Via Meadia
Walter Russell Mead & Staff
The Endgame in Syria
The U.S.-trained force of fighters in Syria, originally 60 men, continues to bleed strength—and U.S. prestige.
Public School Blues
As public education fails kids around the globe, private schools are taking off in the developing world. Governments, leave those schools alone!
The Great Fall
Western stocks aren't immune to China's troubles. Major companies have depended for years on Chinese growth to boost revenue and profits.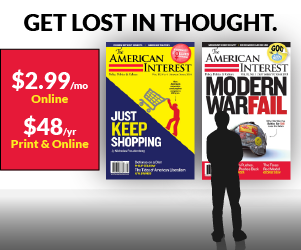 Arguing Abortion
The Planned Parenthood videos are forcing the public to think hard about a Democratic-supported practice that makes many Americans uneasy.
Human Potential
India will surpass China as the world's most populous country more quickly than previously thought. That growth underlines the desperate need for India to become a manufacturing hub.
The Islamic State's Christian and Yizidi Sex Slaves
Life in the Caliphate
Women, children, even toddlers—the Islamic State's goal is to sell them on an open market to men of all means, especially the young jihadis on whom the caliphate depends.
Image Placeholder
The Iran Deal
Image Placeholder
Higher Education Watch
Image Placeholder
From the September/October Issue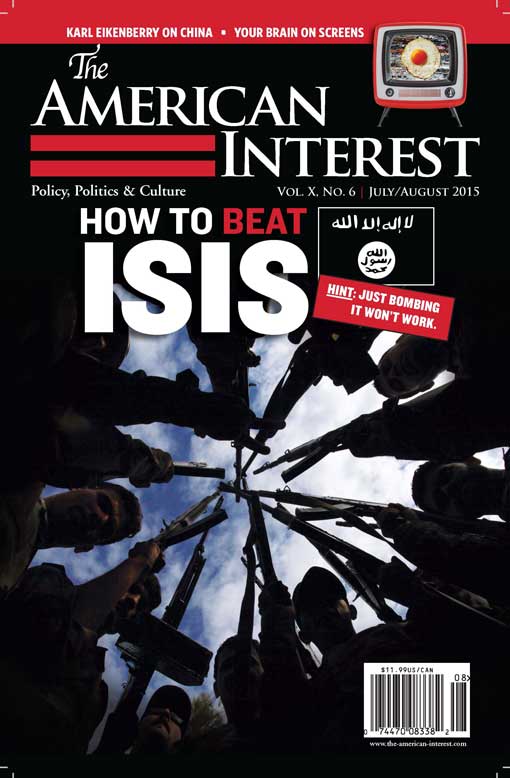 July/August 2015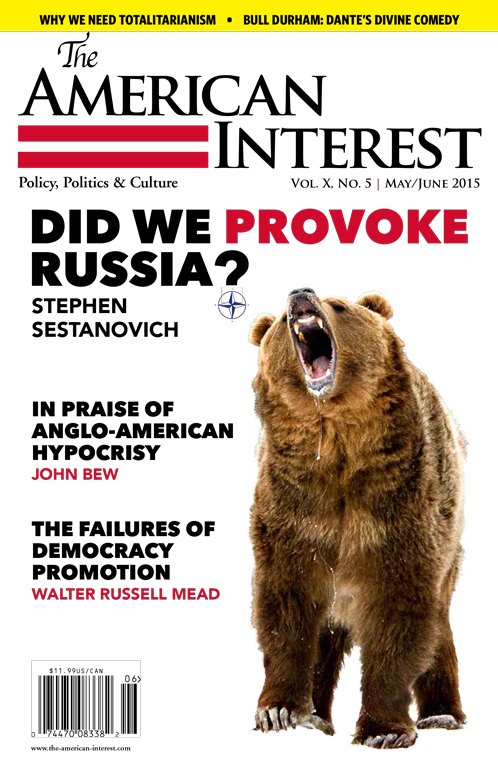 May/June 2015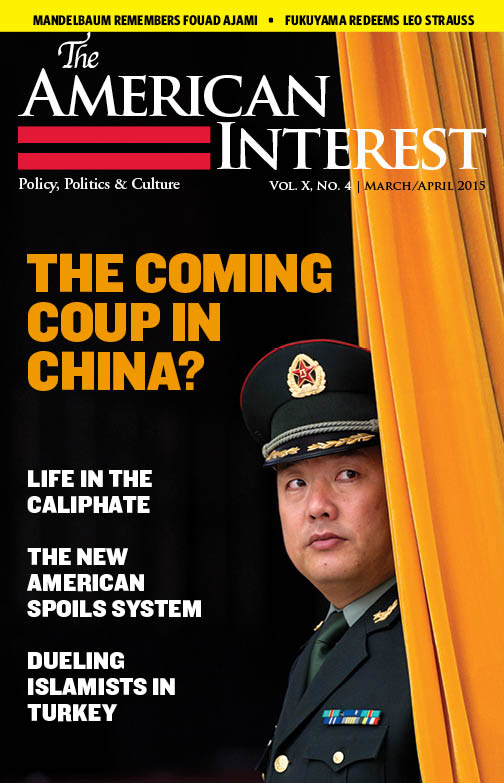 March/April 2015
The AI Podcast
With Richard Aldous