Via Meadia
Walter Russell Mead & Staff
Gazproblems
To keep its share of its most important market, Gazprom may have to start cutting prices for its European customers.
Global Commodities Collapse
In recent years, Australia has looked to South Asia for business, but those countries' economies, starting with China's, are slowing.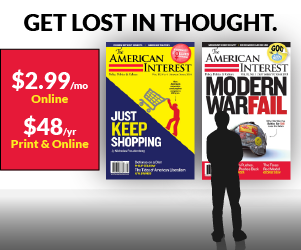 The UK-EU Referendum
Britain has a genuinely different perspective on many problems in Europe—one which could help Europe, if Britain can bring its weight to bear.
Higher Education Watch
Colleges that accept federal loans should be required to mandate a course in financial literacy for freshmen.
2016
2016 is looking more like the year of the angry, middle- or working-class nationalist than the year of the quasi-isolationist libertarian.
The Next Foreign Policy
Move gives the next POTUS more tools in more places. Plus: an increase in anti-ISIS spending.
The Meaning of the Super Bowl
Culture in America
In the age of drones, football is war between individual men.
Image Placeholder
The Majestic Inequality of the Law
Image Placeholder
The Middle East Aflame
Image Placeholder
Religion and Modernity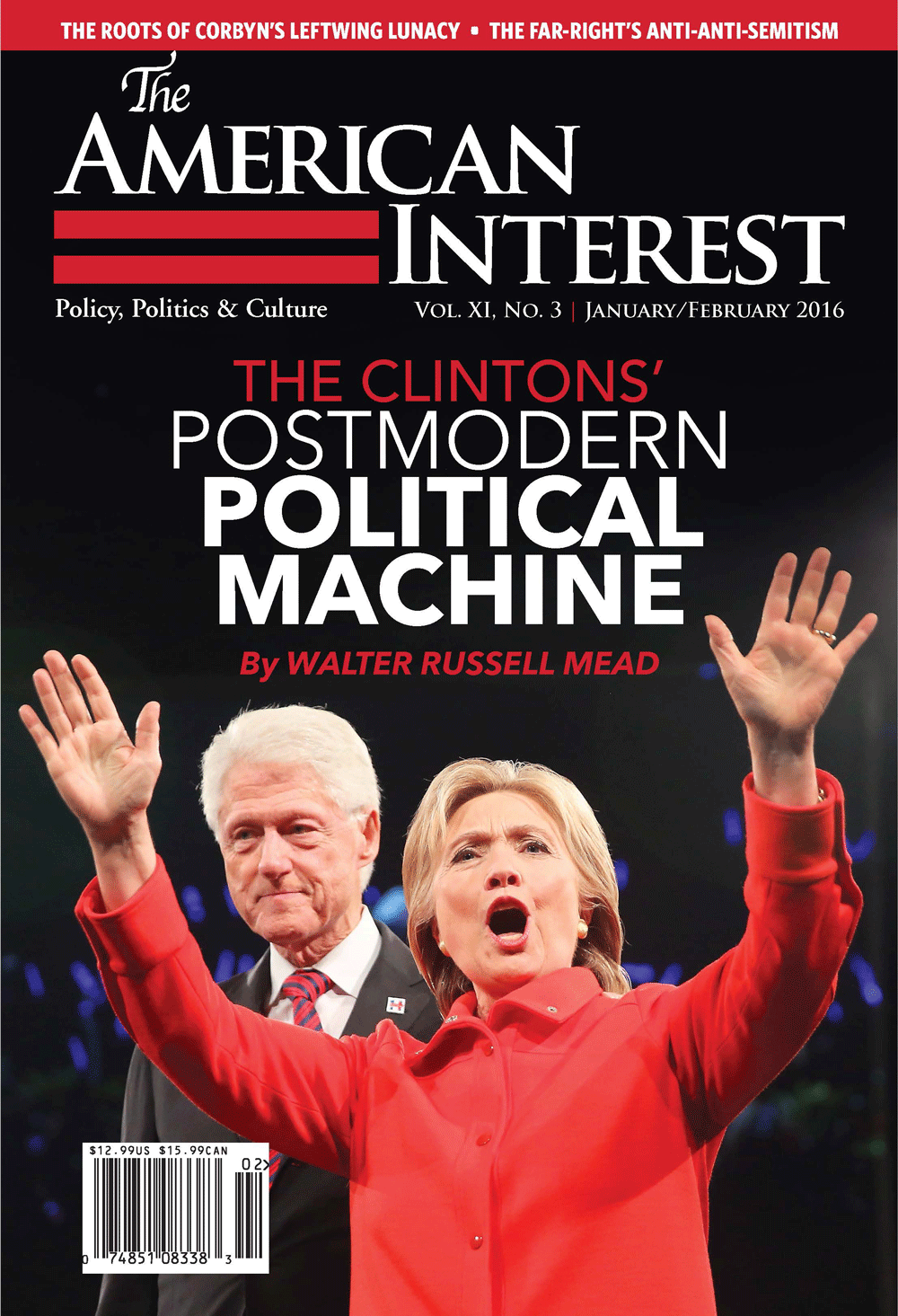 January/February 2016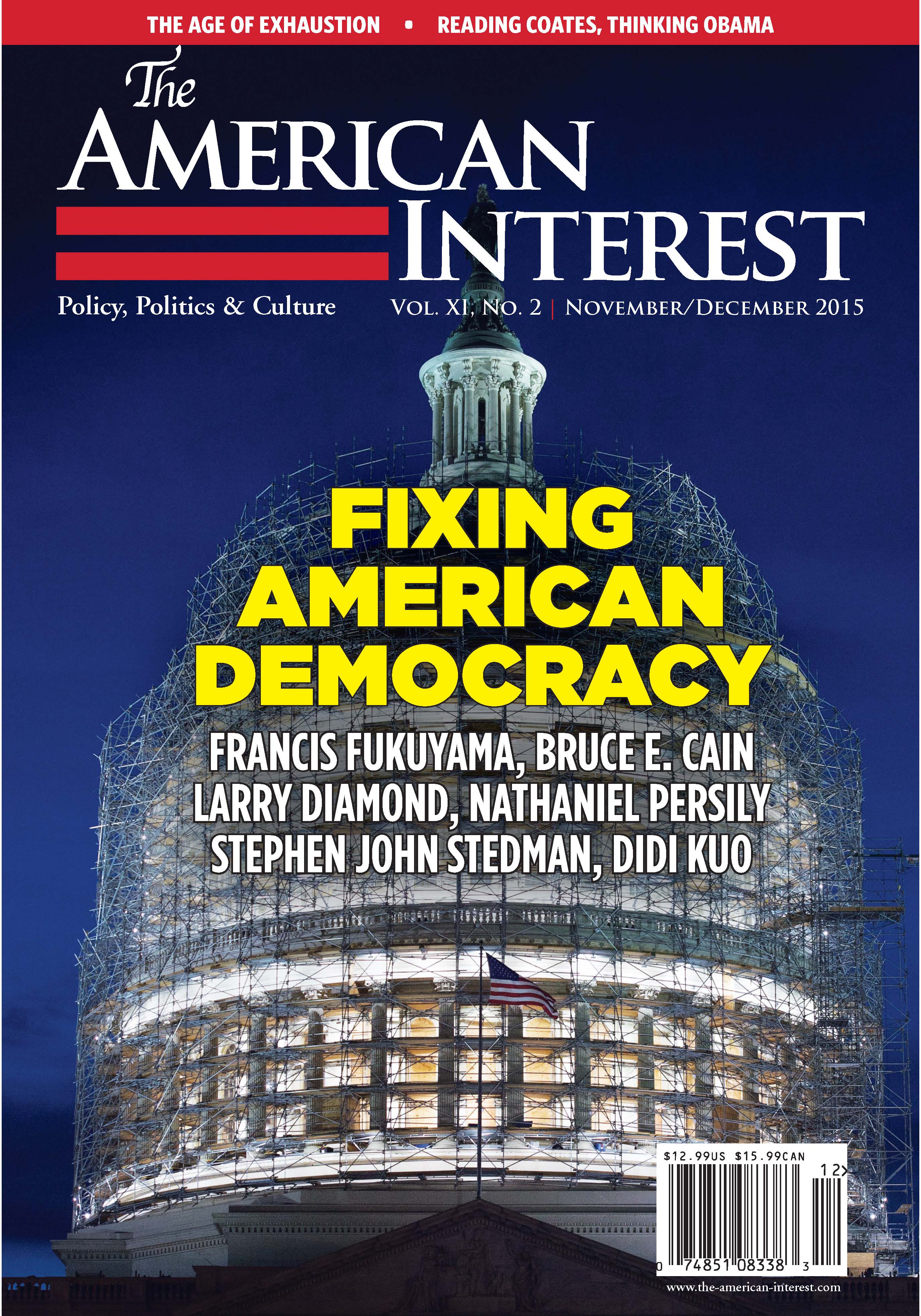 November/December 2015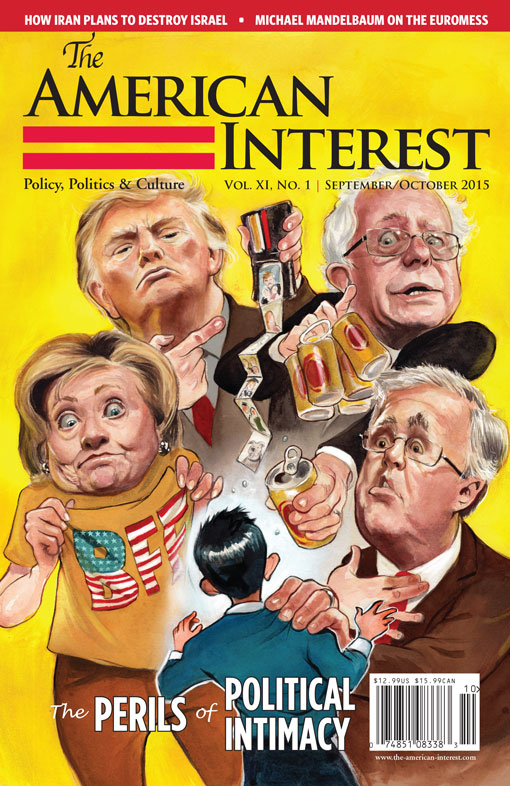 September/October 2015
The Sinews of Peace
by Eliot A. Cohen
The AI Podcast
With Richard Aldous