Via Meadia
Walter Russell Mead & Staff
Sino-Russian Relations
Trade between China and Russia is down 29 percent this year. It's the latest piece of bad news for the Russian economy.
crime wave
If the latest crime boomlet turns into a boom, the criminal justice reform consensus could evaporate in a heartbeat—no matter what the source of the boom may be.
An Eastern Wind
If it works, the premier instrument of American naval supremacy could be meaningfully blunted.
China's Christians
A Beijing lawyer has been put in "secretive detention" for advising Christians opposed to the campaign to remove crosses and tear down churches. Expect to see more authoritarianism in China.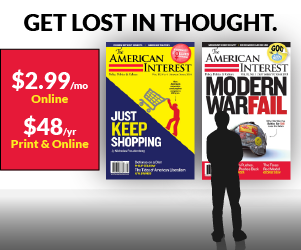 Cold War II?
Is NATO getting more serious about addressing the return of geopolitics?
Fracking Smarter
New rigs are helping shale producers stay profitable even as prices languish.
Mind Your Own Business
From the September/October Issue
American diplomats and politicians should avoid the temptation to referee East Asia's historical grievances. We are far more likely to be used than to be useful.
Image Placeholder
Opera's Farm Leagues
Image Placeholder
Objective and Subjective History
Image Placeholder
From the September/October Issue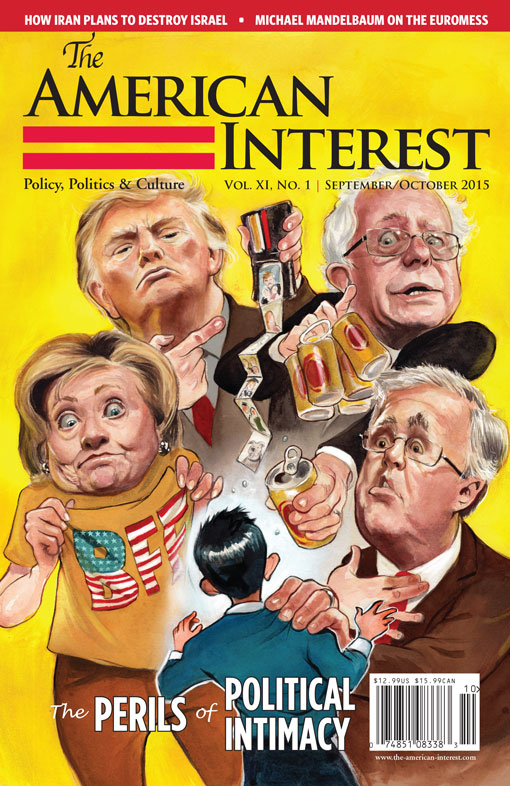 September/October 2015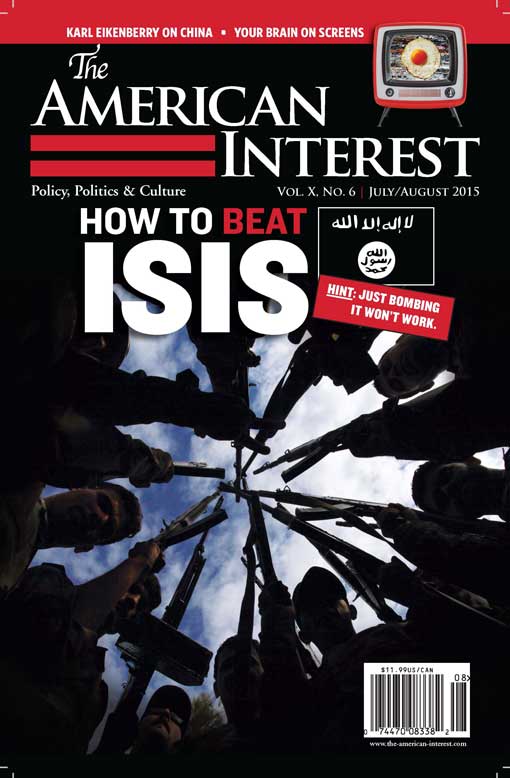 July/August 2015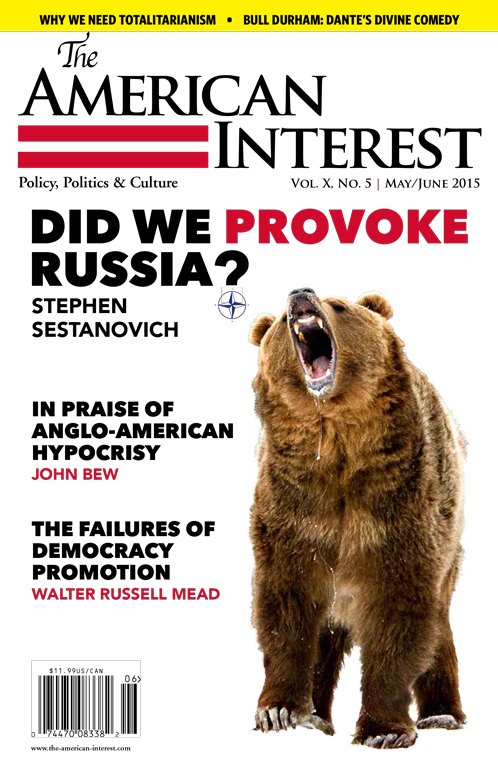 May/June 2015
The AI Podcast
With Richard Aldous
The Garbage Man Who Would Be King
The Garbage Man Who Would Be King
The Garbage Man Who Would Be King