Via Meadia
Walter Russell Mead & Staff
Fracking Fears
British public opinion appears unfriendly to fracking. Why mineral rights—or a lack thereof—matter:
Battle for Ukraine
Poroshenko's government doesn't look like it's holding together very well at the moment.
PC Campus Culture
Stanford students say that property named after St. Junipero Serra "perpetuates historical trauma."
Hail Shale
Texas shale companies are doing what no one thought they could: staying profitable at $32 per barrel oil.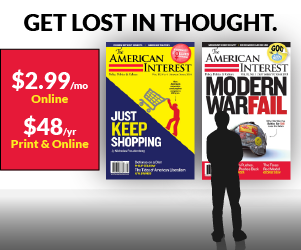 Blue Model Blues
The relentless cash squeeze facing the Windy City has forced the public school system to borrow money at ruinous interest rates.
The European Immigration Crisis
Refugee chaos may deprive the EU of one of its most important economic tools.
The Great Stall
The Chinese Slowdown
Will China finish the economic transformation it has so successfully begun, or will it crash along the way?
Image Placeholder
Tinseltown's Scribe
Image Placeholder
Culture in America
Image Placeholder
Land of the Rising Gun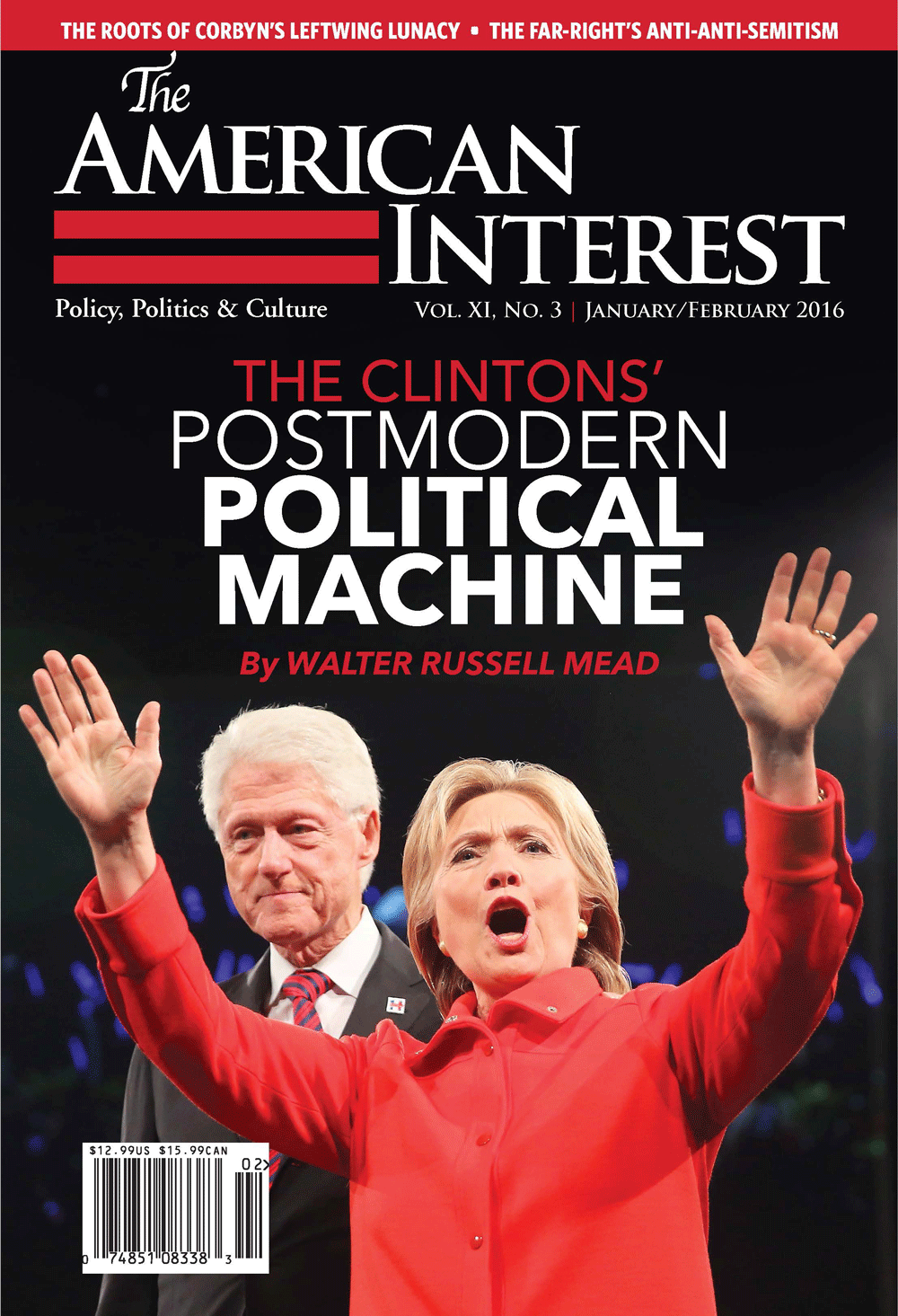 January/February 2016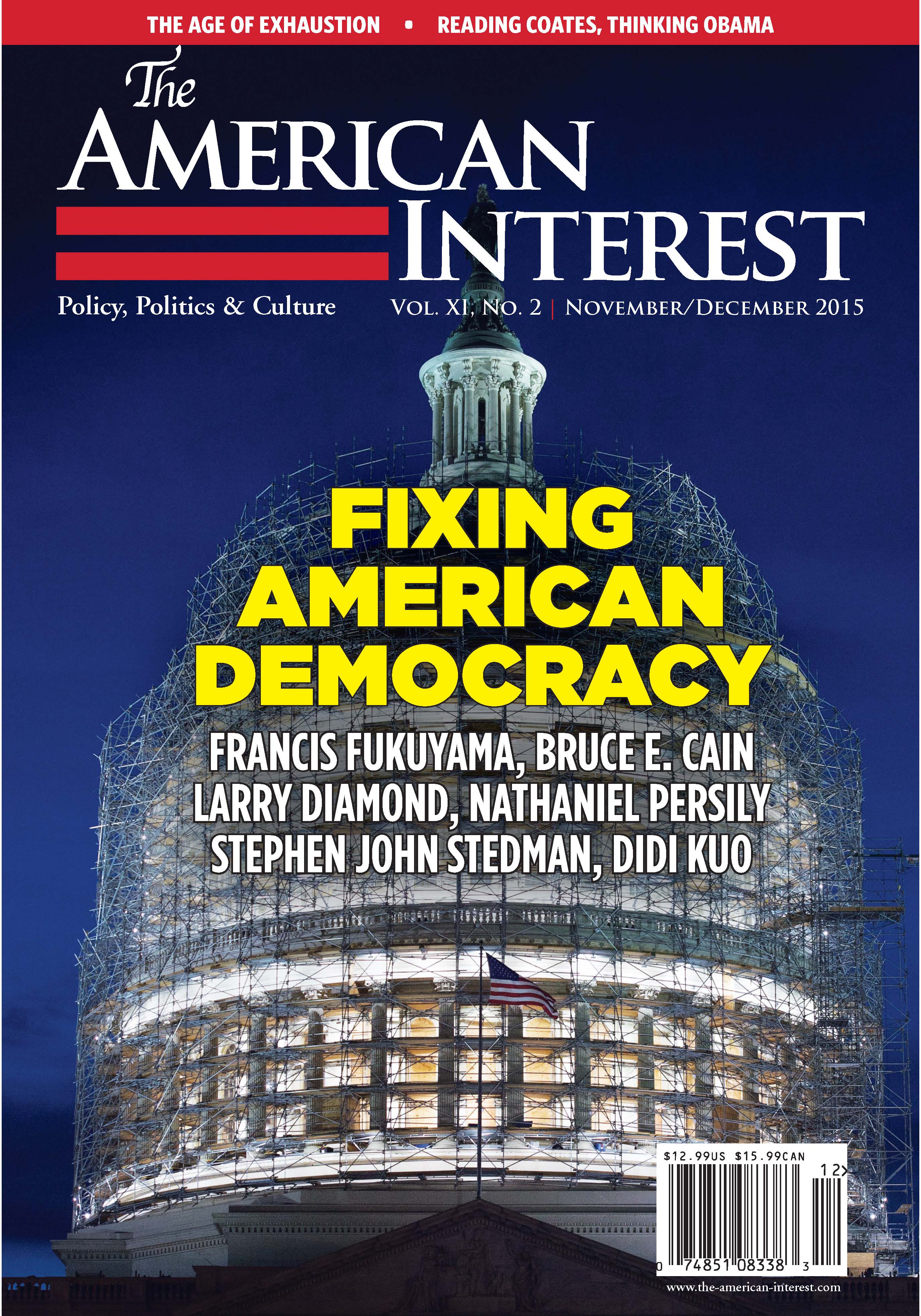 November/December 2015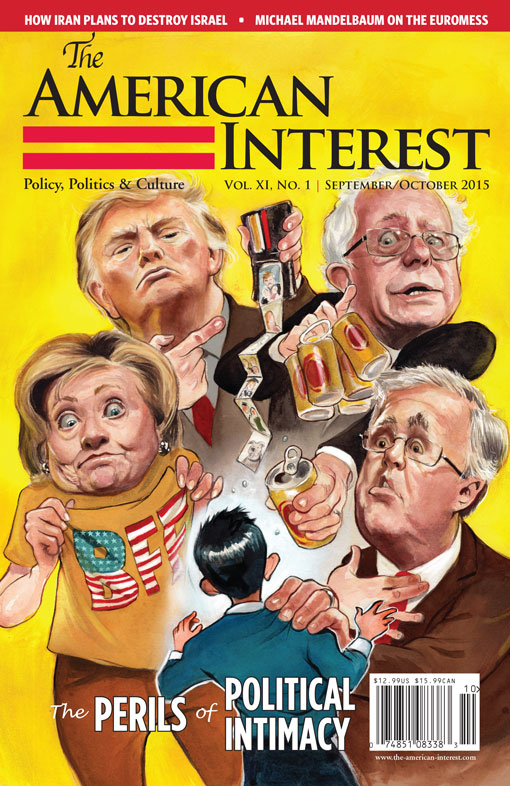 September/October 2015
The Sinews of Peace
by Eliot A. Cohen
The AI Podcast
With Richard Aldous