Via Meadia
Walter Russell Mead & Staff
Pricing Emissions
China is about to unveil the world's largest carbon market. Can it succeed where the EU has failed?
Crude Economics
Faltering Venezuelan oil production could do what a production freeze deal won't: balance the global crude market.
Duterte Harry
"Duterte Harry," as he is known in the country, has promised to crack down on violence and end the drug epidemic.
"Science"
A social scientist draws a link between young men working out and grim economic prospects.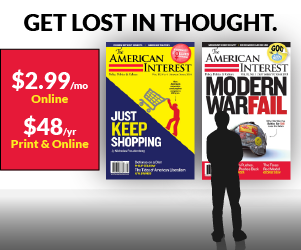 Uber Regulated
It's one of the most blatantly blue model policies we've seen in some time.
Crude Economics
Petrostates might be able to agree to an output freeze on their second try, but that won't fix the market's oversupply.
Tango Nuevo
The Supreme Court has blocked an effort to raise gas prices, as Argentina's President tries to turn his country around.
See No Evil
The eco-merits of the U.S. biofuels policy aren't being regularly reviewed.
The Cracks Start to Widen
Obamacare Decay
Obamacare is in trouble, but reforming it by resorting to rationing won't work. It's time to focus on reducing costs by harnessing the huge potential of the information revolution.
Image Placeholder
Order and Progress
Image Placeholder
Power Play
Image Placeholder
Russian Economy
Image Placeholder
Bayreuth Journal IV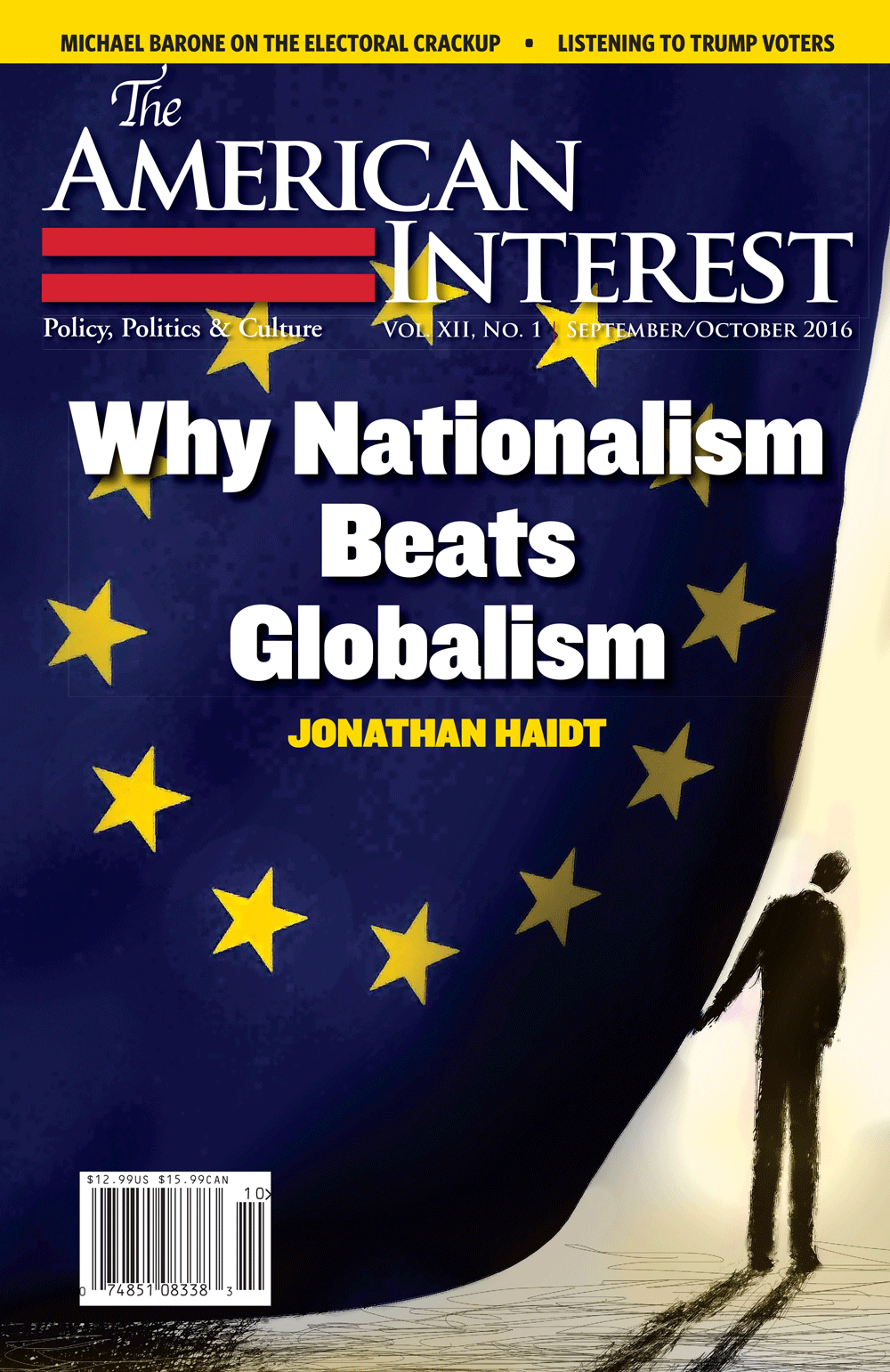 September/October 2016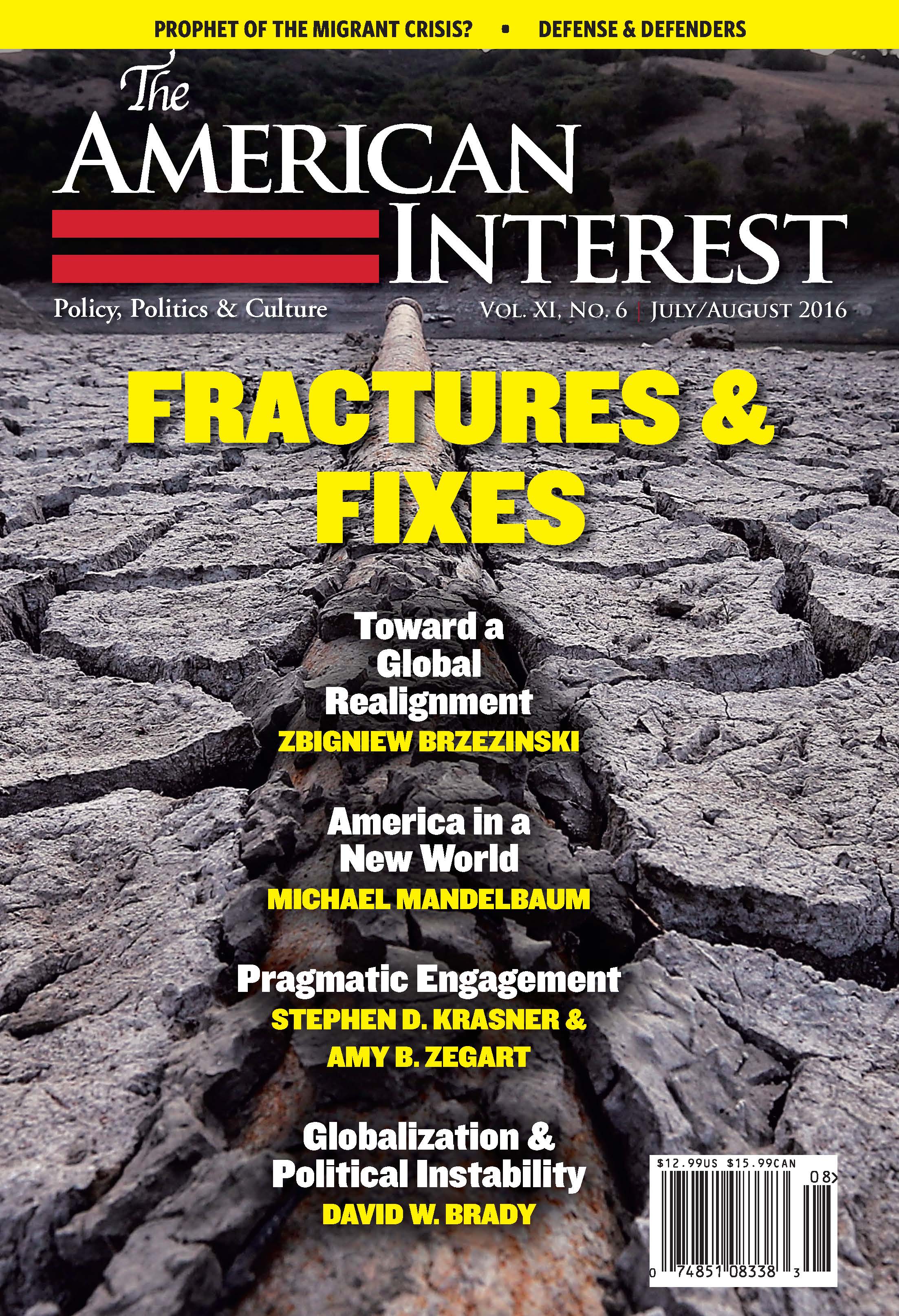 July/August 2016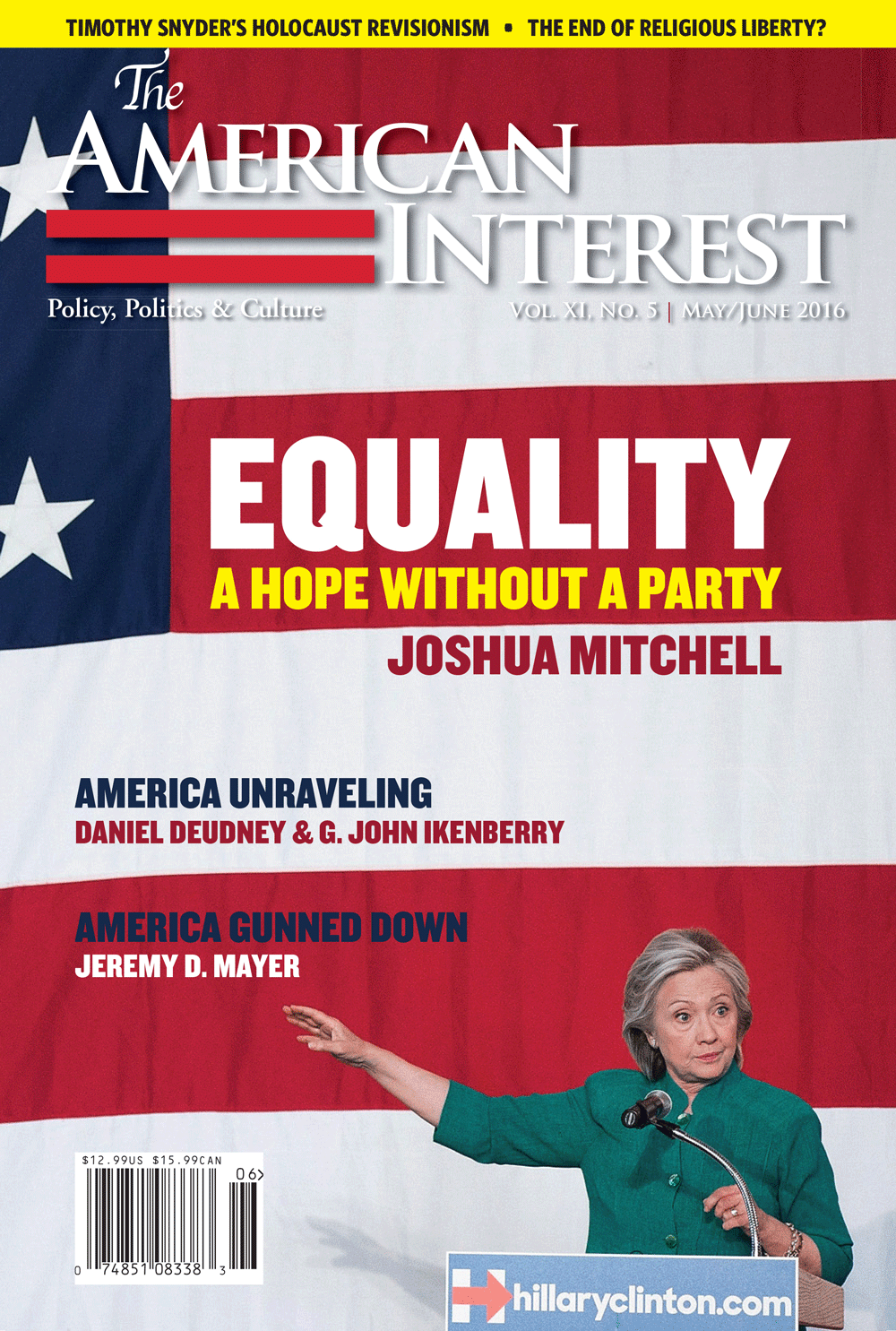 May/June 2016
The Sinews of Peace
by Eliot A. Cohen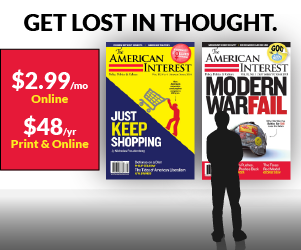 The AI Podcast
With Richard Aldous