Via Meadia
Walter Russell Mead & Staff
Asia's Game of Thrones
As Beijing's moves to secure territory in Asia's coastal waters get more frequent and more menacing, the coalition of countries bent on thwarting Chinese expansionism is solidifying.
Blue Model Brussels
Trying to use industrial-age corporatism to mold the next Google is doomed to failure.
ACA Agonistes
The great hope of ACA supporters that regulators would deny premium hikes is looking shaky.
The Ukraine Mess
But the kind of reforms Ukraine needs firmly to place itself on a Westward trajectory still do not appear to be taking hold.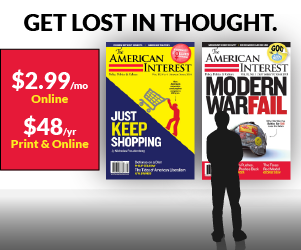 Don't Pop That Cork Yet...
With a repayment deadline approaching in September, a rumored deal to write down Ukraine's debt is boosting the country's bond valuations. But even if the supposed deal is real, Ukraine is still in a bad way.
Higher Ed Bubble
The data point to serious financial trouble on the horizon for non-elite colleges. This could be a good thing in the long term.
Fighting the Future
Blue Model Zombies
With yesterday's NLRB ruling, progressives have taken up William F. Buckley's stance—"athwart history, yelling 'Stop!'" It won't work.
Image Placeholder
Moscow and the West
Image Placeholder
After Same-Sex Marriage
Image Placeholder
Dealing with Iran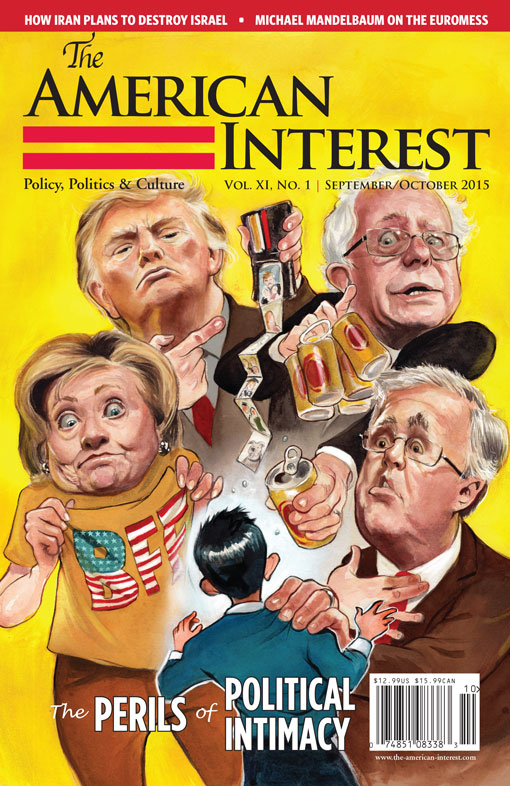 September/October 2015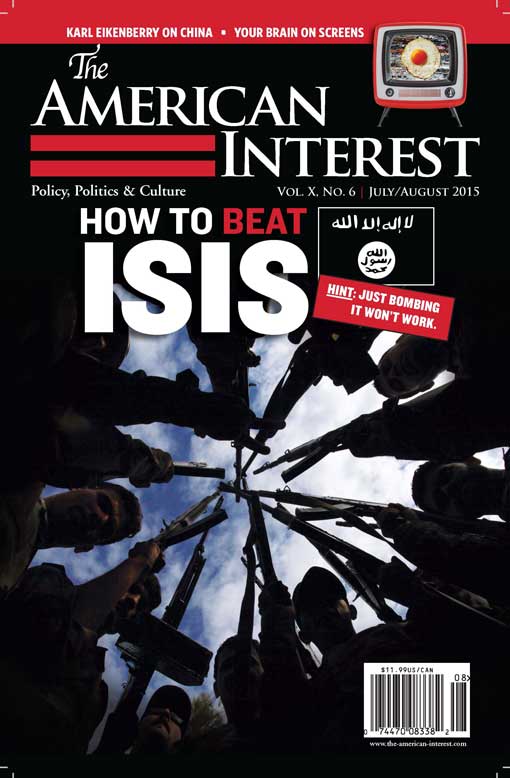 July/August 2015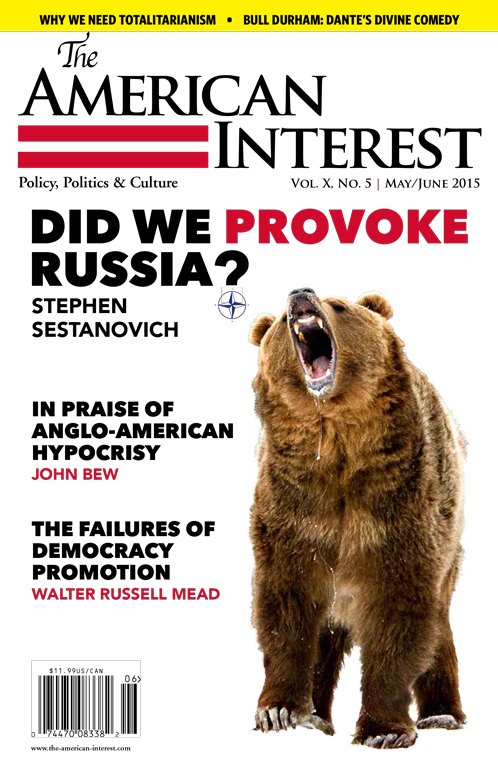 May/June 2015
The AI Podcast
With Richard Aldous
One Nation, Under the Influence
One Nation, Under the Influence
One Nation, Under the Influence