Via Meadia
Walter Russell Mead & Staff
Our Blue Model Immigration Bureaucracies
Duterte Harry
The Philippine President's recurring outbursts complicate U.S. Asia strategy.
Crime and Punishment
What the 19th-century philosopher would suggest on criminal justice reform.
India-Pakistan
The situation now is a far cry from earlier this year when Modi visited Pakistan and called for better ties.
Crude Economics
We're one week away from an Algeria meeting that could produce an oil "freeze."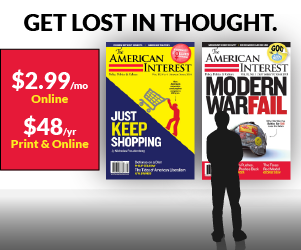 Latin Lefty Meltdown
In Caracas, crises beget crises.
willkommenskultur
She's hardly singing from the nativists' hymn book, but the Chancellor's latest statements do represent a tactical walk-back on migration.
The Once and Future Mosul
Iraq and Ruin
The city may soon be freed from the Islamic State, but it won't be easy to govern afterward. Foreigners—and even Iraqis—had better study its complexities.
Image Placeholder
Russian Influence
Image Placeholder
Russia Diary
Image Placeholder
Illiberality
Image Placeholder
Bibi's Realpolitik
Image Placeholder
It's the Economy
Image Placeholder
Russia & the West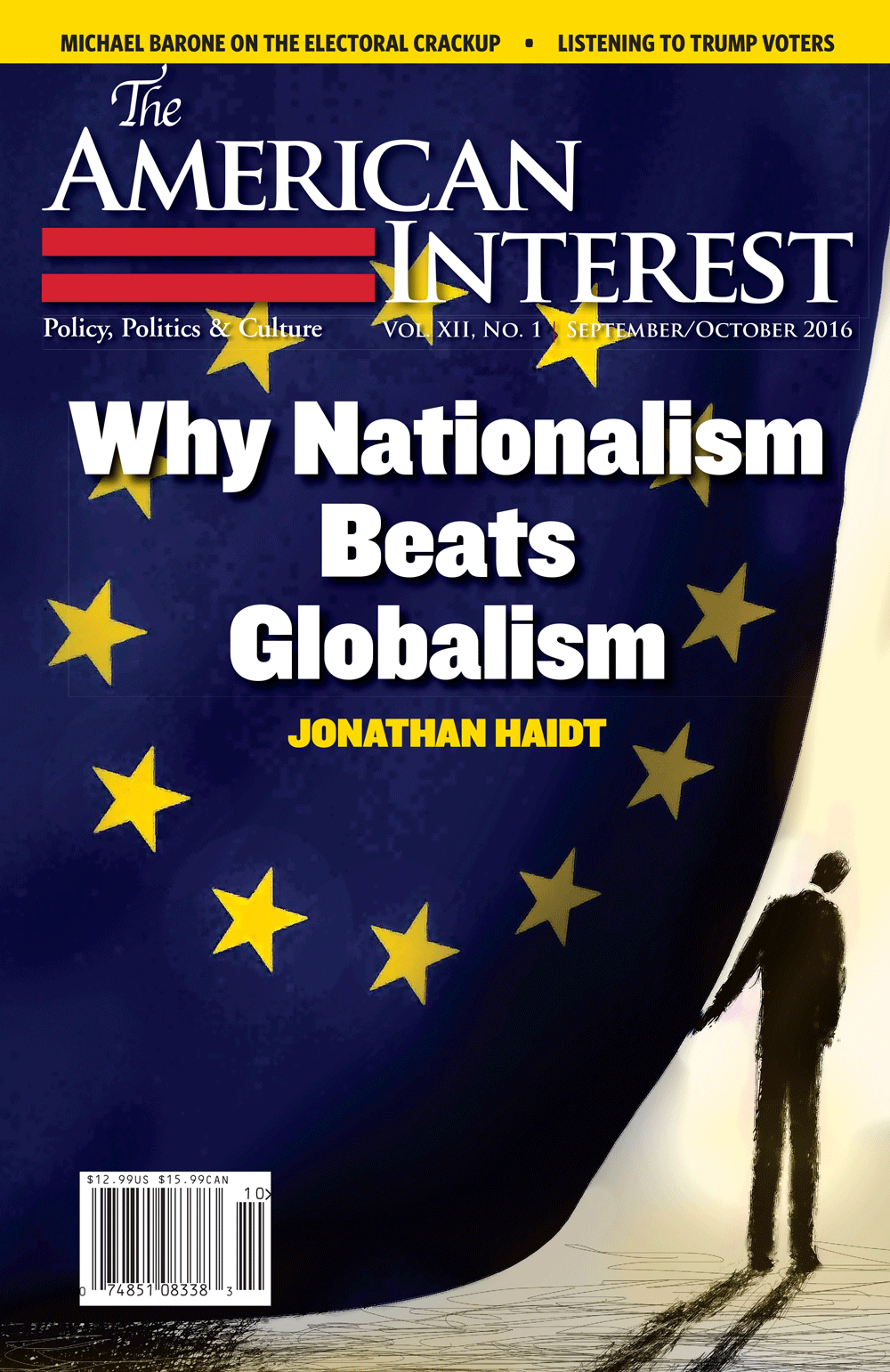 September/October 2016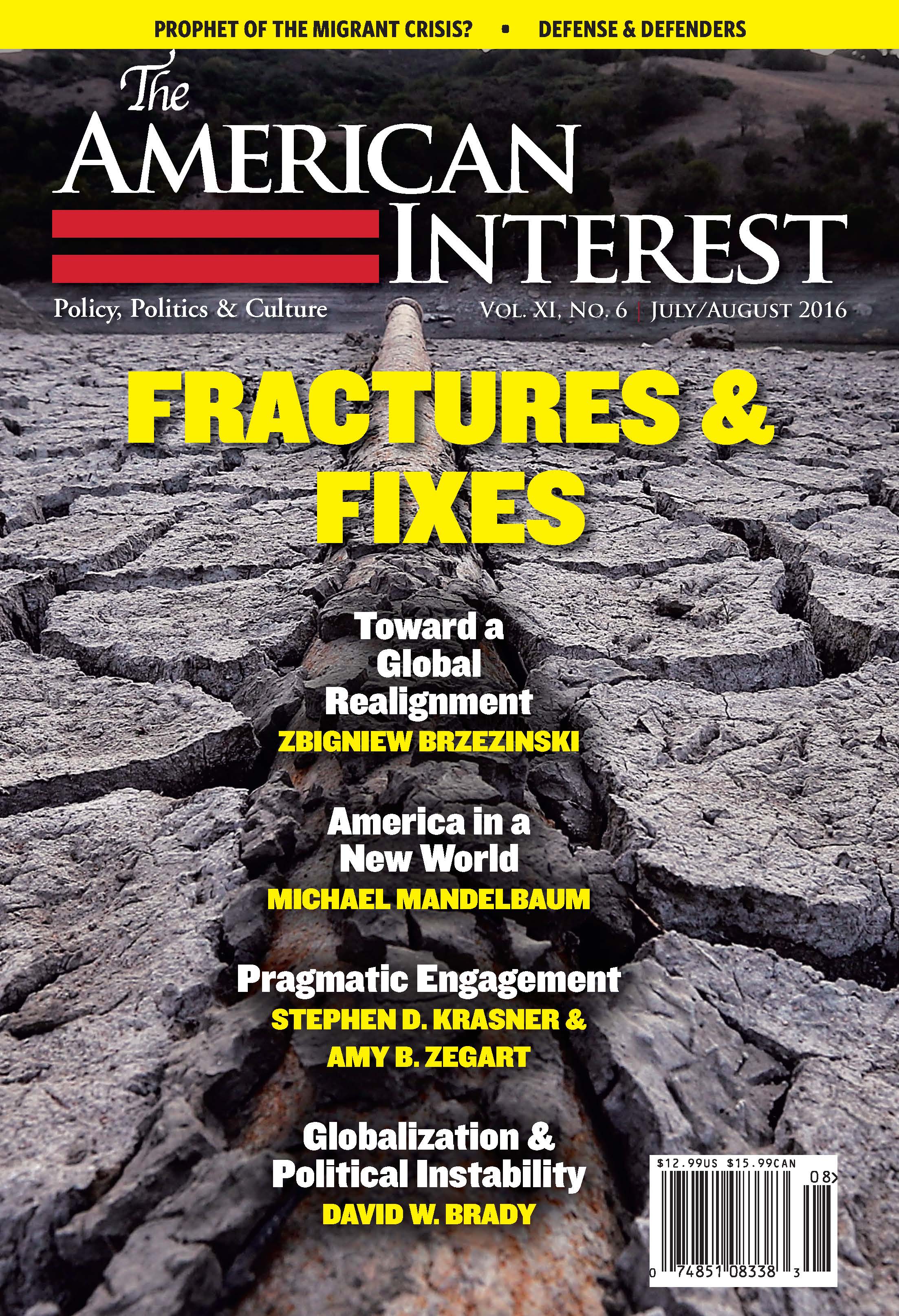 July/August 2016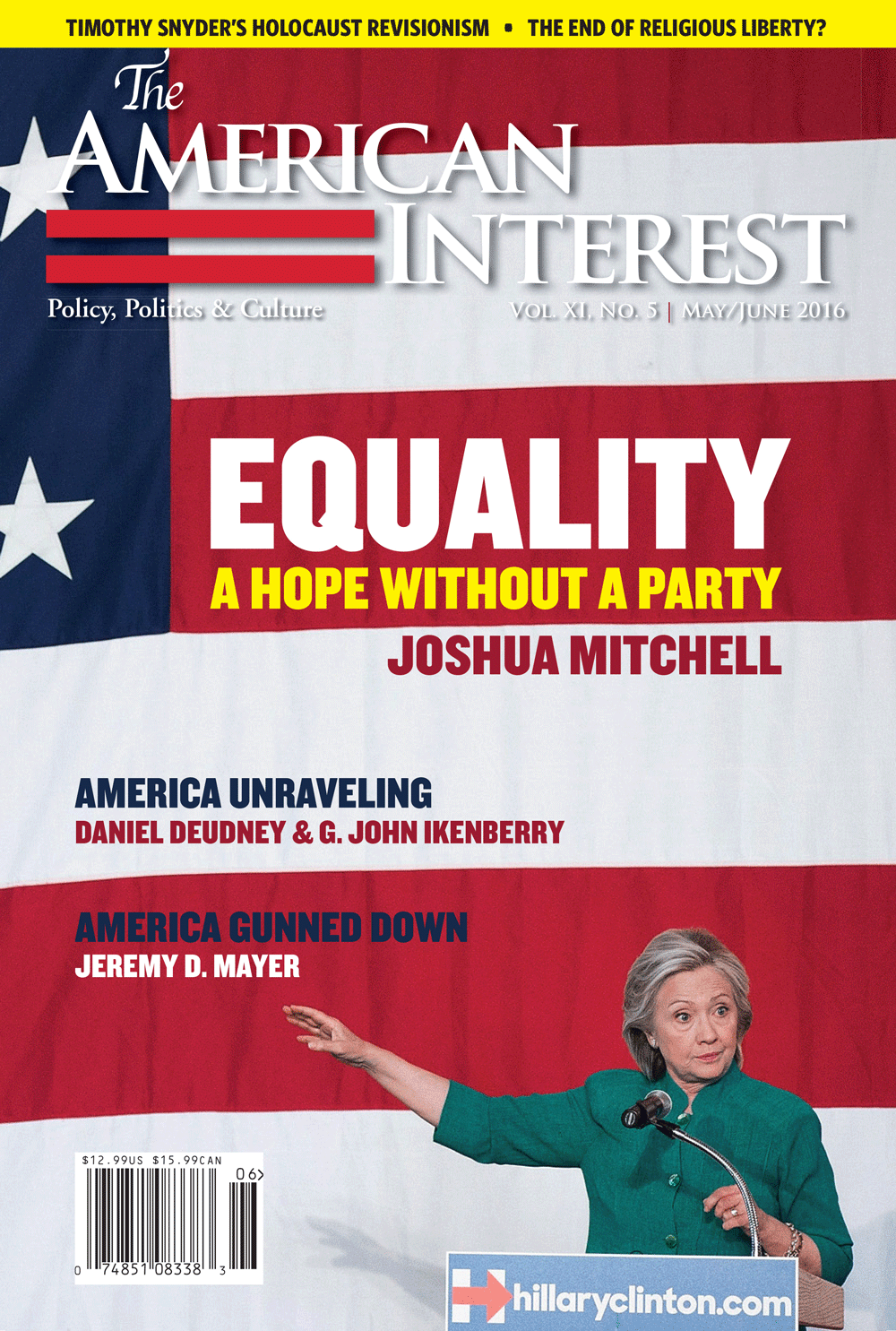 May/June 2016
The Sinews of Peace
by Eliot A. Cohen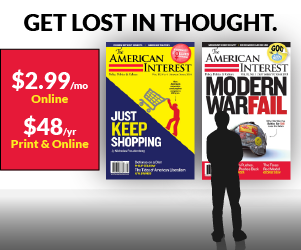 The AI Podcast
With Richard Aldous