Via Meadia
Walter Russell Mead & Staff
Crude Economics
A weaker pound is good news for North Sea oil producers, but Brexit uncertainty is spooking some investors.
Blue Model Blues
CalPERS's annual return didn't come close to meeting its annual target.
South China Sea on a Boil
The muscle flexing apparently didn't help China's overtures to the Philippines for an alternative, bilateral settlement.
TAI Event
If you are in Washington DC later this week, we'd like to invite you to an event we are organizing at the Hudson Institute
Ugly From Every Angle
The climate change envoy for the United Nations expressed disappointment in the poor green example Germany has been setting of late.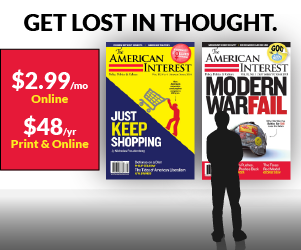 The Russian President Backtracks
Higher Education Watch
Hillary Clinton's college plan might not work exactly as advertised.
The Times They Are A Changin'
Believe it or not, the U.S. is now selling LNG to the Middle East.
The Other I-P
After a young militant commander was killed, clashes have left more than 40 dead and thousands wounded. Now the Indian government has unleashed a short-term media shutdown.
India's Response to the South China Sea Verdict
South China Sea Change
The ruling couldn't have been better for New Delhi, but where India goes next depends on China's response.
Image Placeholder
Genocide
Image Placeholder
After the Coup
Image Placeholder
Eternity
Image Placeholder
Information Age
Image Placeholder
Political Decay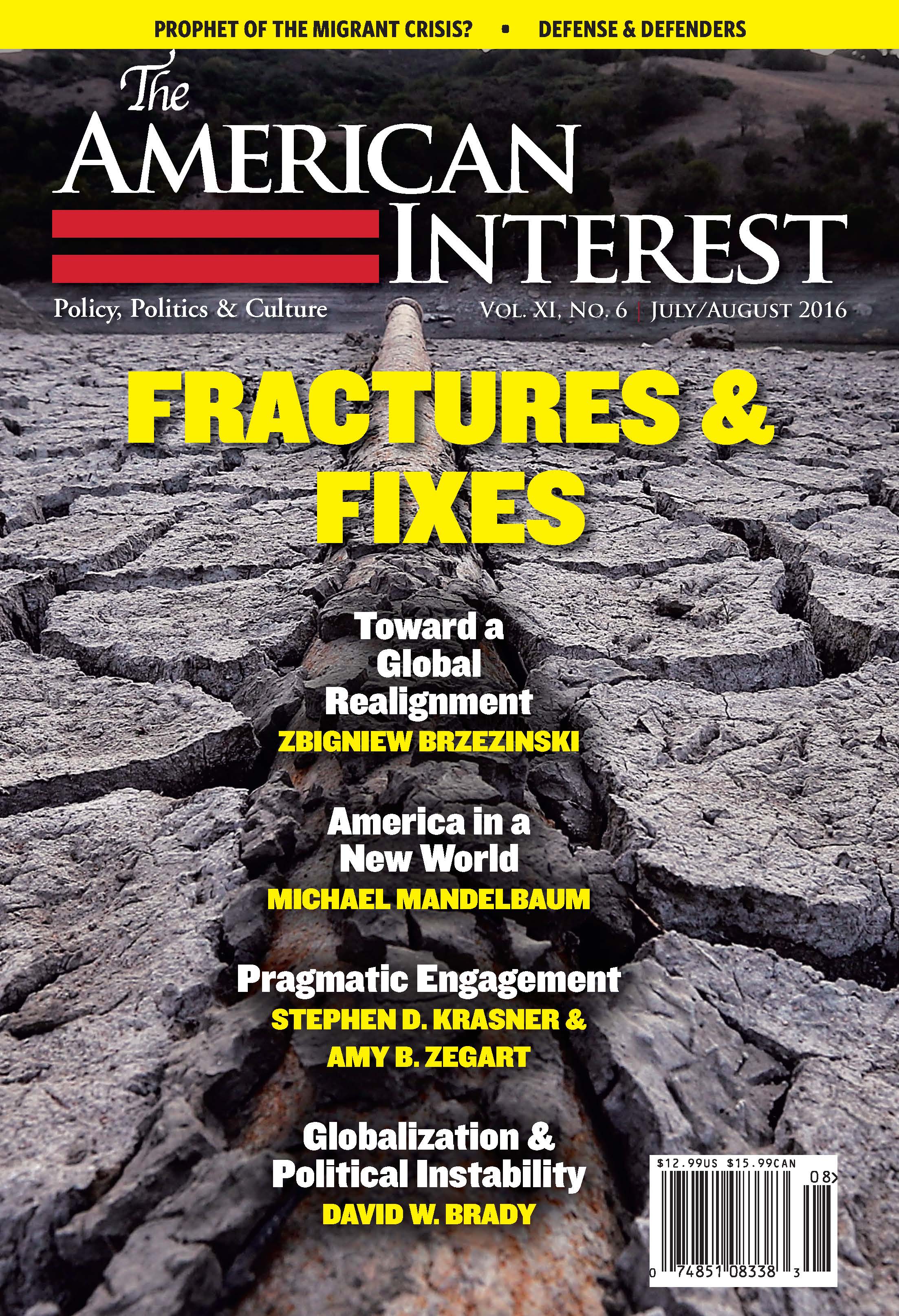 July/August 2016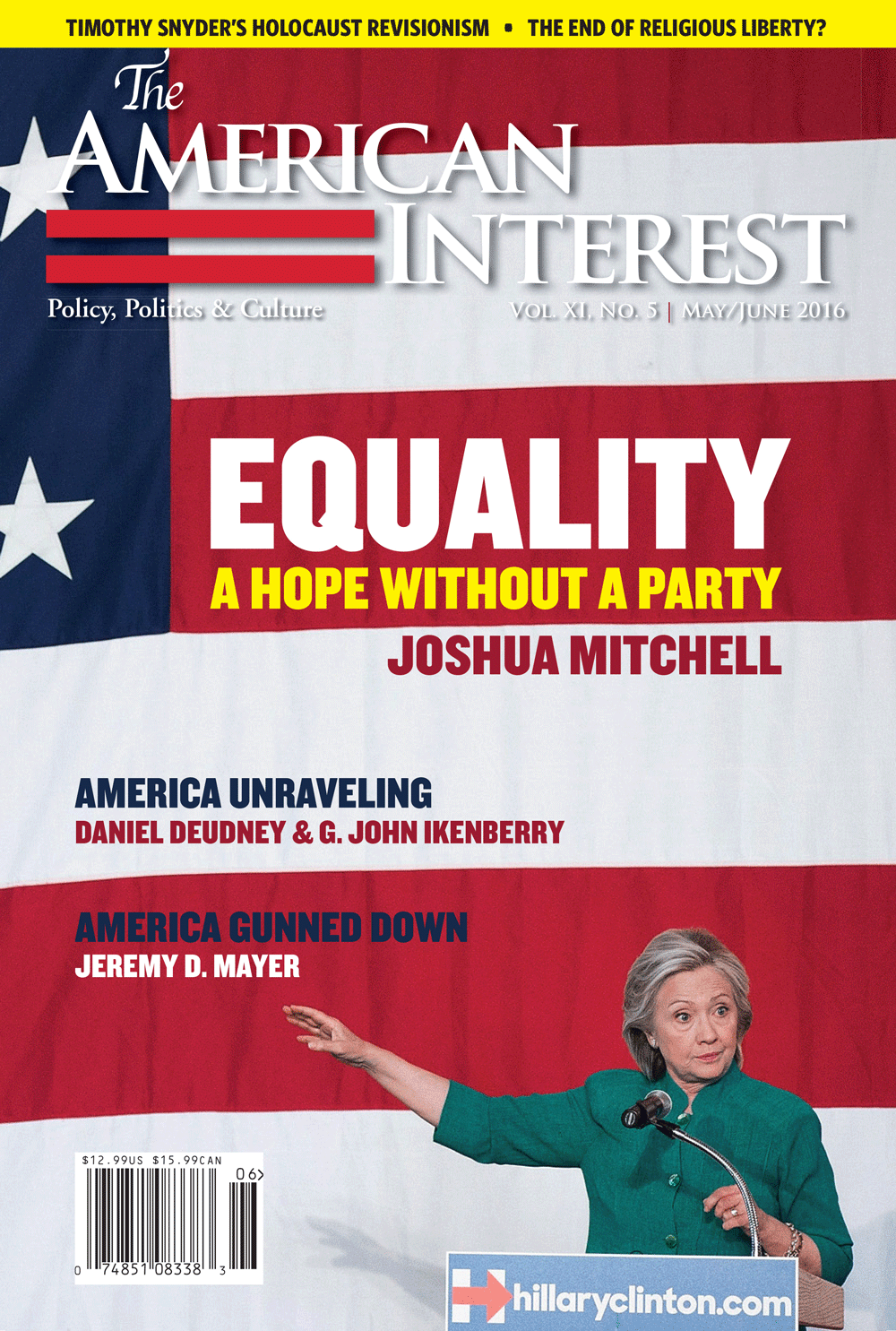 May/June 2016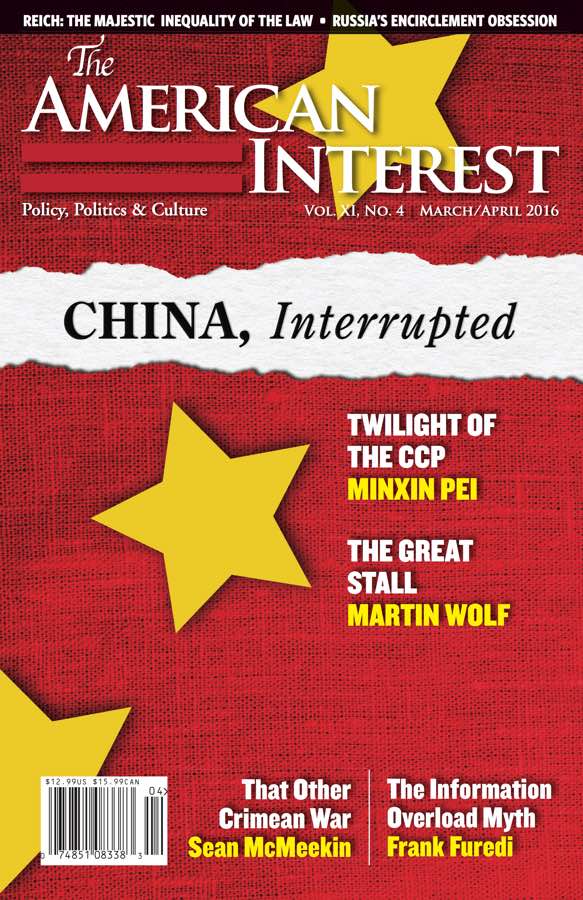 March/April 2016
The Sinews of Peace
by Eliot A. Cohen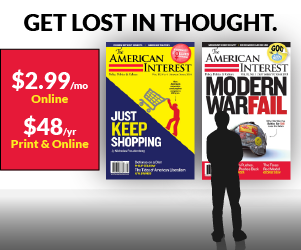 The AI Podcast
With Richard Aldous