Via Meadia
Walter Russell Mead & Staff
The Great Inequality Debate
Weighing the ACA
The ACA left intact many of the root dysfunctions driving our health care problems.
Crude Economics
Africa's oil prospects look a lot dimmer today than they did when crude was trading above $110 per barrel.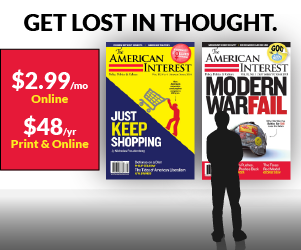 the future of free speech
Millennials are far more supportive of government censorship of offensive views than previous generations. PC is a real issue.
The European Migration Crisis
Turkey is the EU's great hope as Brussels scrambles frantically for a solution to the migrant crisis.
immigration nation
It seems likely that the "Great Wave" of Mexican immigration to the United States, which has carried more than 16 million Mexican immigrants across the border since 1965, is coming to a close.
Gas Glut
China won't be snatching up U.S. LNG anytime soon. It's a decidedly bad time to be in the business of selling hydrocarbons.
When Deterrence Fails
Ancient Wisdom
Deterrence isn't a sure thing even in the best of circumstances—and for the West these are not the best of circumstances.
Image Placeholder
Rise of Corbyn
Image Placeholder
Brussels
Image Placeholder
The Beautiful Game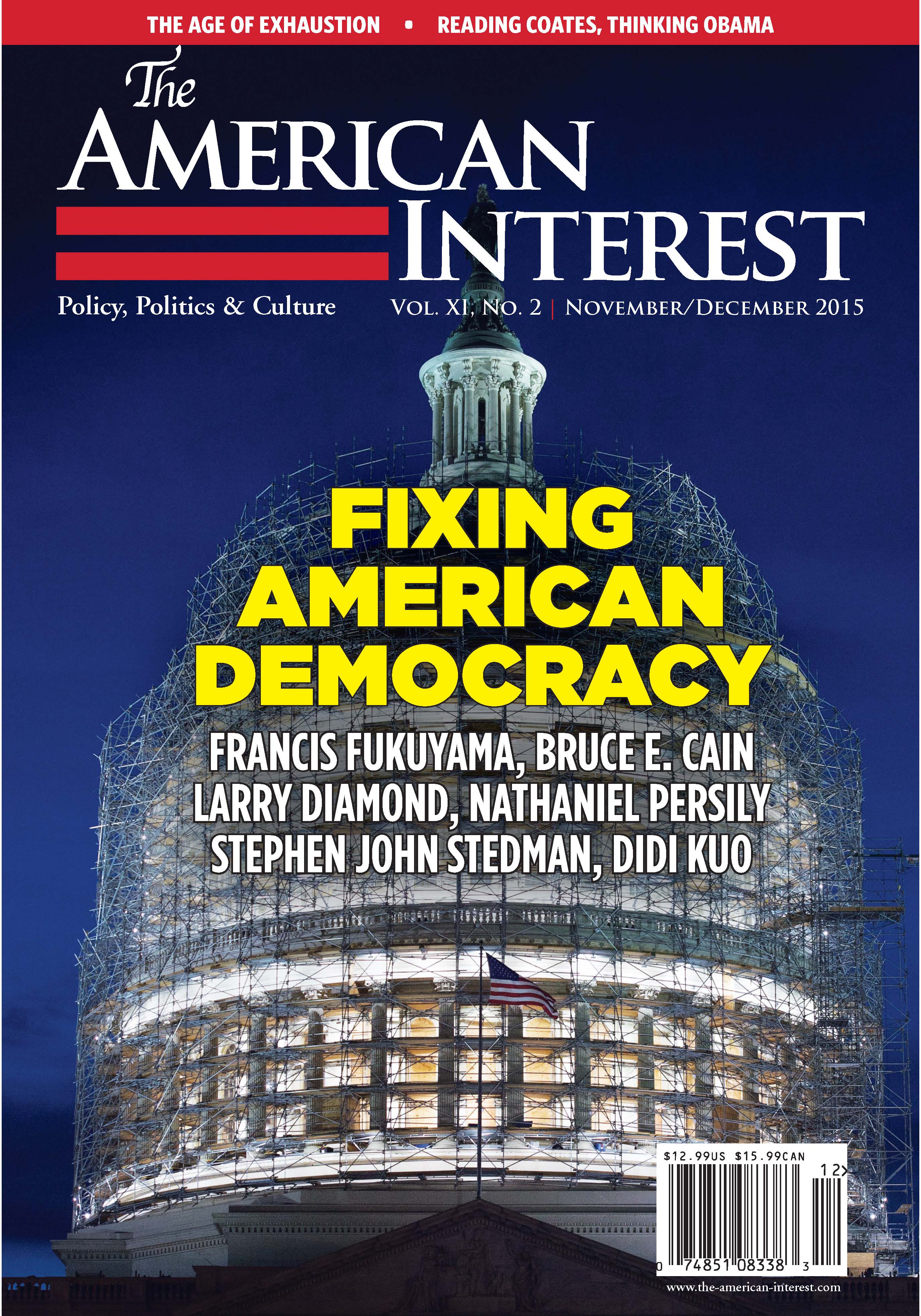 November/December 2015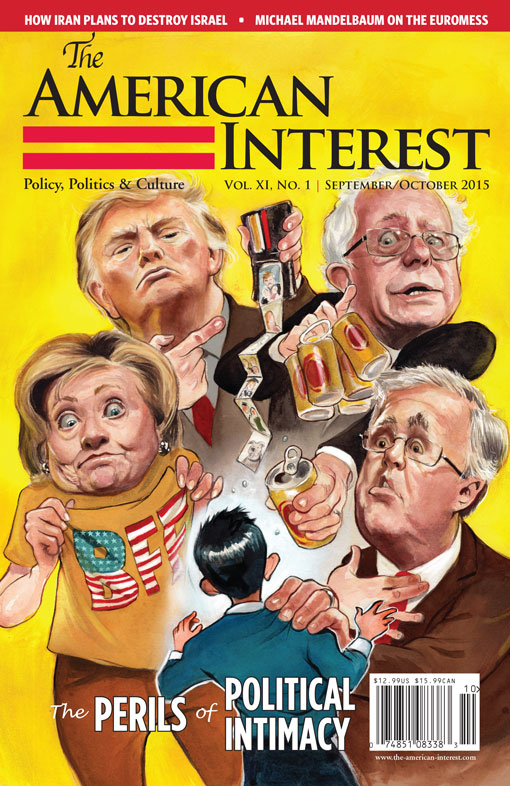 September/October 2015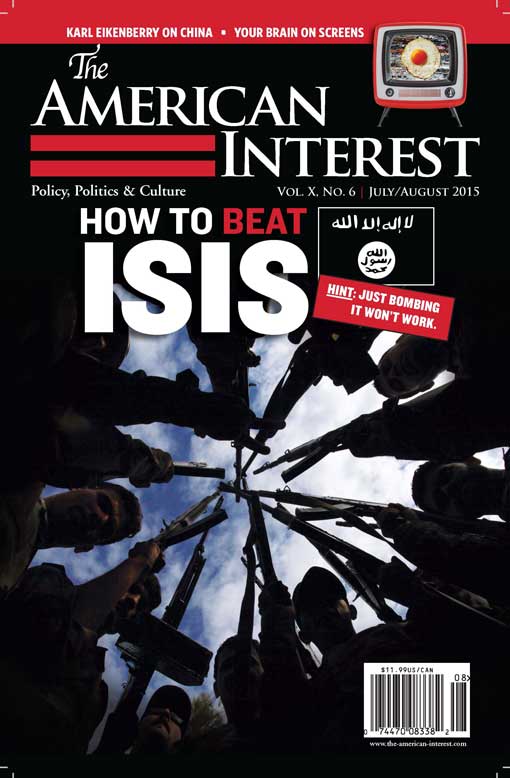 July/August 2015
The Sinews of Peace
by Eliot A. Cohen
The AI Podcast
With Richard Aldous