Via Meadia
Walter Russell Mead & Staff
Crude Economics
Riyadh said today it would be willing to coordinate production with non-OPEC producers, and the market (over)reacted.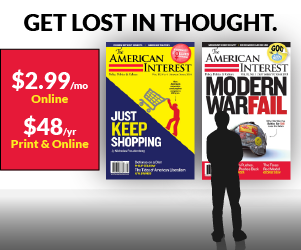 The European Immigration Crisis
Call marks a split among international Jewish leaders on the refugee question.
High Tech
We desperately need a way to cut health care costs, and an aggressive move to shift as much of the work as possible to smarter machines—or even pigeons who will probably work for chickenfeed—needs to be part of our national strategy.
The Great Inequality Debate
The End of the Fifth Republic?
After Paris
When the terrorists once again struck France on November 13, the country has shown a different, more authoritarian side than in the wake of the Charlie Hebdo outrage.
Image Placeholder
After Paris
Image Placeholder
Podcast
Image Placeholder
Ancient Wisdom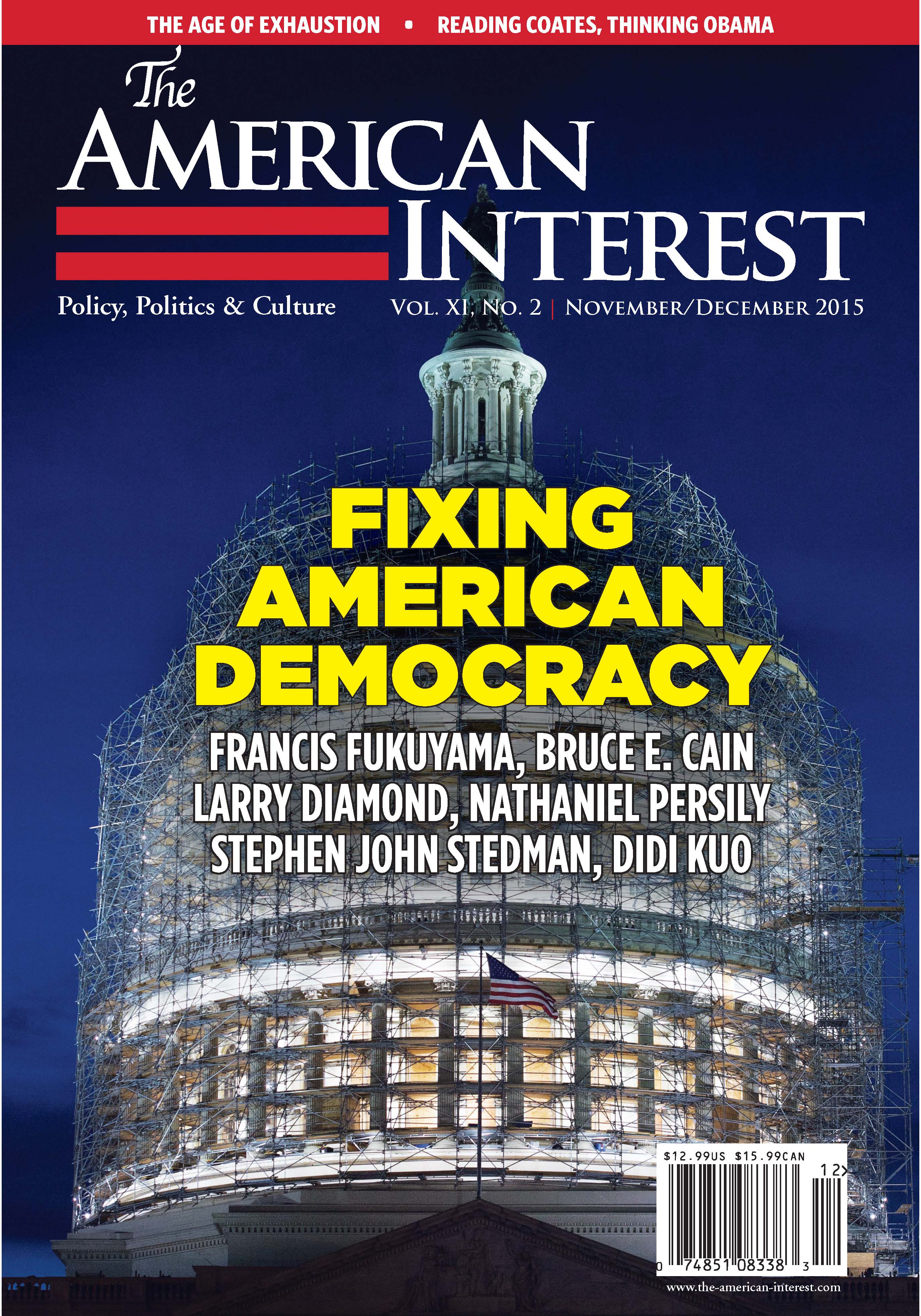 November/December 2015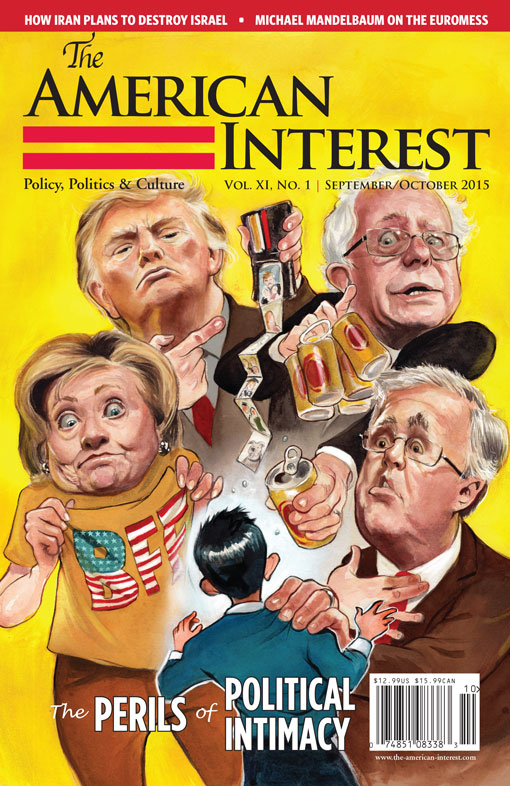 September/October 2015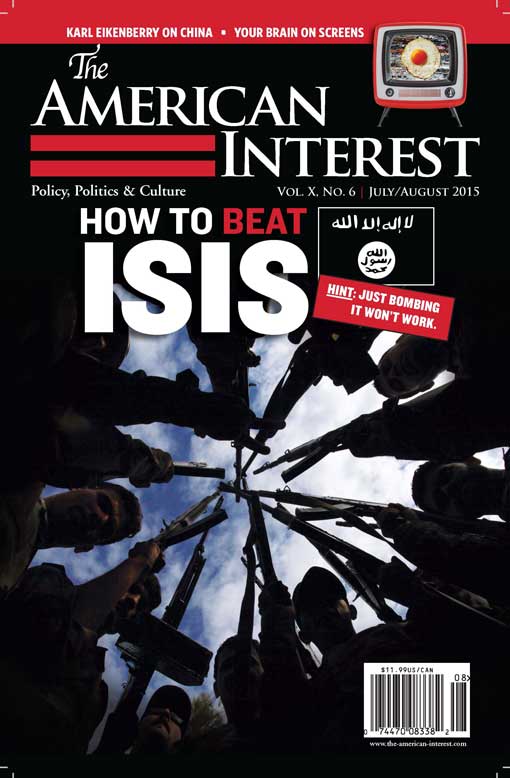 July/August 2015
The Sinews of Peace
by Eliot A. Cohen
The AI Podcast
With Richard Aldous