Via Meadia
Walter Russell Mead & Staff
Pricing Emissions
China's seven pilot carbon markets are defying green hopes and struggling to get off the ground.
Game of Thrones
The naval drills will be a strong (and provocative) sign to Beijing, which must be watching the coalitions of opponents warily.
Smart Diplomacy
President Obama hosted Brazilian President Dilma Rousseff at the White House yesterday, but the way for the U.S. to improve relations with Brazil isn't to make empty comments at a substance-free summits.
Commanding Heights
As China tries to steer its economy to a new system based on domestic demand, the challenges ahead will add to the pressure to consolidate power and control.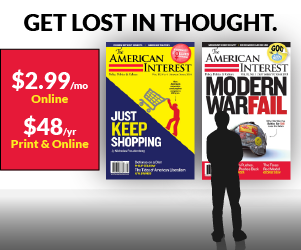 Internet Age
In the wake of protests against Uber by French cabbies, another sign of France's turbulent adjustment to the sharing economy.
Battle of the Asian Giants
India vs. China
India and China's enmity has a long and complicated history, and may soon get much fiercer as they compete for control of the Indian Ocean.
Image Placeholder
On Europe & Security
Image Placeholder
The Green Pope
Image Placeholder
Iran's Intentions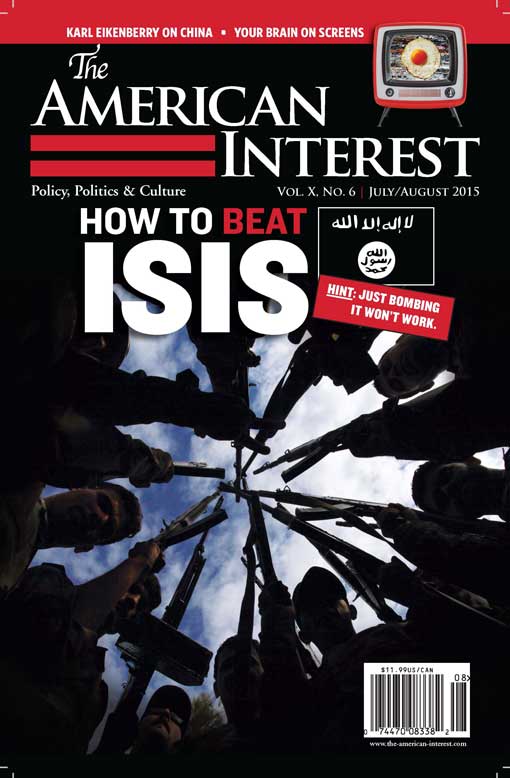 July/August 2015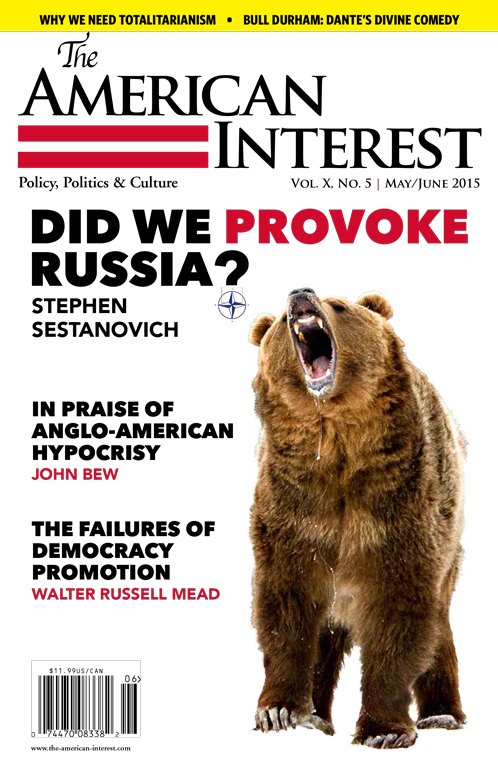 May/June 2015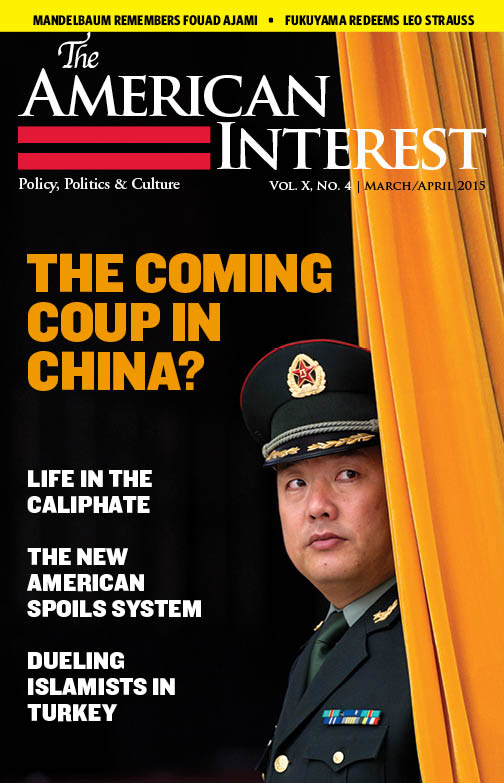 March/April 2015
The AI Podcast
With Richard Aldous
Humanizing the Hermit Kingdom
Humanizing the Hermit Kingdom
Humanizing the Hermit Kingdom