Via Meadia
Walter Russell Mead & Staff
Gridlock
Poland and the Czech Republic are collateral damage in Germany's energiewende.
China Trade Fight
Here is a story to make Donald Trump's blood boil: not only has China been dumping its excess steel in world markets, it has apparently been cooking the books while it pledges to make cuts.
No Puppet
Despite frenzied speculation about Trump's Russia ties, his team's early diplomacy hardly suggests an Administration in thrall to the Kremlin.
Hail Shale
We're growing greener, and it's all thanks to fracking.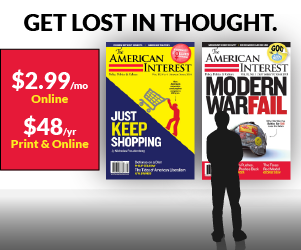 Diesel Disaster
Good thing Brexit is in the wings, right?
Risky Business
As Beijing's bets in Venezuela go south, China appears to be stepping up its investments and business dealings in Cuba.
Burden Sharing
At a closed-door meeting in Brussels, Defense Secretary Jim Mattis asked NATO allies to pay their fair share for defense.
the cabinet
The real reason Trump's pick for Labor Secretary went down.
Religion and Pluralism
For some, recent data will fly in the face of their preferred narratives.
Survival in the Trumpian World
Russia Diary
The popular belief that it was the Kremlin's dream to see Trump in the White House is, at best, an exaggeration.
Image Placeholder
Anthems of Global Migration
Image Placeholder
Mean World
Image Placeholder
2016: The Aftermath
Image Placeholder
War on the Silver Screen
Image Placeholder
Russia Watch
Image Placeholder
Asia's Game of Thrones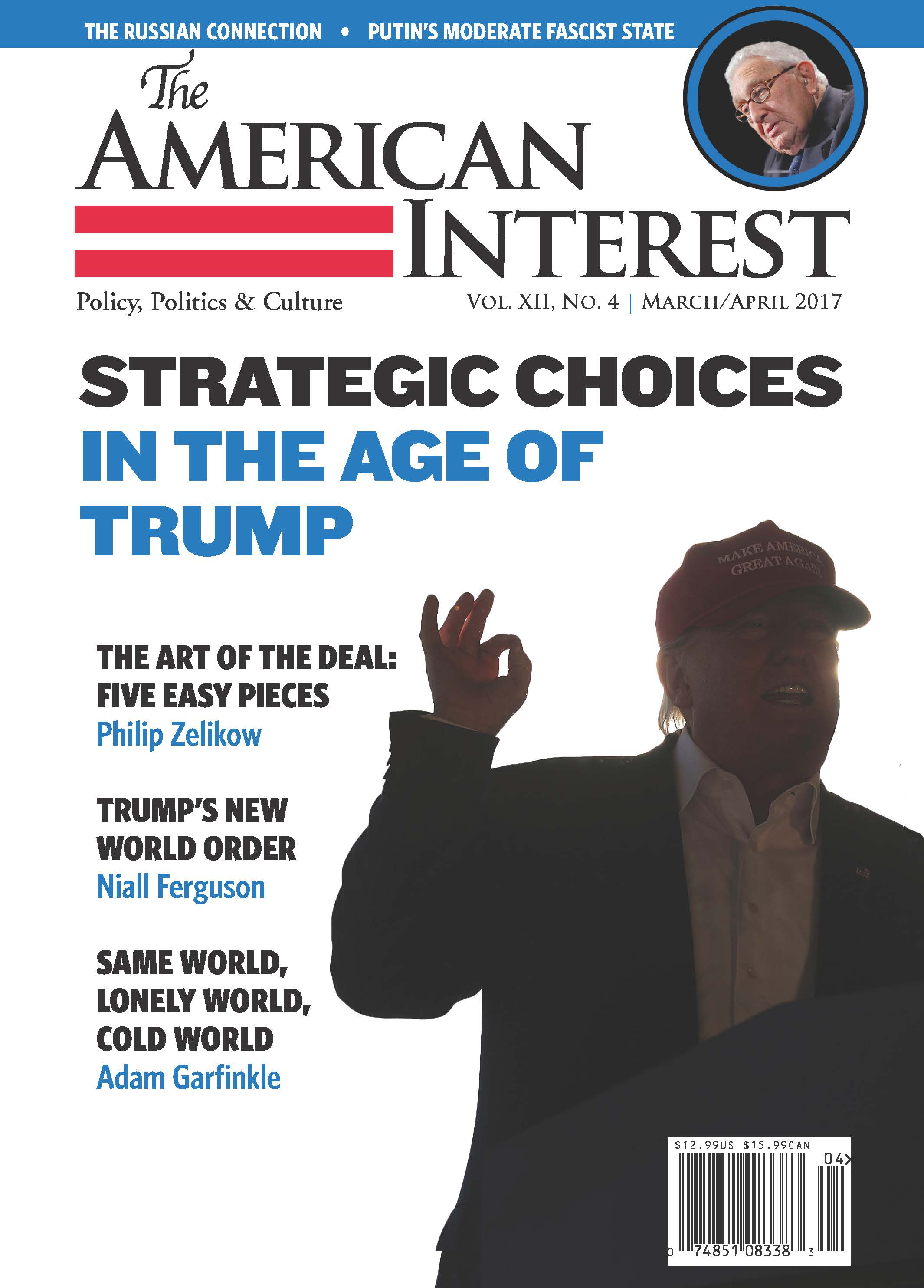 March/April 2017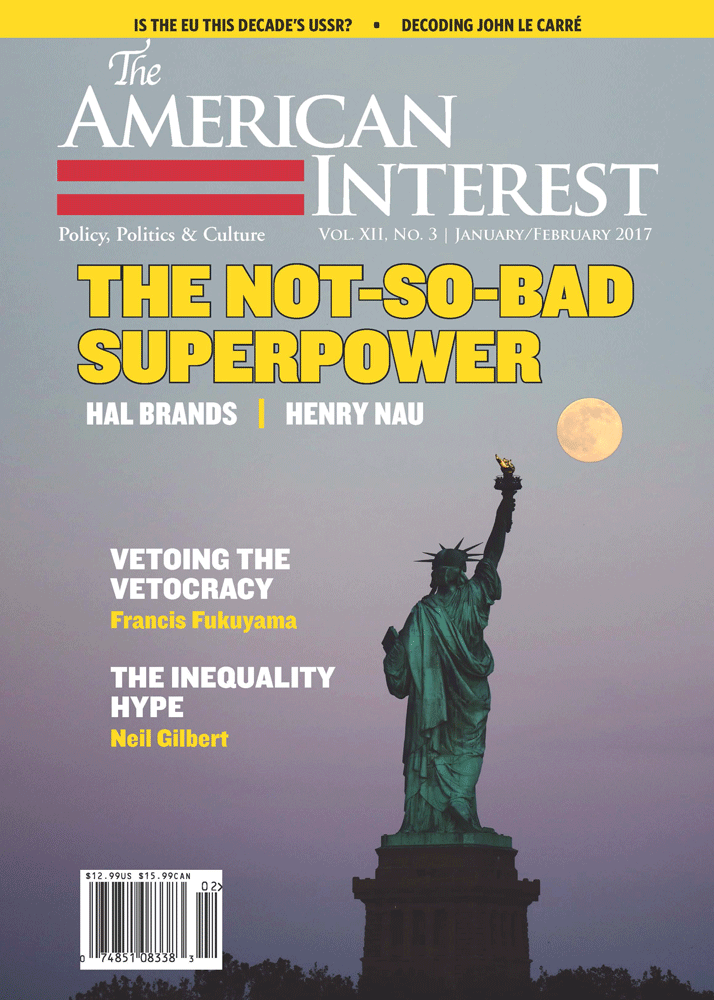 January/February 2017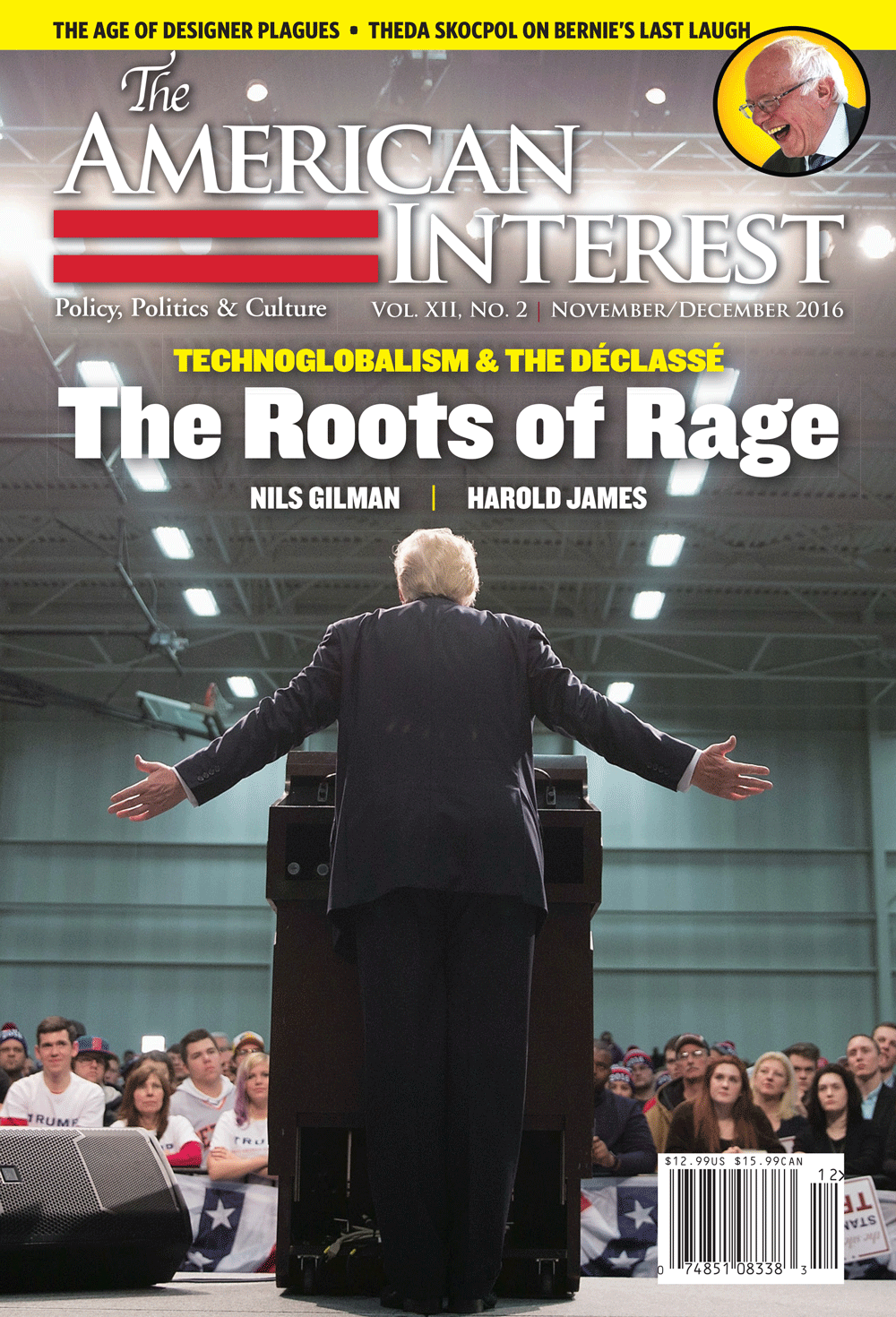 November/December 2016
The Sinews of Peace
by Eliot A. Cohen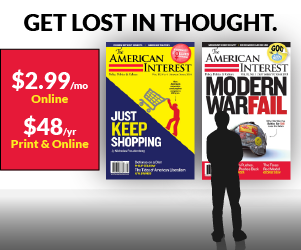 The AI Podcast
With Richard Aldous