Via Meadia
Walter Russell Mead & Staff
Higher Education Watch
There seems to be no safe haven for America's wealthiest colleges these days.
Pipeline Politics
A top German politician in Angela Merkel's ruling coalition had some harsh words for the proposed Nord Stream 2 pipeline.
Submarines Down Under
China might have had something to do with it after all.
Crisis in the Middle East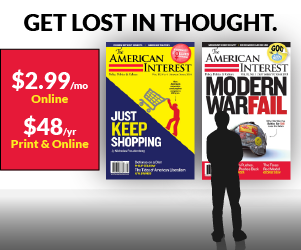 Sino-Japanese Relations
The foreign ministers of China and Japan held a four-hour meeting on Saturday. They'll need more time than that.
Hail Shale
America's net imports of natural gas last year were lower than at any point since 1986.
The Fracas in Caracas
Polar makes 80% of the beer in Venezuela—or used to.
Col. Klink and Sgt. Schultz
"No politician, no airport director and no person who is not addicted to drugs can make a firm guarantee about this airport."
The State of Our Union
2016 and Beyond
The biggest deficits in the United States these days are not the ones grabbing the headlines.
Image Placeholder
Election 2016
Image Placeholder
Trump's Foreign Policy
Image Placeholder
2017 and Beyond
Image Placeholder
15 Years
Image Placeholder
Theft & World Disorder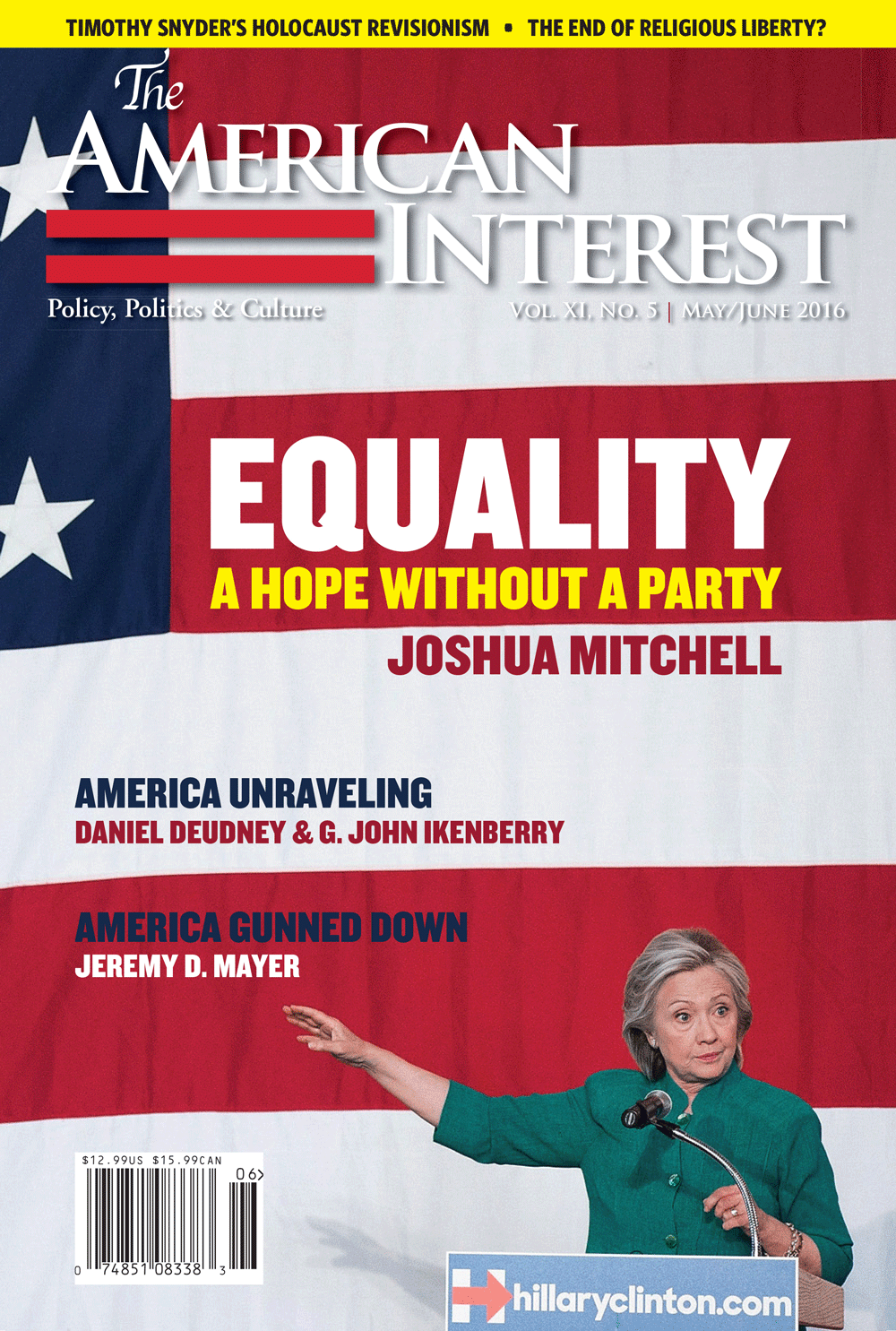 May/June 2016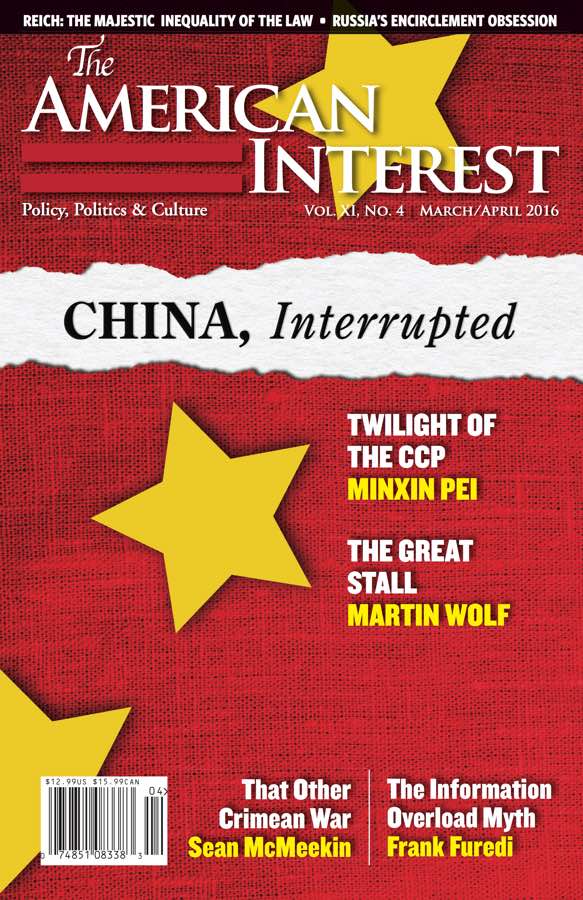 March/April 2016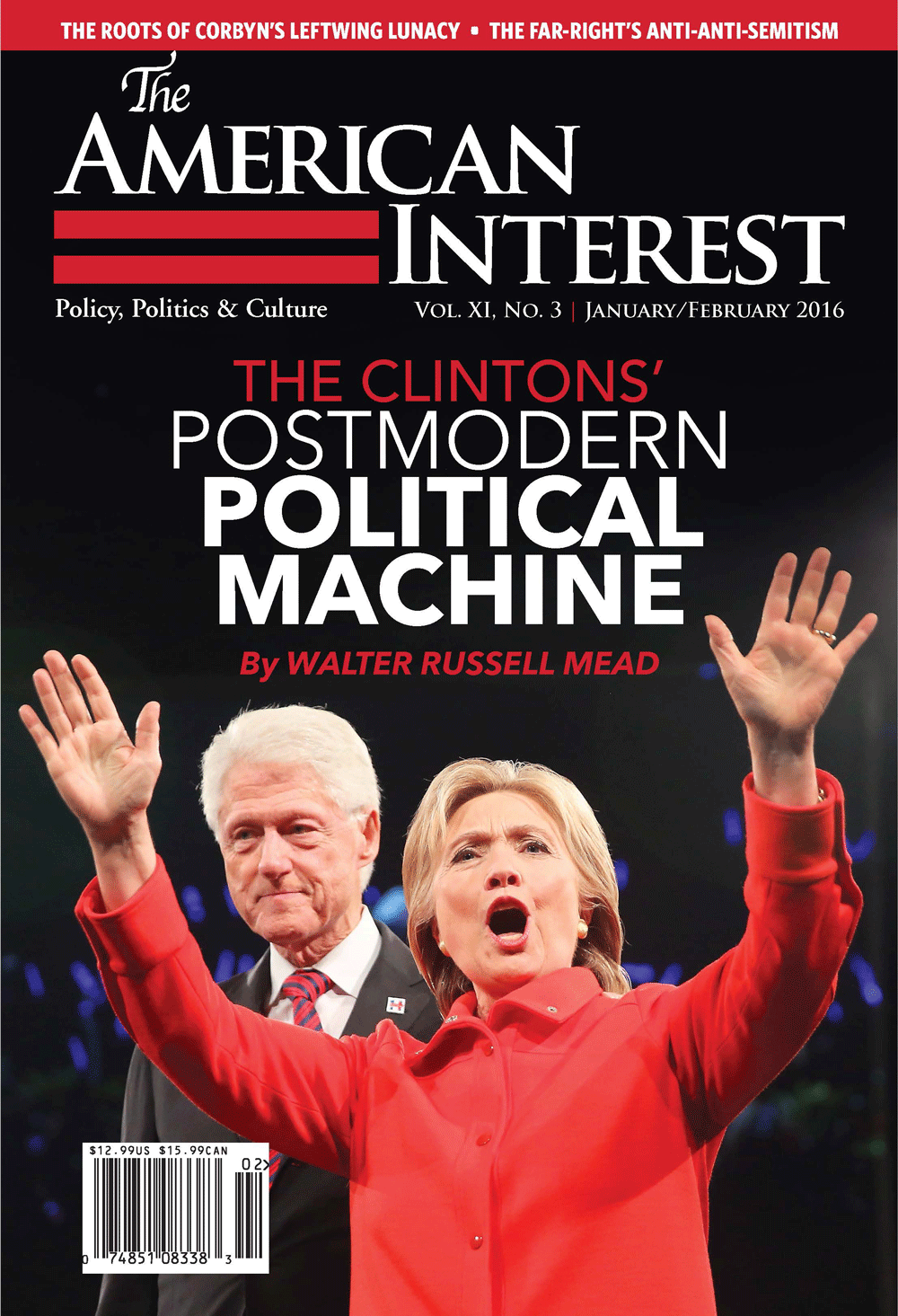 January/February 2016
The Sinews of Peace
by Eliot A. Cohen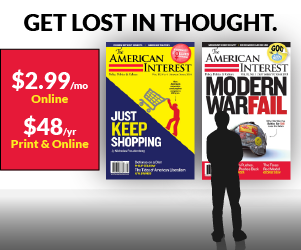 The AI Podcast
With Richard Aldous