Via Meadia
Walter Russell Mead & Staff
ISIS Crisis
ISIS is on the march, taking yet another strategic location. ISIS' dream of a Sunni state in the midst of the ruins of Iraq and Syria grows closer by the day
Build Me Up Buttercup
French president Hollande poured cold water over international climate politics in the run-up to December's historic summit.
America's Asia Policy
In Washington, there's strong support for America's firm new stance against China's attempt to redraw the lines in the South China Sea.
Frack Baby Frack
David Cameron's new Conservative government is highly motivated to tap the country's sizable shale reserves. The timing couldn't be better.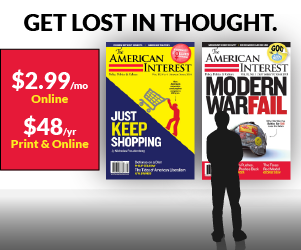 Intergenerational War
Moody's downgraded Puerto Rico a week after it downgraded Chicago. Illinois, take note: protecting underfunded pension plans means the axe will fall elsewhere.
After the Summit
Requiem for a Policy
With new EU memberships now essentially off the table, the Eastern Partnership is on its last legs.
Image Placeholder
A Bloody Century
Image Placeholder
Class in America
Image Placeholder
Podcast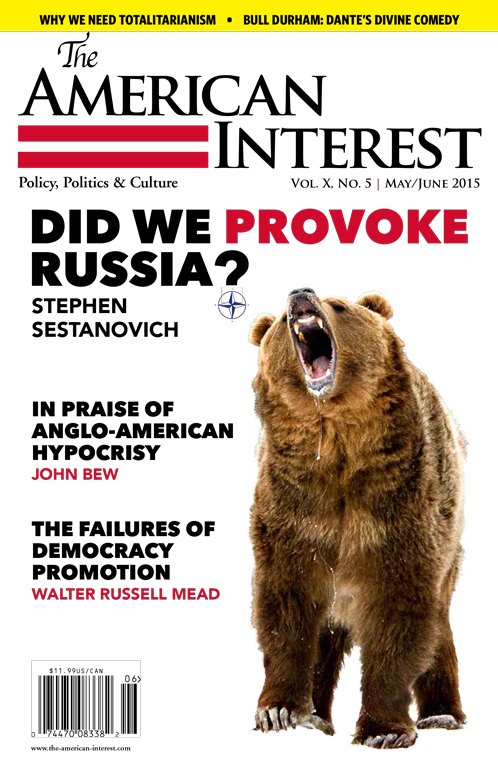 May/June 2015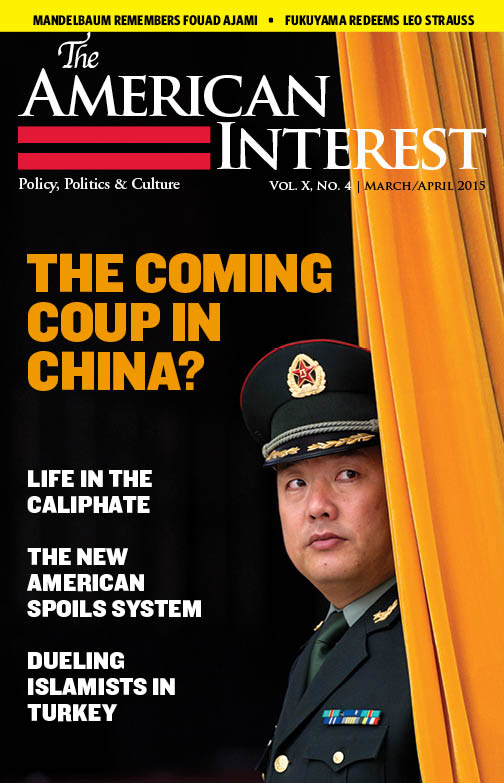 March/April 2015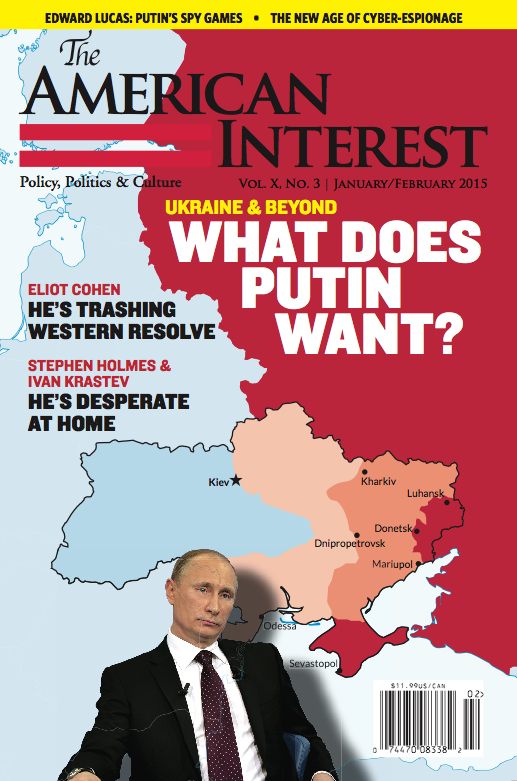 January/February 2015
The AI Podcast
With Richard Aldous