Via Meadia
Walter Russell Mead & Staff
Uber Alles
Even left-leaning participants in the gig economy are strongly opposed to new taxes and regulations.
Crude Economics
Attention is once again focusing on OPEC as analysts wonder if it will limit production at its semiannual meeting next month.
Campus Kangaroo Courts
More professors add their voice to the chorus of criticism of the federal government's assault on campus civil liberties.
Polar Bore
The Nordic country is selling off new exploratory licenses for the first time in two decades.
Fracking Green
Thanks to shale, natural gas power production jumped 19 percent last year.
Controlling the Narrative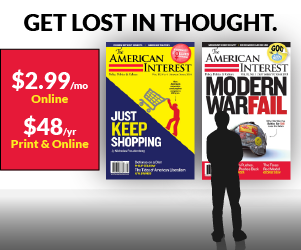 Golden State Blues
The high-speed rail increasingly looks like a last-ditch effort to project 20th-century ideas about transportation into the future.
South China Sea on a Boil
Ahead of President Obama's trip to east Asia this weekend, things are heating up in the South China Sea.
Blue Model Blues
The real reason teachers aren't getting a raise.
Future Power
The EU wants to ignore Germany's concerns over nuclear power and start funding the research and development of new nuclear technologies.
Little Fatty Kim
China's only friend? Maybe not so much…
In Defense of the Practical Politician
Better Angels
Why government by political outsiders doesn't necessarily leave us better off.
Image Placeholder
On Europe & Security
Image Placeholder
The Fractured Future
Image Placeholder
Propaganda & Corruption
Image Placeholder
American Craftsmanship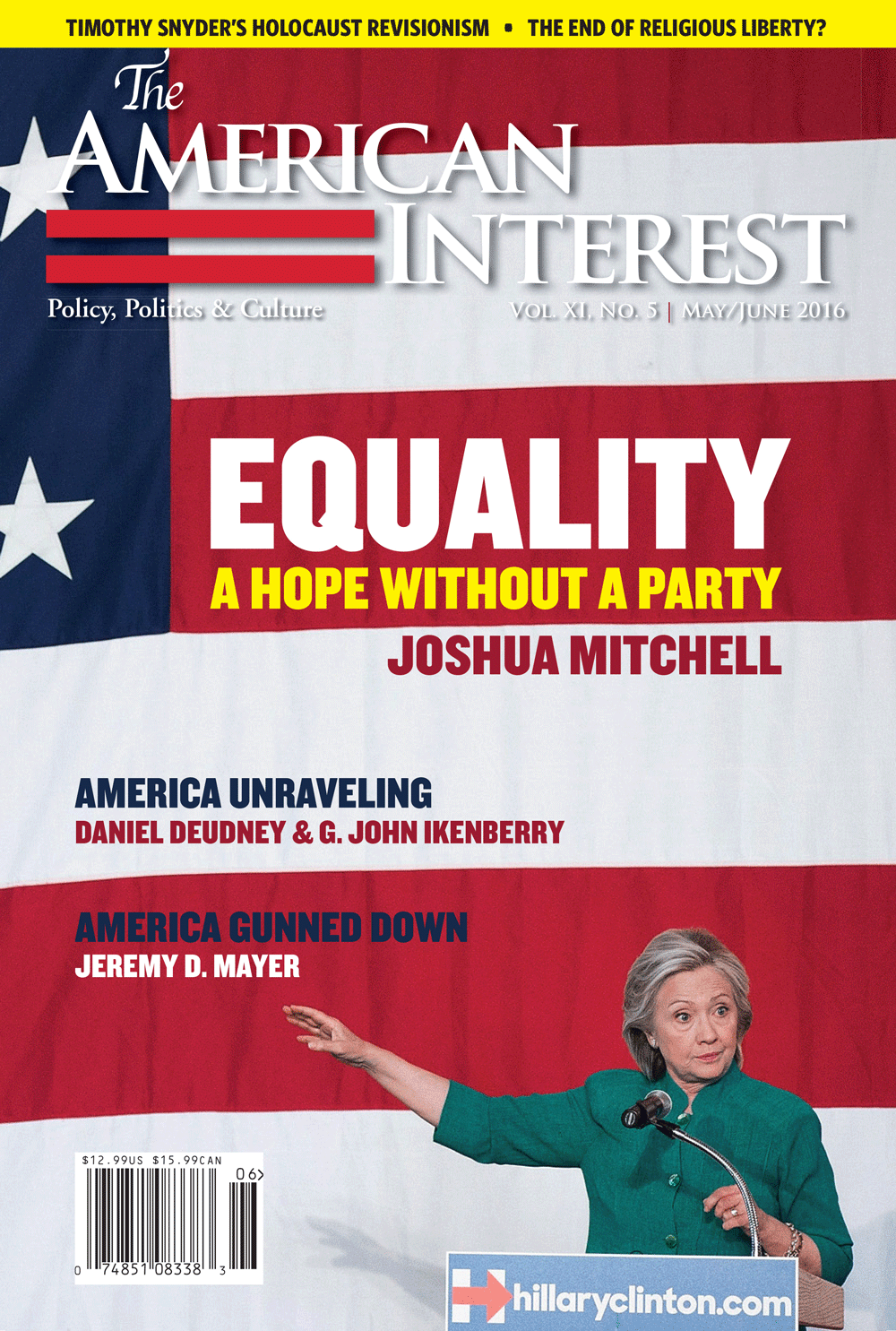 May/June 2016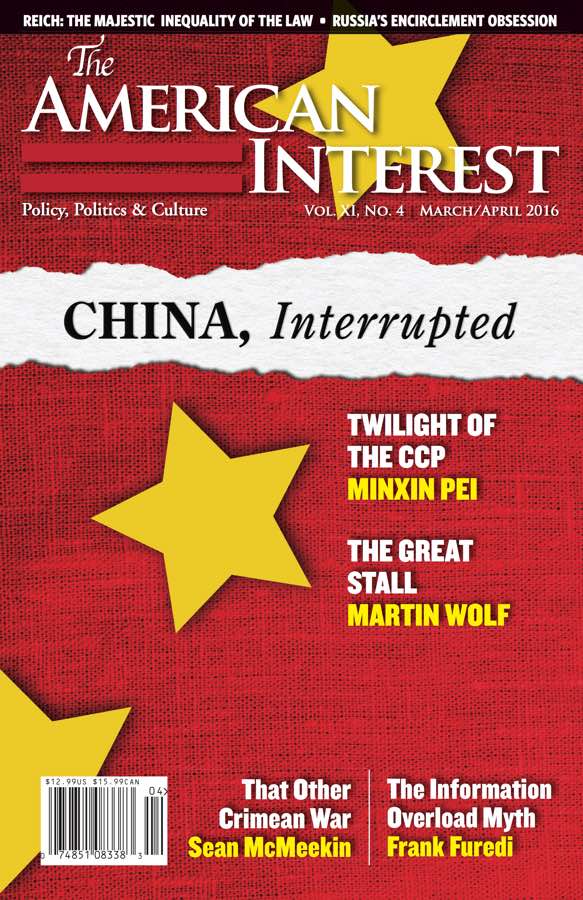 March/April 2016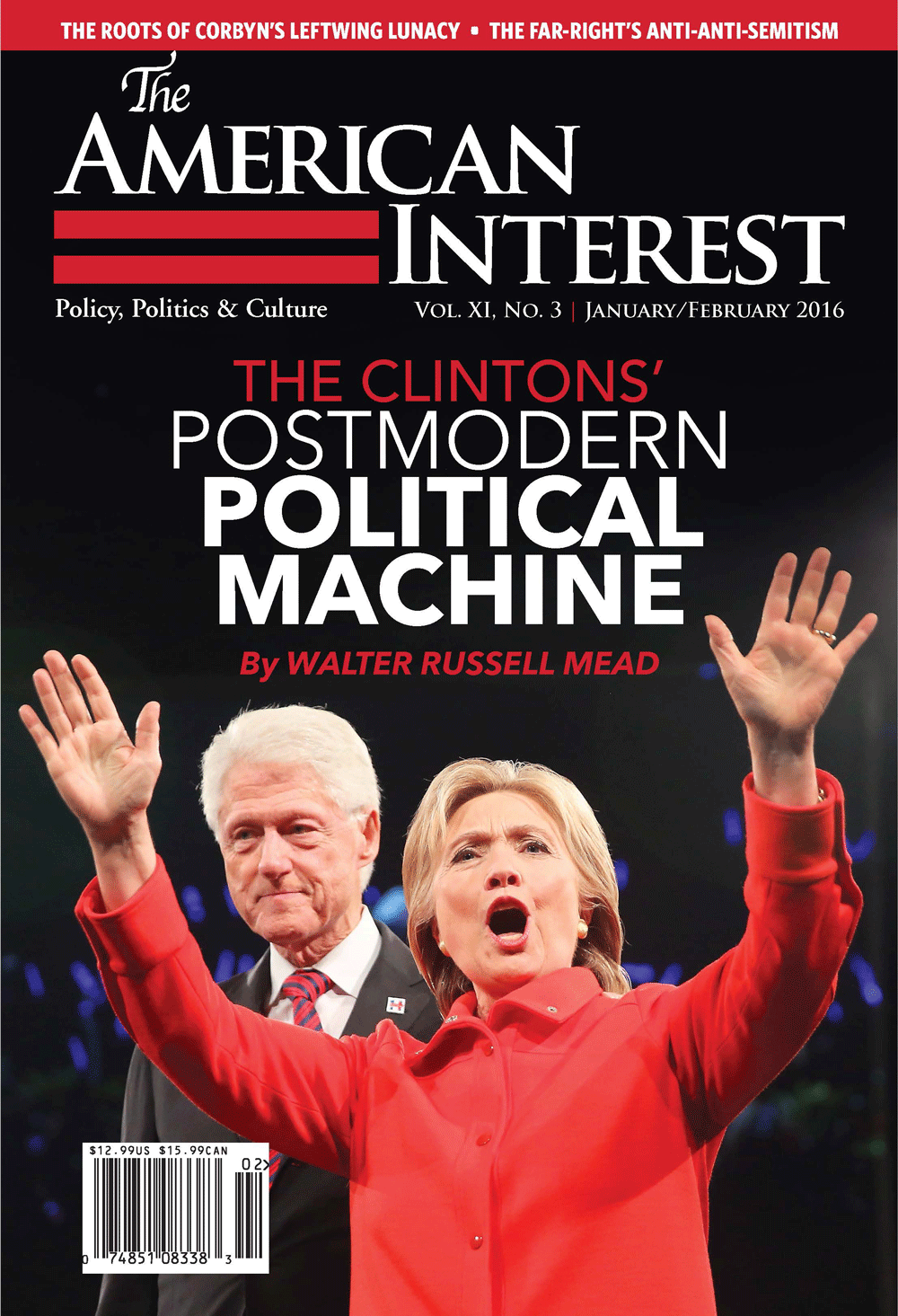 January/February 2016
The Sinews of Peace
by Eliot A. Cohen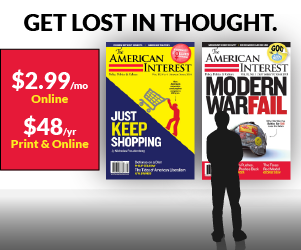 The AI Podcast
With Richard Aldous