Via Meadia
Walter Russell Mead & Staff
The Future War on Terror
In the battle for Mosul, the U.S. is betting on a burden-sharing strategy that could have profound consequences for future counter-terrorism.
creative destruction
Competitive markets, when they function properly, don't just hammer the little guy.
Cool Green Tech
Scientists discovered a new way to convert carbon dioxide into usable fuel.
Asia's Game of Thrones
China hints at a bargain with the Philippines on the South China Sea, while Vietnam stands up for U.S. intervention.
Gazproblems
Bulgaria and Greece are building a pipeline to help Europe reduce its dependency on Russian gas.
marketplace of ideas
Pew surveys attitudes toward free expression in America and around the world.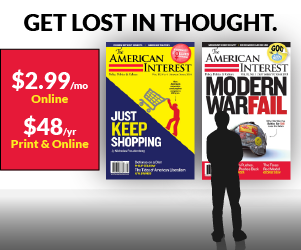 Putin & Modi
The BRICS allies are expanding cooperation, but the relationship remains a transactional one.
Energy and Strategy
Changing driving habits could lead the world to peak oil demand sooner than you might think.
Blue Model Blues
America's ballooning public pension crisis may be worse than we think.
Asia's Game of Thrones
The Philippine president's trip to China has both Washington and Beijing playing a guessing game.
The High Stakes of Ukraine's Energy Reforms
Ukraine and the West
Energy reform in Ukraine is crucial to its political stability and economic prosperity. If it is to succeed, the United States and other backers will have to do much more to help.
Image Placeholder
Obamageddon
Image Placeholder
The Middle East
Image Placeholder
Hillary vs. Donald
Image Placeholder
Humanity
Image Placeholder
Geopolitics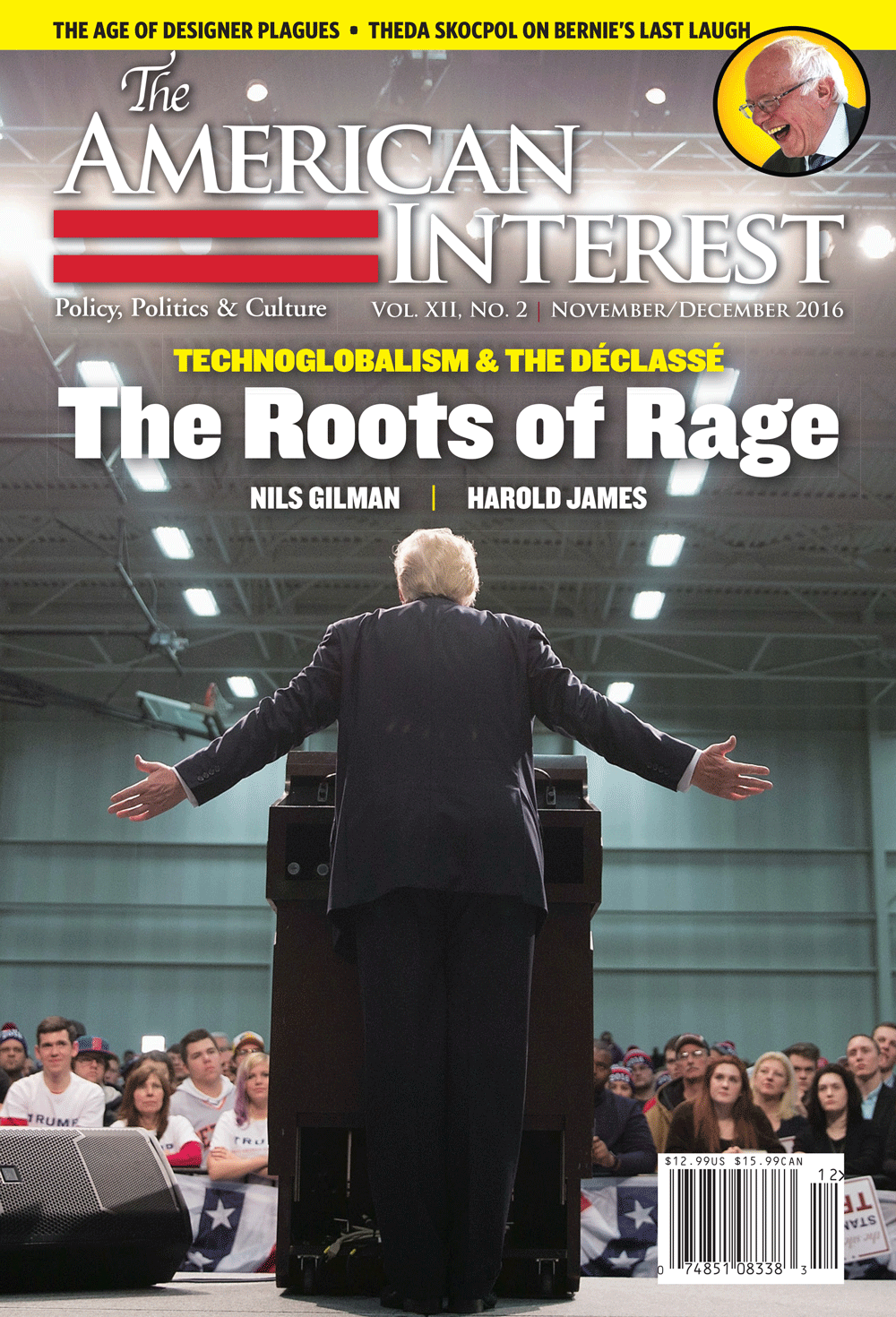 November/December 2016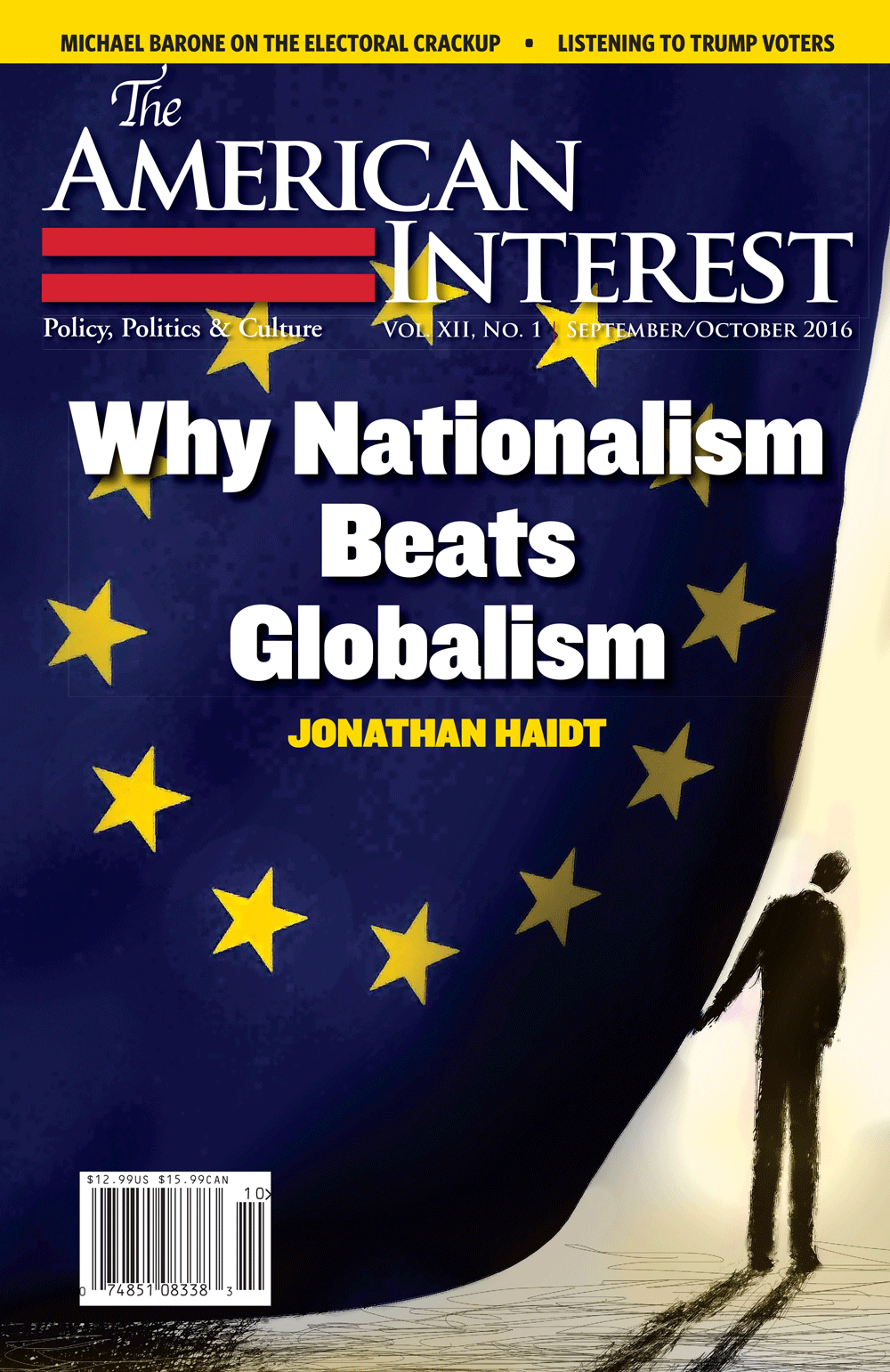 September/October 2016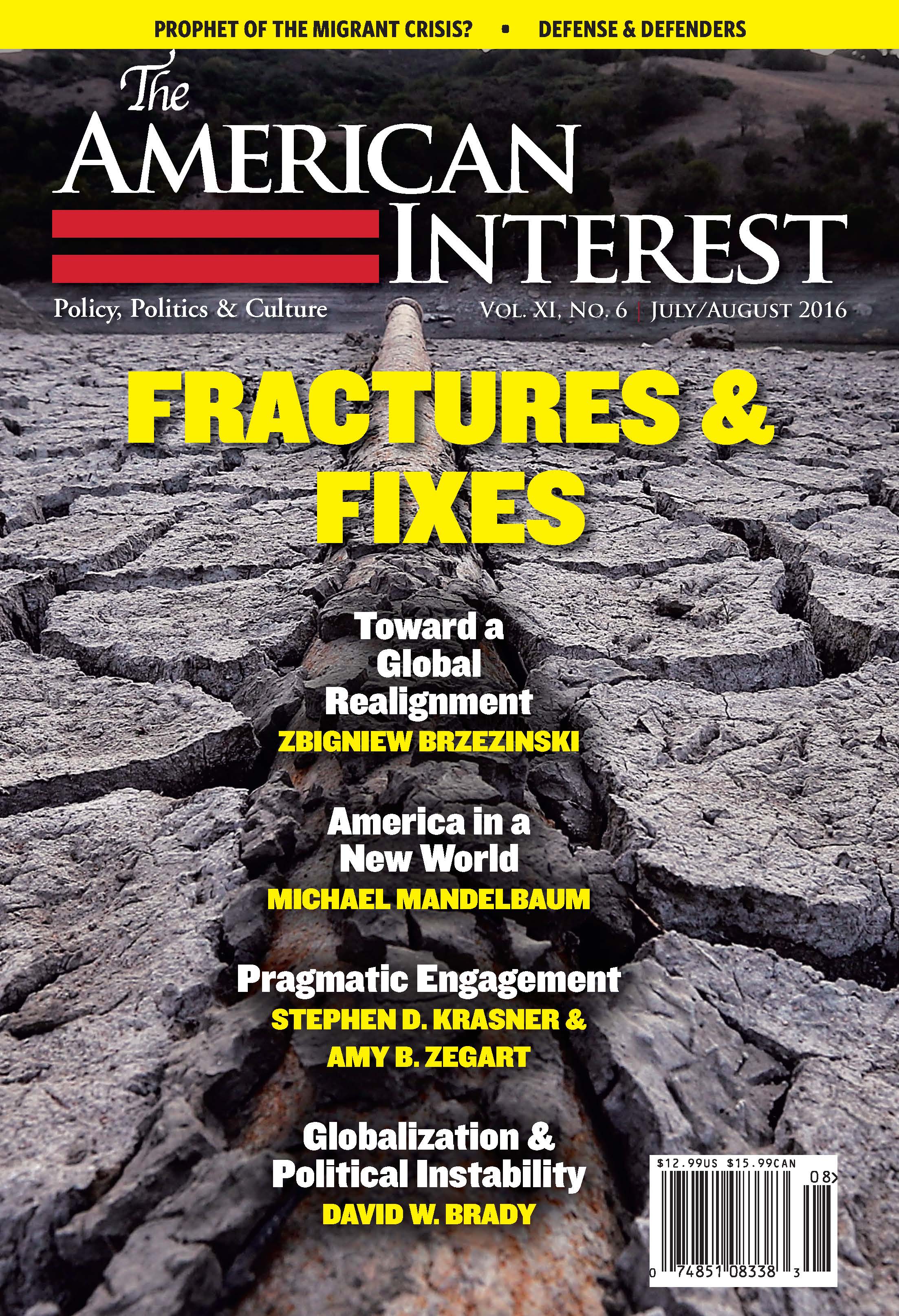 July/August 2016
The Sinews of Peace
by Eliot A. Cohen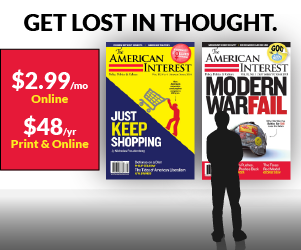 The AI Podcast
With Richard Aldous
A User's Guide to Free Speech
A User's Guide to Free Speech
A User's Guide to Free Speech