Via Meadia
Walter Russell Mead & Staff
NATO Defense
Latvia and Lithuania, NATO members, are worried about a Russian invasion. That's why these two Baltic states are boosting their defense spending.
Follow the Money
The developed world hasn't followed through on a Copenhagen climate fund promise, and that could sink this December's talks.
Job Openings
If you think you have what it takes, or if you know somebody who does, here's how to apply.
ACA Fail Fractal
The so-called "health care slowdown" has long been one of the key talking points for Affordable Care Act supporters. But the slowdown has now sped back up.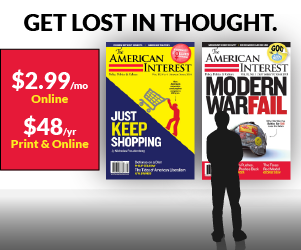 Asia's Game of Thrones
Over a hundred Chinese ships took part in the exercises, which saw missiles flying over the hotly disputed waters.
The Islamic State's Christian and Yizidi Sex Slaves
Life in the Caliphate
Women, children, even toddlers—the Islamic State's goal is to sell them on an open market to men of all means, especially the young jihadis on whom the caliphate depends.
Image Placeholder
The Iran Deal
Image Placeholder
Higher Education Watch
Image Placeholder
From the September/October Issue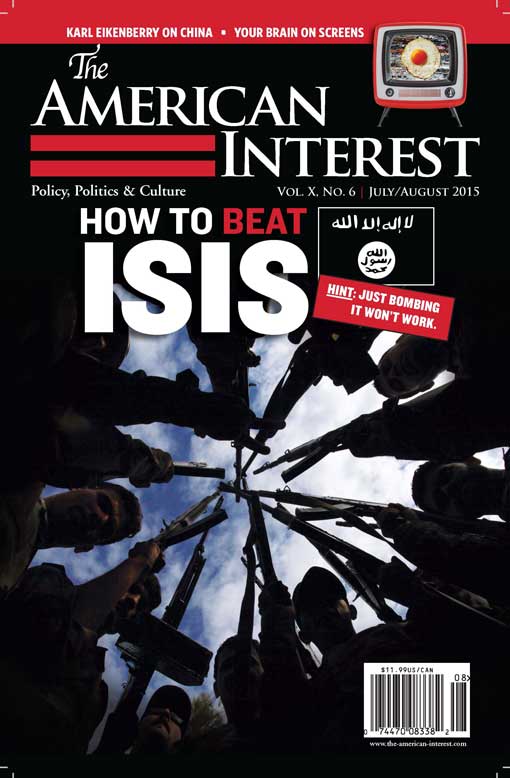 July/August 2015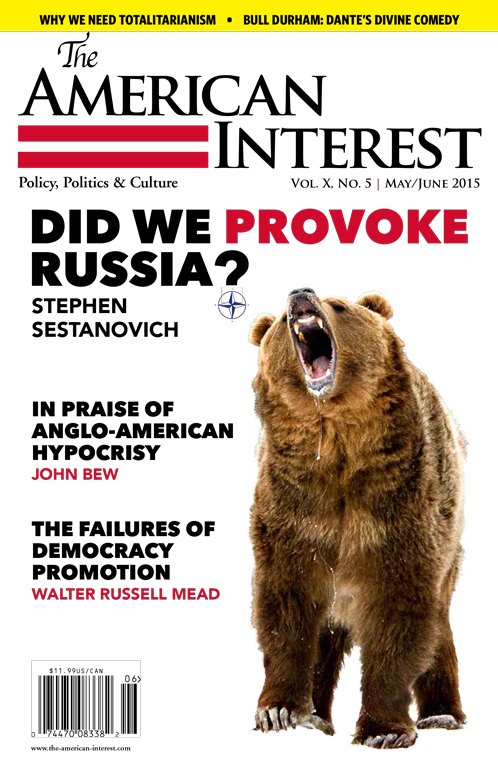 May/June 2015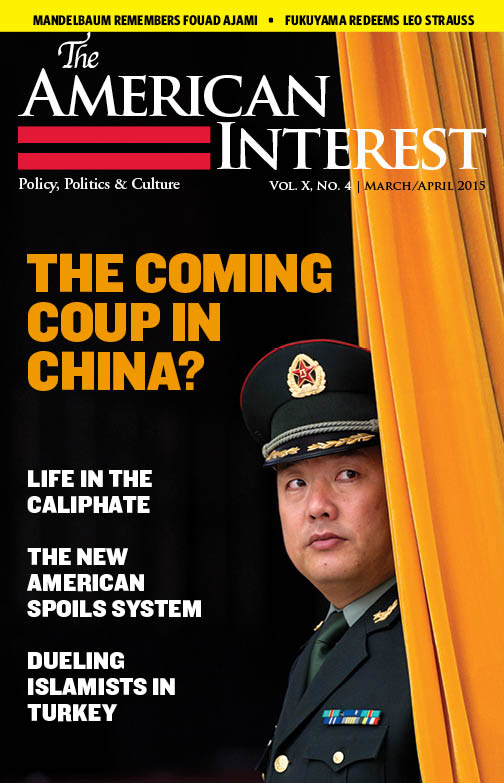 March/April 2015
The AI Podcast
With Richard Aldous