Via Meadia
Walter Russell Mead & Staff
Blue Model Blues
The looming fiscal disaster is worthy of attention from the new Republican government in Washington.
Enviro-Mental
So much for that "green" energy source.
Andrew Jackson Lives
Trump's view on the subject helped him get elected.
After the deal
The cartel is only making the task ahead more difficult.
Back To The Burbs
Most people don't actually want that hipster millennial lifestyle after all.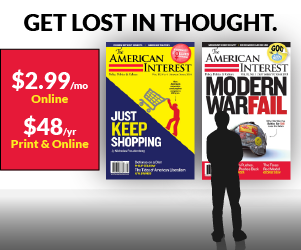 illiberalism
Tribalism on one side strengthens tribalism on the other.
A Setback?
Austria's far-right Freedom Party suffered a defeat at the polls on Sunday. But the country's next parliamentary could come sooner than most expect, offering the populists another chance.
Budget Battles
Many of the nation's top military brass have Putin on their minds when looking at the 2018 defense budget.
democracy and its discontents
The outcome of the election made the public more supportive of America's idiosyncratic election system overall.
Brexiting Britain
European Disunion
The futures of England, Wales, Scotland, and Ireland are still up in the air.
Image Placeholder
The Path to Mt. Rushmore?
Image Placeholder
Trump's Foreign Policy
Image Placeholder
Forget the Status Quo
Image Placeholder
The Longest Hatred
Image Placeholder
The Populist Surge
Image Placeholder
Countering ISIS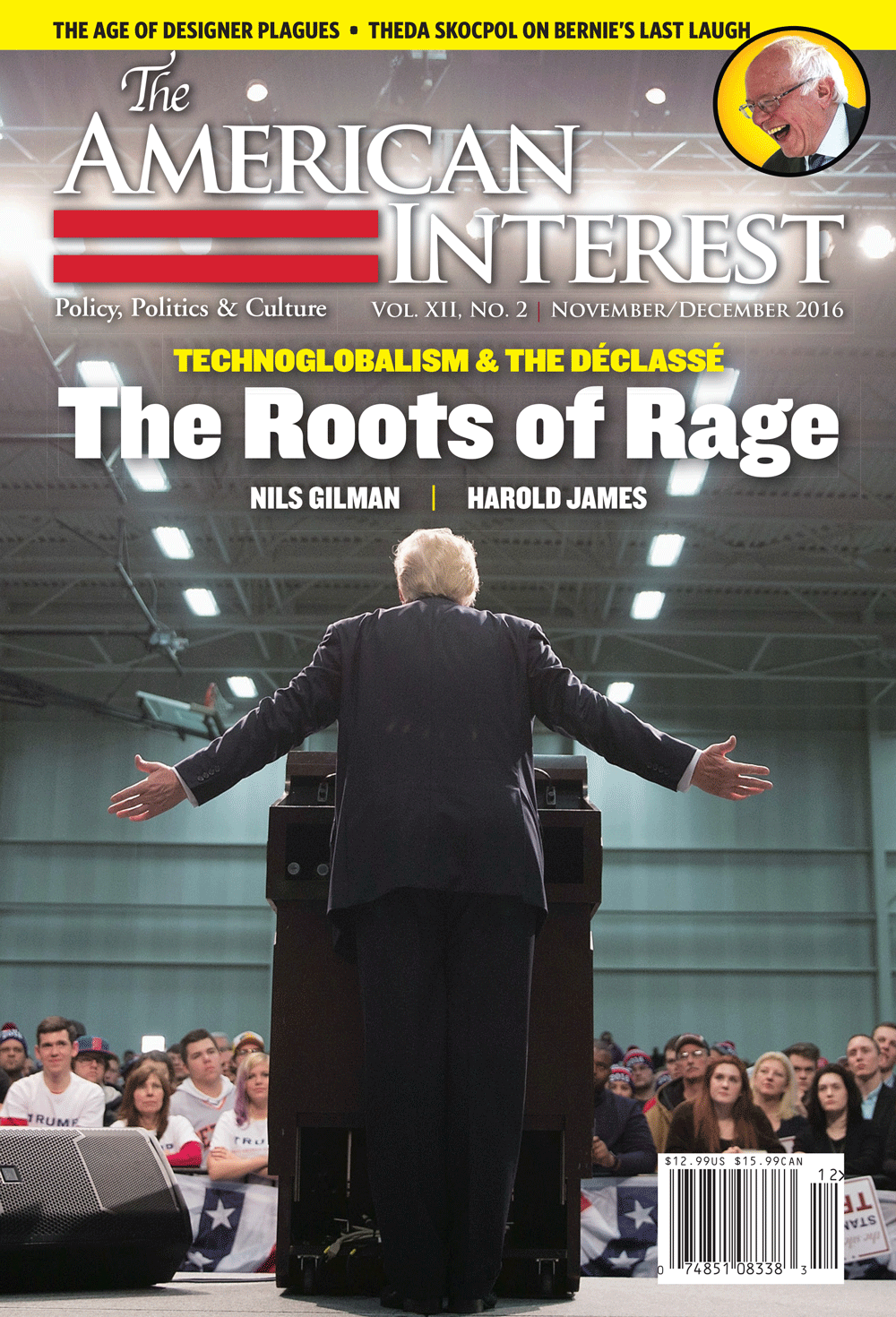 November/December 2016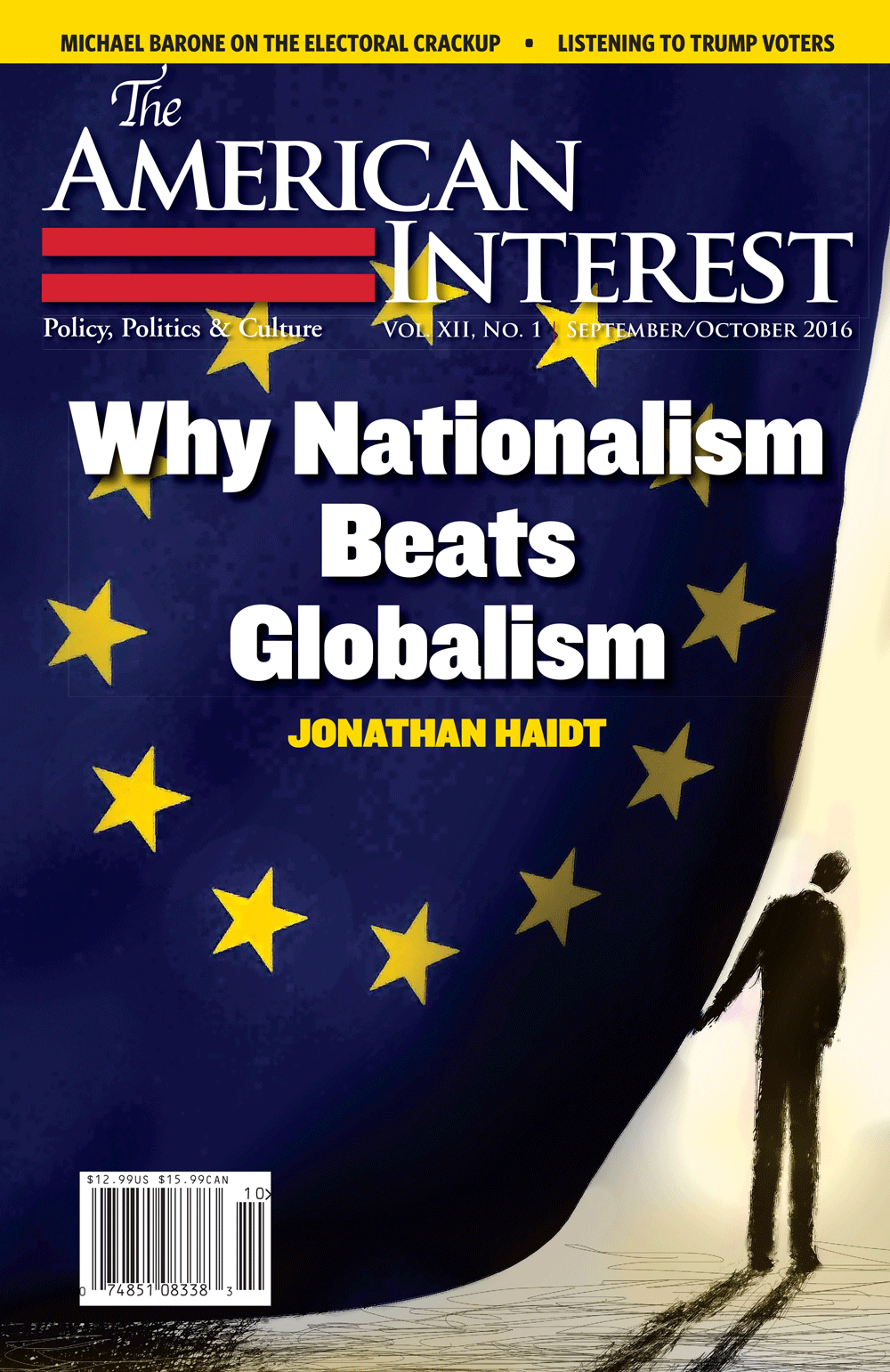 September/October 2016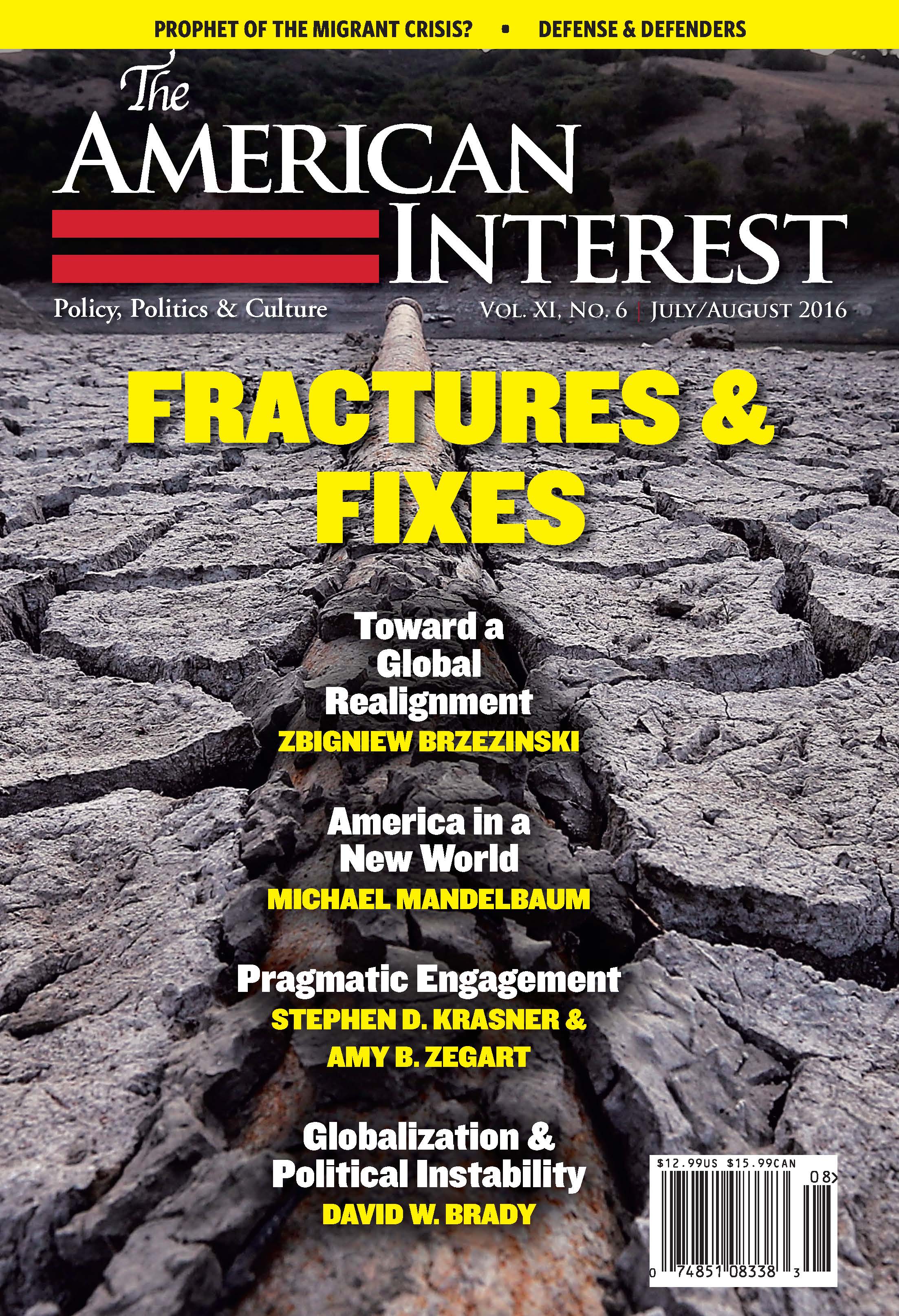 July/August 2016
The Sinews of Peace
by Eliot A. Cohen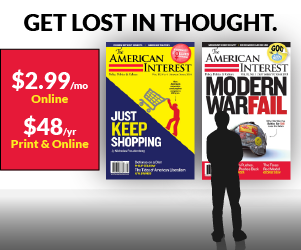 The AI Podcast
With Richard Aldous
A User's Guide to Free Speech
A User's Guide to Free Speech
A User's Guide to Free Speech