Via Meadia
Walter Russell Mead & Staff
Cyber Insecurity
It is uncertain whether the decline in Chinese cyber attacks is the result of a diplomatic handshake or due to changes that predate it.
Drilling for Rock Bottom
Caracas can't pay oil services companies, and so is bracing for a further 11 percent decline in crude output this year.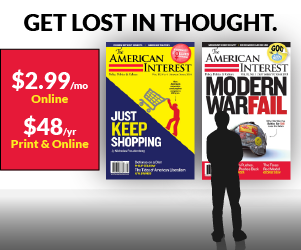 Enviro-Mental
Canada's oil sands production is set to grow more than 40 percent, despite the abandonment of the Keystone XL pipeline.
fighting the future
Empire State officials are not giving up their crusade against the sharing economy.
R-E-S-P-E-C-T
The Russian security goons are harassing and intimidating our diplomats in increasingly threatening ways. More signs of the awe and respect that President Obama commands abroad.
Afghanistan in Peril
With U.S. troops likely to remain in Afghanistan indefinitely, and dogged resistance from ISIS and the Taliban ongoing, what does Obama have to show for his Afghanistan strategy?
Brexit and the Welsh
After the Vote
If you want to understand why Britain voted to leave the EU, don't overlook Wales.
Image Placeholder
Money Matters
Image Placeholder
Word Magic
Image Placeholder
The Next American Dream
Image Placeholder
Moving On
Image Placeholder
The New Normal
Image Placeholder
Democracy in Action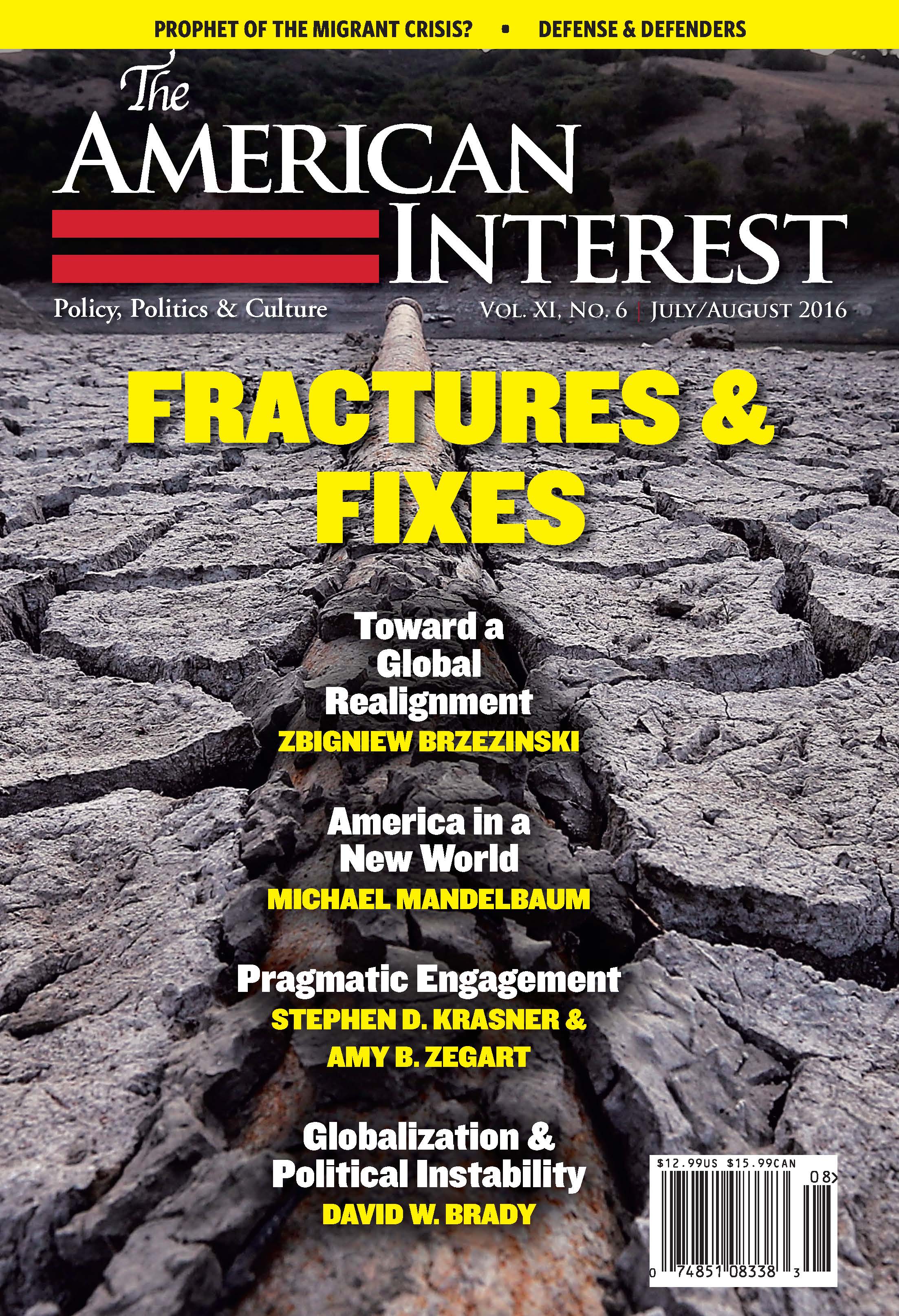 July/August 2016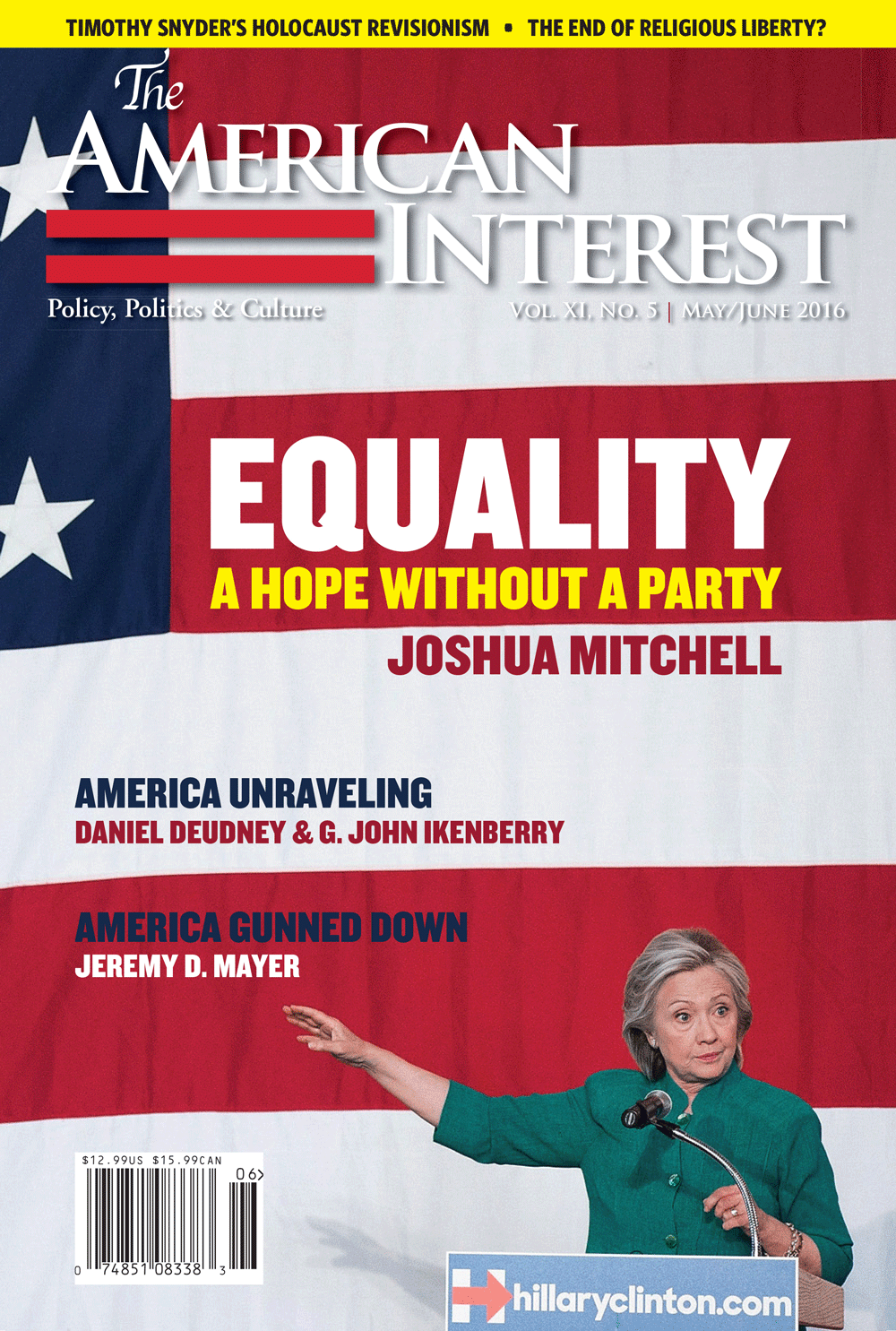 May/June 2016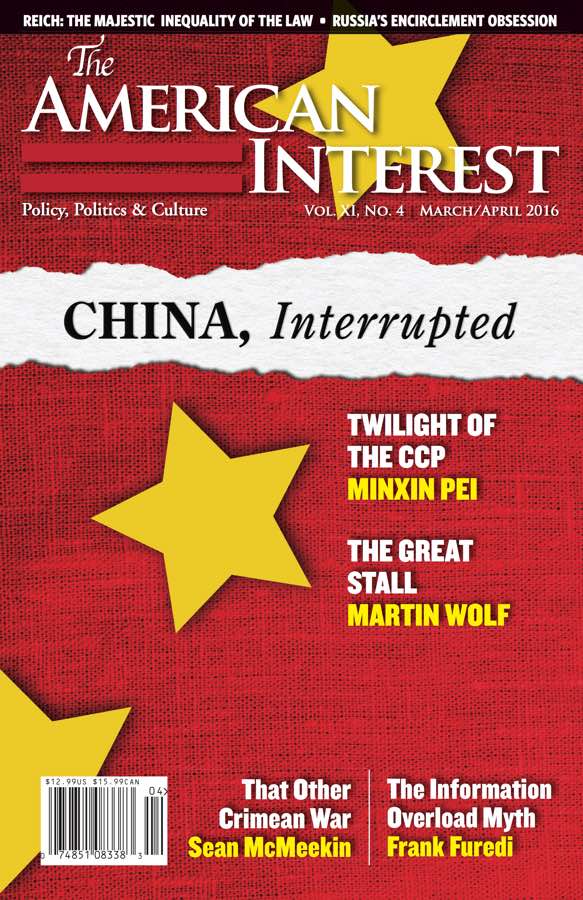 March/April 2016
The Sinews of Peace
by Eliot A. Cohen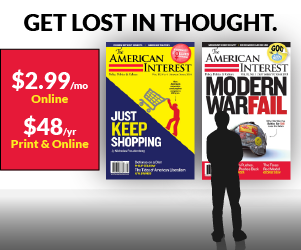 The AI Podcast
With Richard Aldous