Via Meadia
Walter Russell Mead & Staff
red dawn flickers
The fiscal picture in Kansas continues to darken as the state reels from Governor Sam Brownback's budget-busting tax cuts.
Higher Education Watch
Full-time college students spend less time studying than they did in high school.
Democracy in South Africa
If the pro-business opposition is successful in prying major cities away from the ANC, these elections could go down in history as the beginnings of genuine multiparty democracy in South Africa.
America Adrift
Erdogan's pivot to Russia is the latest indicator of the ruins of U.S. foreign policy.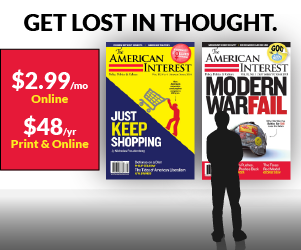 Blue Model Blues
The window for can-kicking is closing.
Southeast Asia's Game of Thrones
Japanese investors have long been some of the most active internationally of anyone.
The Ballad of Barack and Hillary
2016
She was from Mars. He was from Venus.
Image Placeholder
Christianity
Image Placeholder
Money and Politics
Image Placeholder
Europe: Uncheck That Box
Image Placeholder
South China Sea Change
Image Placeholder
Genocide
Image Placeholder
After the Coup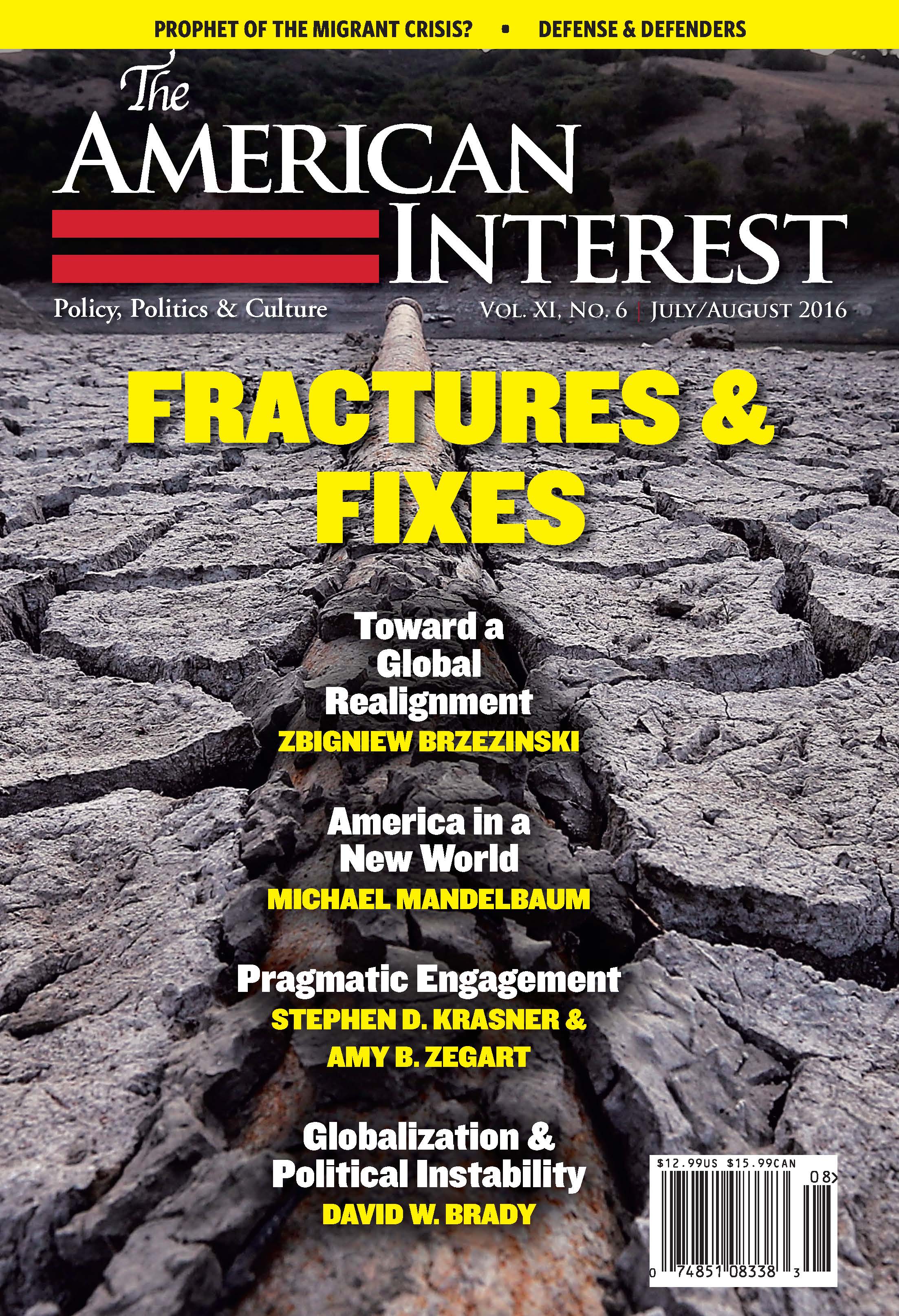 July/August 2016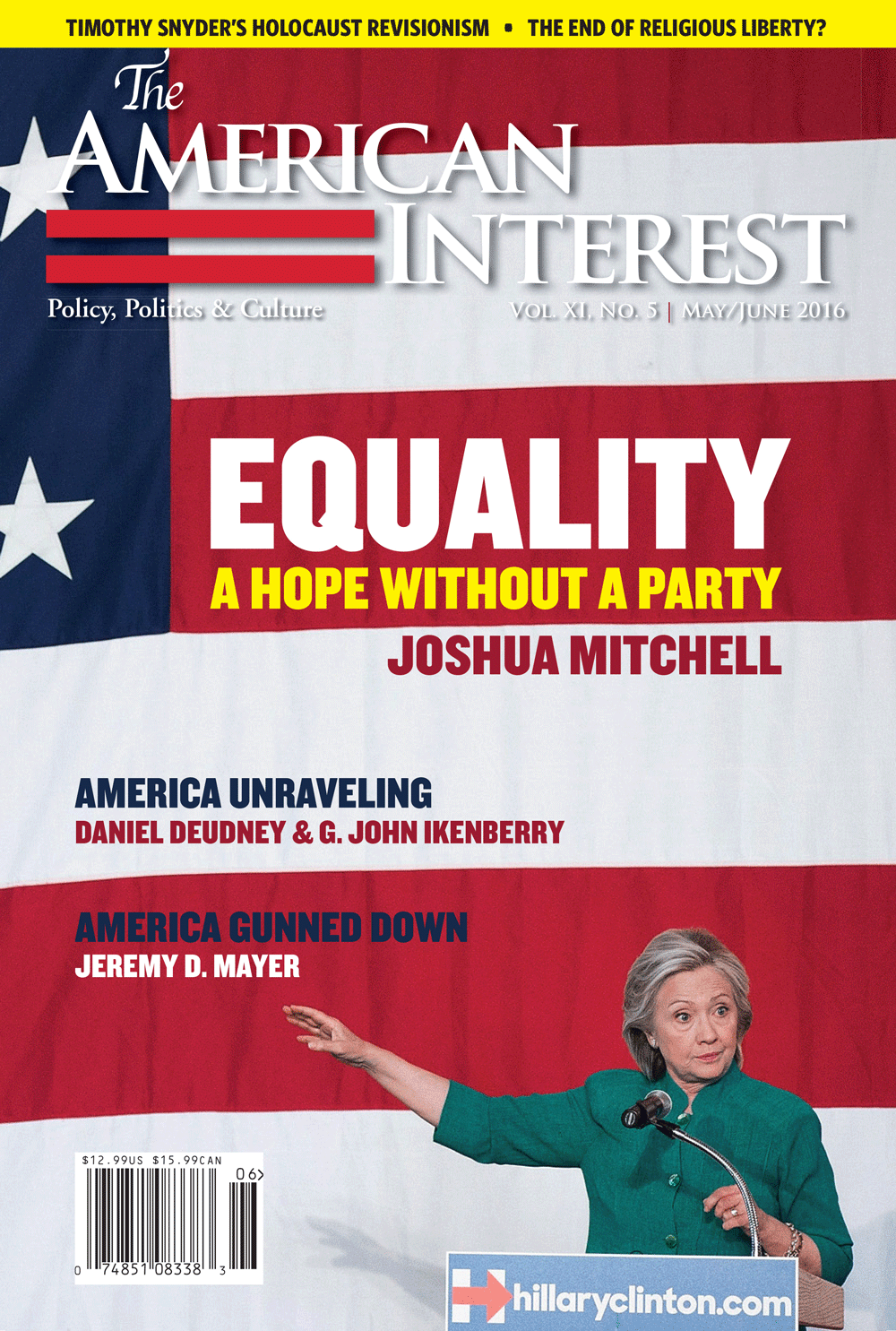 May/June 2016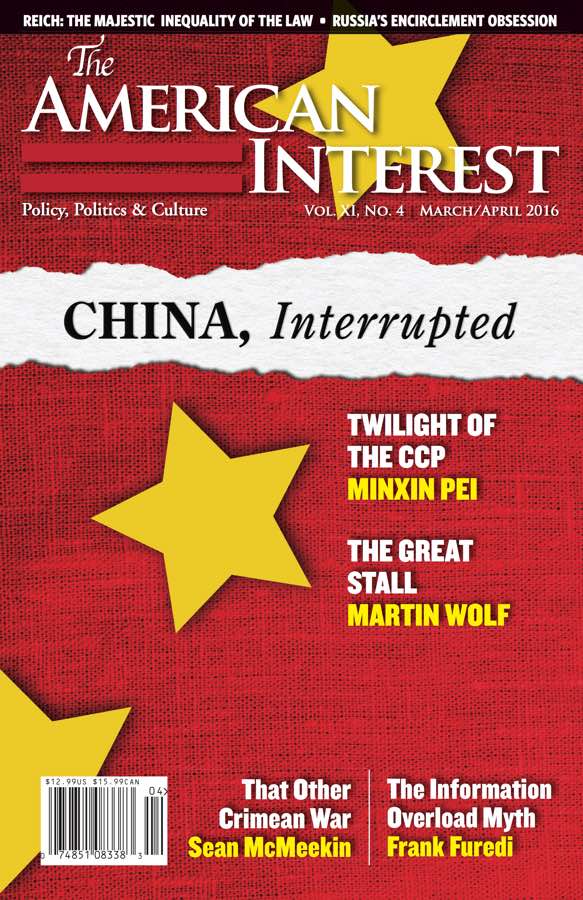 March/April 2016
The Sinews of Peace
by Eliot A. Cohen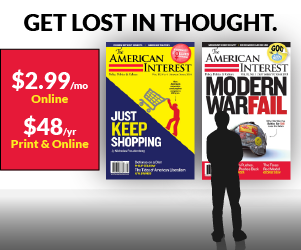 The AI Podcast
With Richard Aldous