Via Meadia
Walter Russell Mead & Staff
India-Pakistan
The Indus Waters Treaty has been a cornerstone of the India–Pakistan relationship since it was signed in 1960.
Refreshing
Our discourse would be better-served if people on both sides of the political divide were more charitable in interpreting each others' expression.
Gaming the System
EU car tests have been "inadequate" for decades.
Pension Crisis
Wonks and policymakers need to be thinking harder about how to right this sinking ship beyond perpetually raising taxes to plug the leaks.
Pipeline Politics
Natural gas production is rising quickly in the northeast, but pipeline bottlenecks are holding the boom back.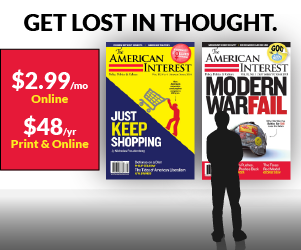 India's Call for Arms
Buying the planes is better than not buying them, but that's about all one can say for this purchase.
Coordinated Production?
But don't get your hopes up for much action.
credit where it's due
The White House deserves credit for parting with its environmentalist, NIMBY, and union-oriented base and taking on this issue on behalf of the working and middle classes.
Europe's Immigration Fatigue
MENA Migration Crisis
Europe continues to fragment as an anti-immigrant backlash gathers strength.
Image Placeholder
Iraq and Ruin
Image Placeholder
Russian Influence
Image Placeholder
Russia Diary
Image Placeholder
Illiberality
Image Placeholder
Bibi's Realpolitik
Image Placeholder
It's the Economy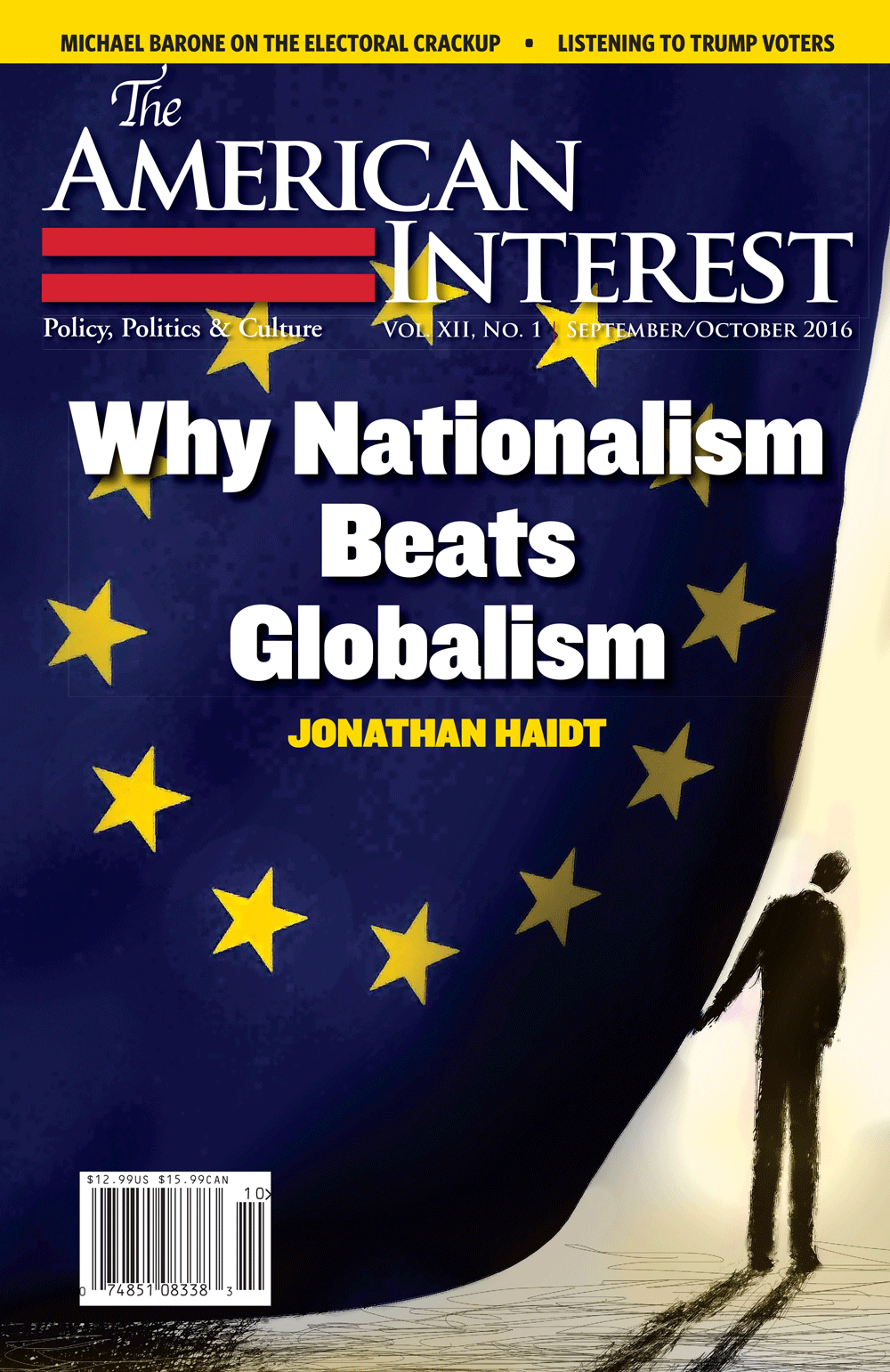 September/October 2016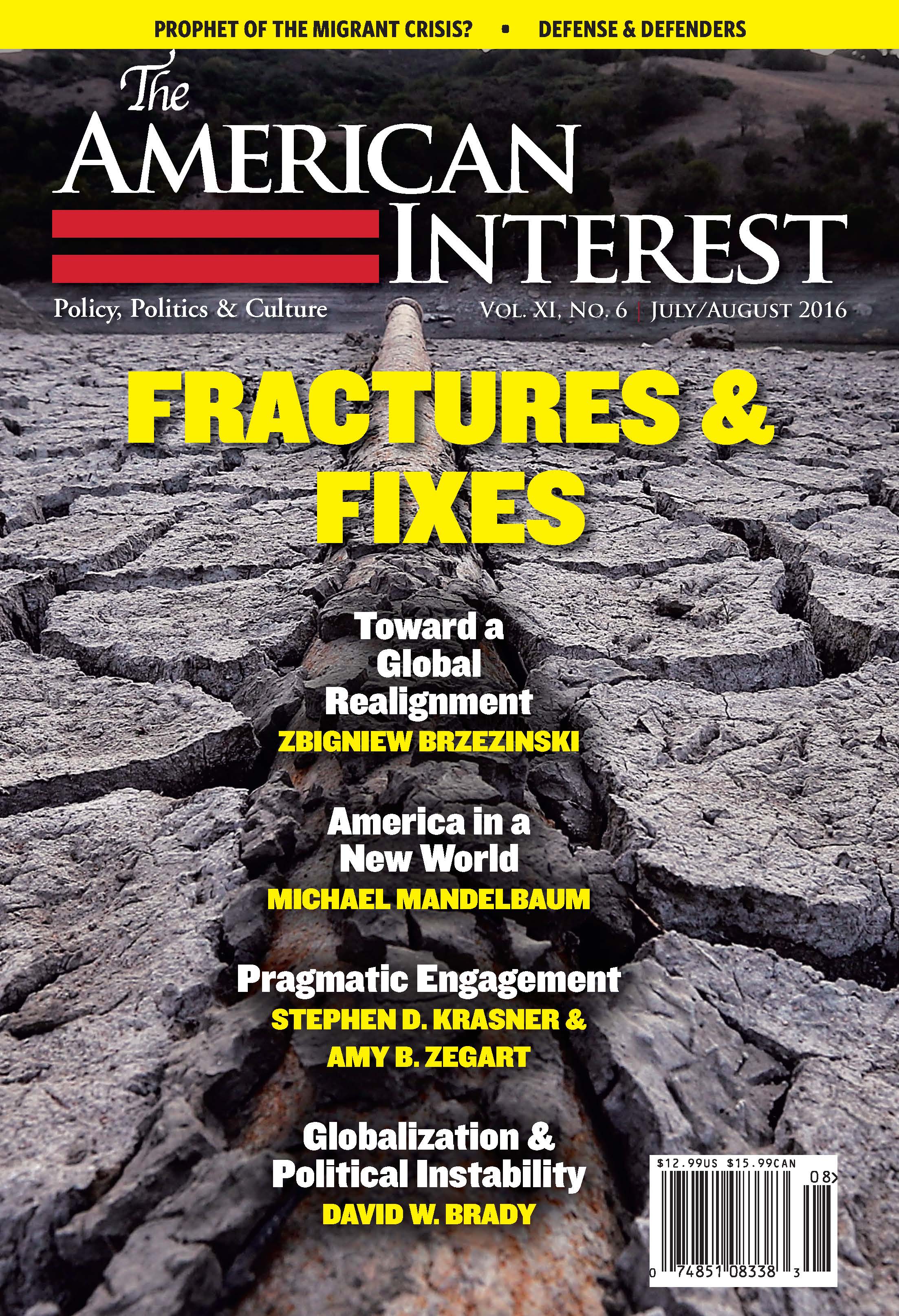 July/August 2016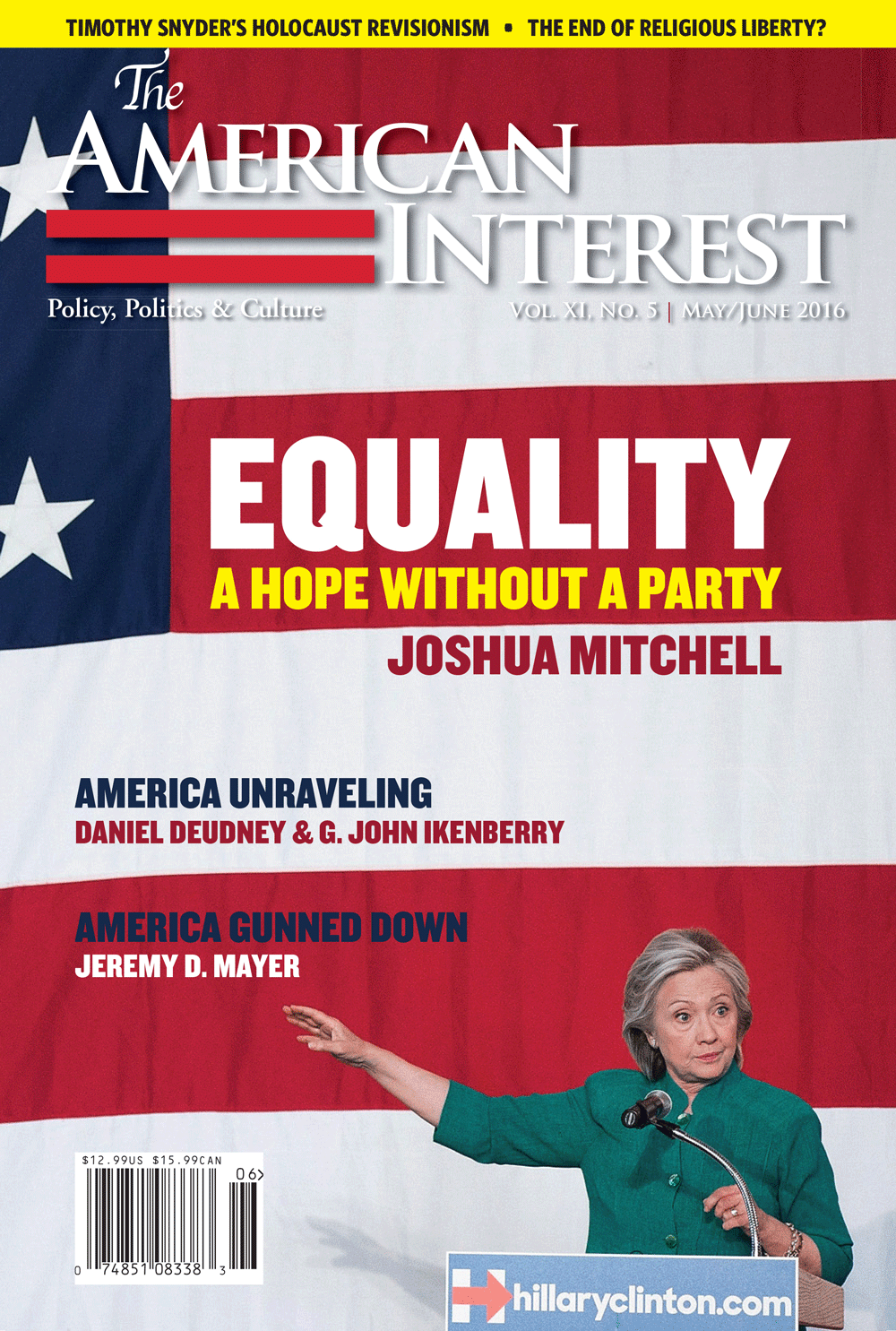 May/June 2016
The Sinews of Peace
by Eliot A. Cohen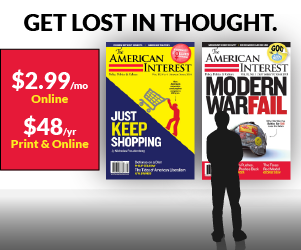 The AI Podcast
With Richard Aldous