Via Meadia
Walter Russell Mead & Staff
Up in Smoke
And that's just as "flawed" of a modern energy source as it sounds.
Asia's Game of Thrones
China's suspension of coal imports from North Korea serves as both a warning to Pyongyang and a signal to Washington.
blue boondoggle
California's utopian high-speed rail project just got another wrench thrown in its gears—this time by the Trump administration.
Fracking Futures
…And it wasn't long ago that the U.S. was worried about LNG imports.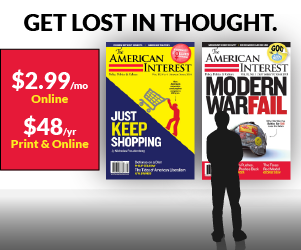 France 2017
The unpredictable French presidential election has taken a new turn in favor of independent candidate Emmanuel Macron.
Asia's Game of Thrones
China has almost finished building structures intended to host surface-to-air missiles on its artificial islands in the South China Sea.
Higher Education Watch
The campaign for more intellectual diversity in higher education just got an eloquent and influential new champion.
Survey Says
But do shifting American attitudes portend a lasting realignment?
A Wall Won't Fix These Problems
Latin America
Economic growth and political stability, not immigration policy, should be America's top focus in Latin America.
Image Placeholder
Russia Diary
Image Placeholder
Anthems of Global Migration
Image Placeholder
Mean World
Image Placeholder
2016: The Aftermath
Image Placeholder
War on the Silver Screen
Image Placeholder
Russia Watch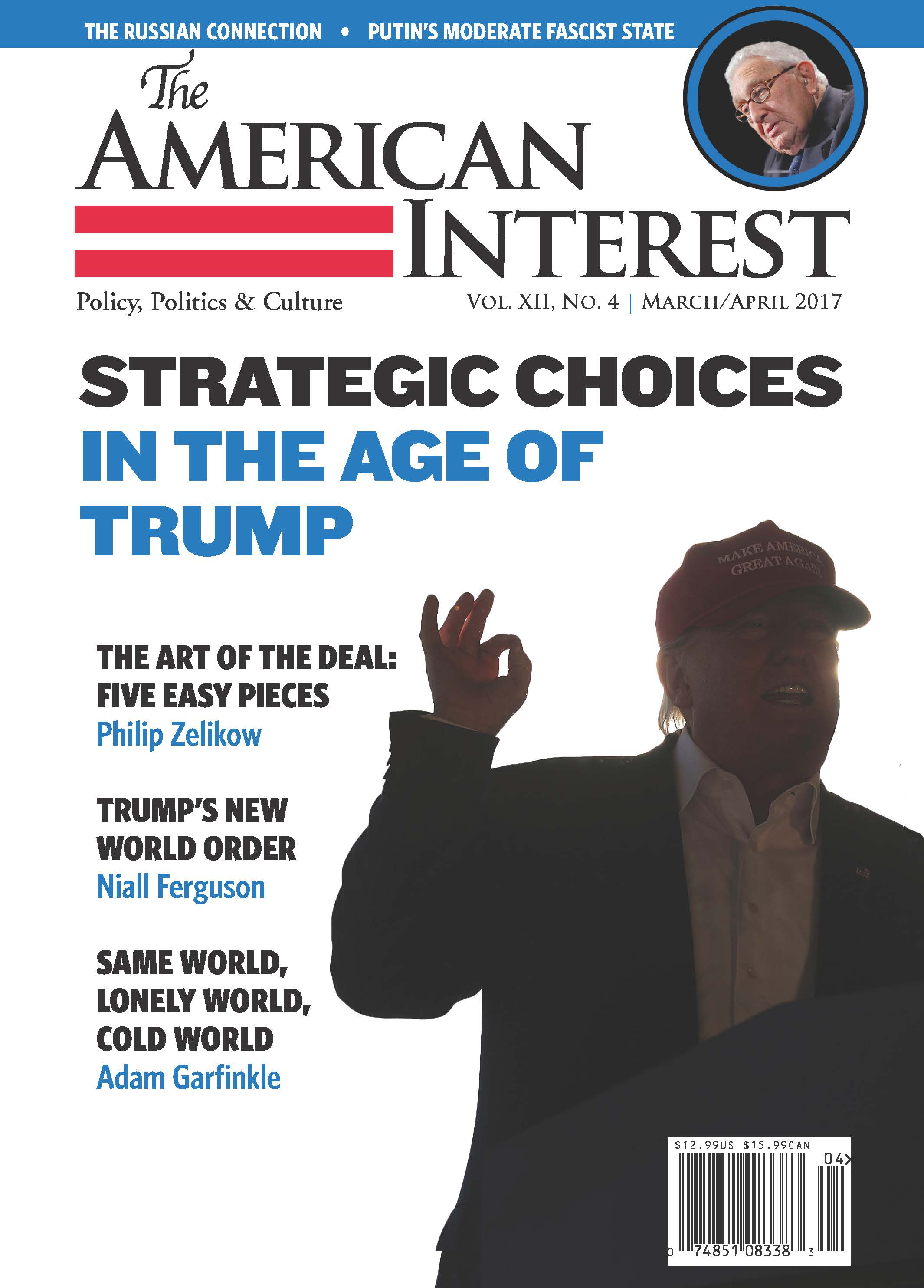 March/April 2017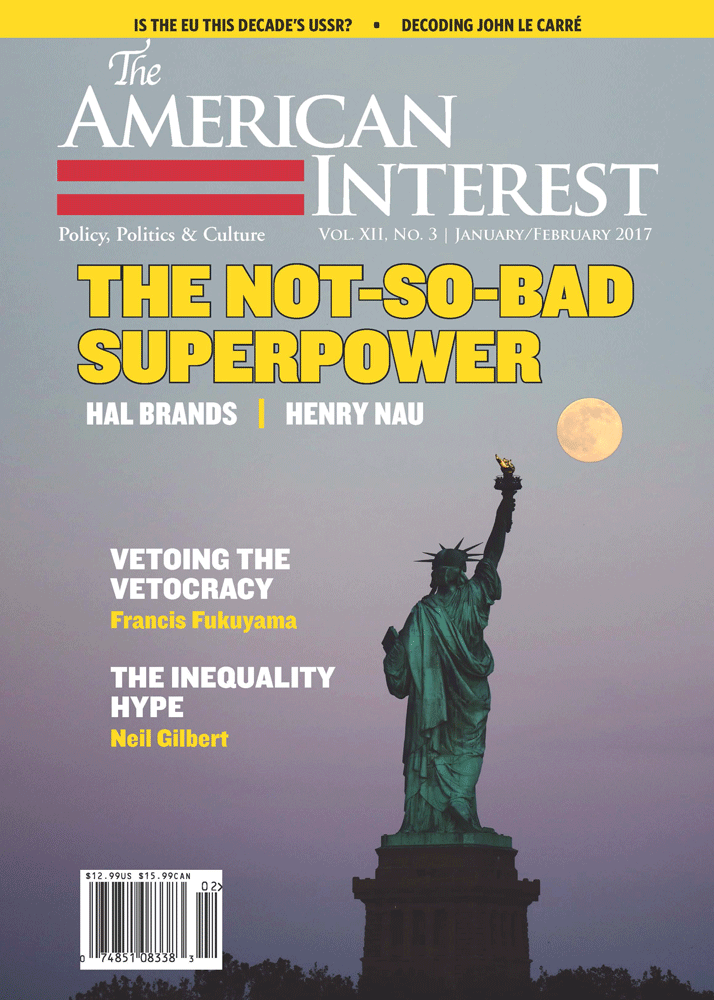 January/February 2017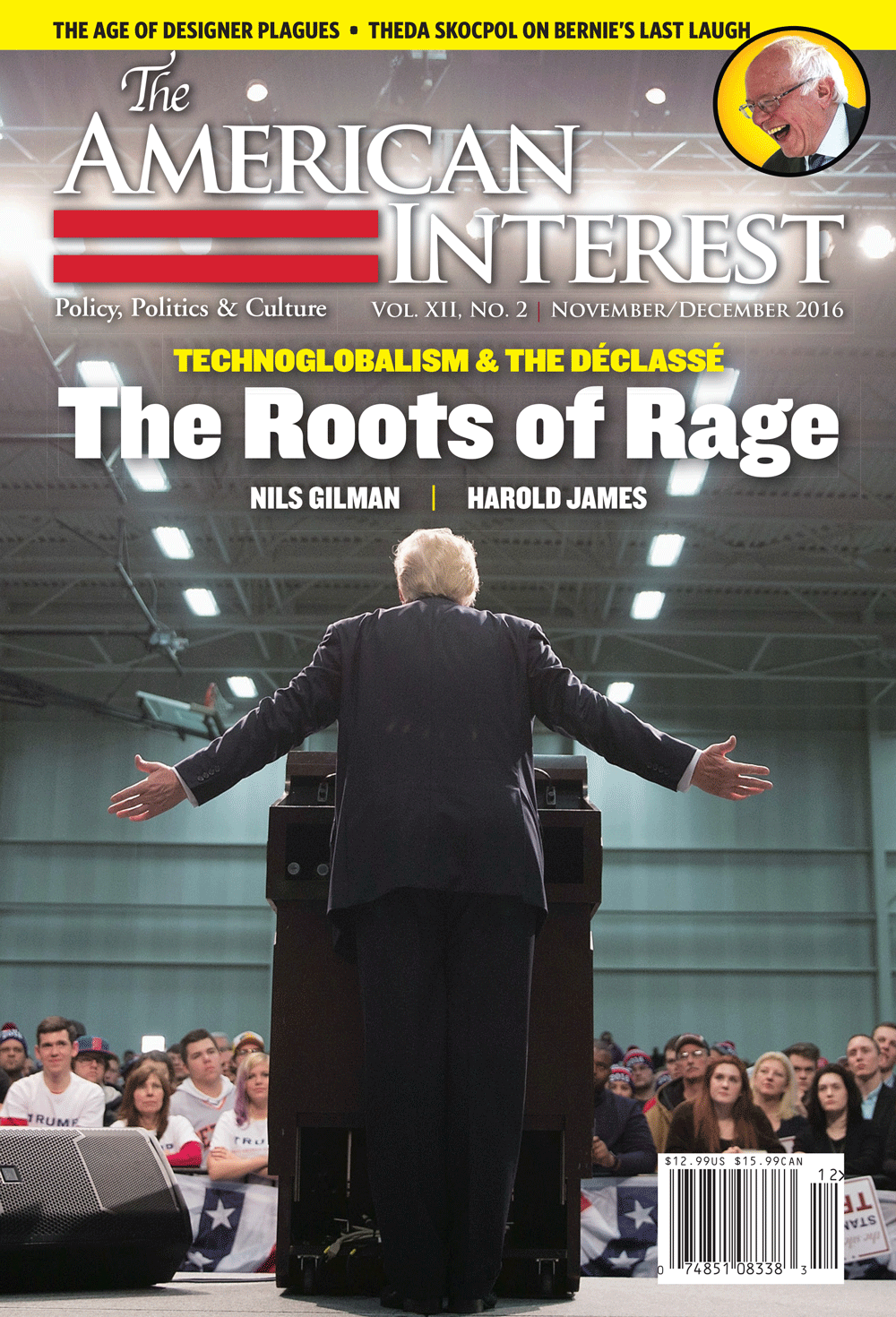 November/December 2016
The Sinews of Peace
by Eliot A. Cohen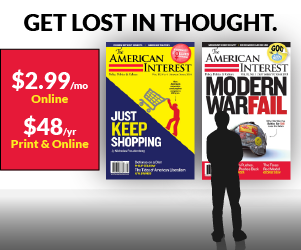 The AI Podcast
With Richard Aldous