Via Meadia
Walter Russell Mead & Staff
Too Much Sun
History repeats itself as an oversupplied solar panel market threatens producers' profit margins.
Feeding the Future
A government panel just approved India's first genetically modified food crop.
South Africa Showdown
According to one analyst, recent events show that "Zuma had a lot more power than people thought."
Brave New Digital World
Defense officials are scrambling to figure out who the hackers were and exactly what information they received.
Historical Legacy
Obama's passion for democracy in the Sunni world and his tolerance of repression in the Shi'a world both haven't led to much in the way of progress toward either stability or democracy anywhere in the region.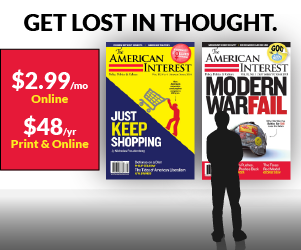 campus speech wars
Universities ought to be the most dangerous spaces a young mind ever visits.
Shake Rattle and Oil
The government agency echoed concerns over a pressing—but not fatal—flaw of the American shale boom.
Fuzzy Math
Fresh on the heels of the VW emissions scandal, a French carmaker is coming under increased scrutiny.
After Manufacturing
One of the most important industries for economic development is getting taken over by robots.
The Cracks Start to Widen
Obamacare Decay
Obamacare is in trouble, but reforming it by resorting to rationing won't work. It's time to focus on reducing costs by harnessing the huge potential of the information revolution.
Image Placeholder
Putin's Russia
Image Placeholder
Order and Progress
Image Placeholder
Power Play
Image Placeholder
Russian Economy
Image Placeholder
Bayreuth Journal IV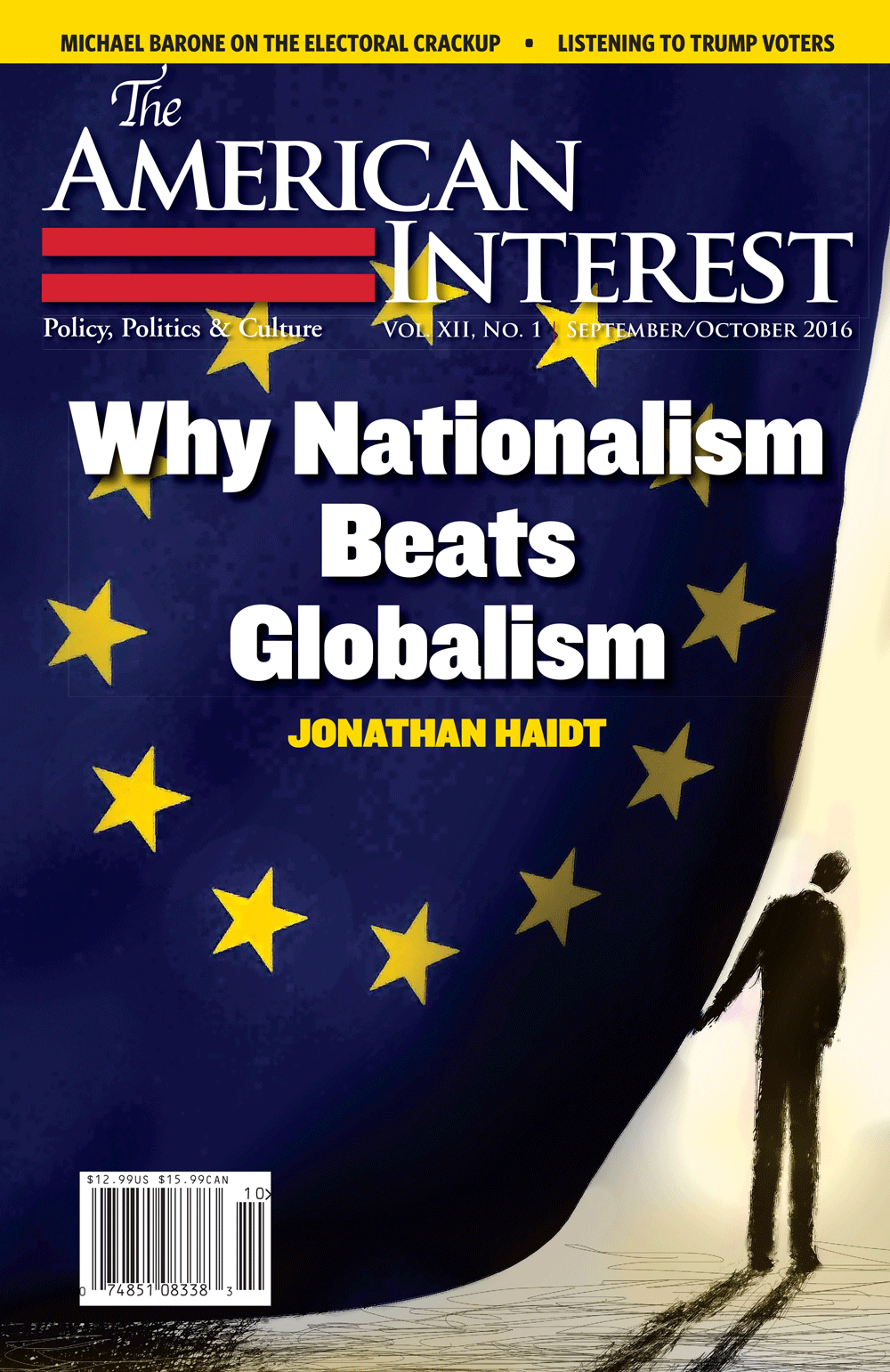 September/October 2016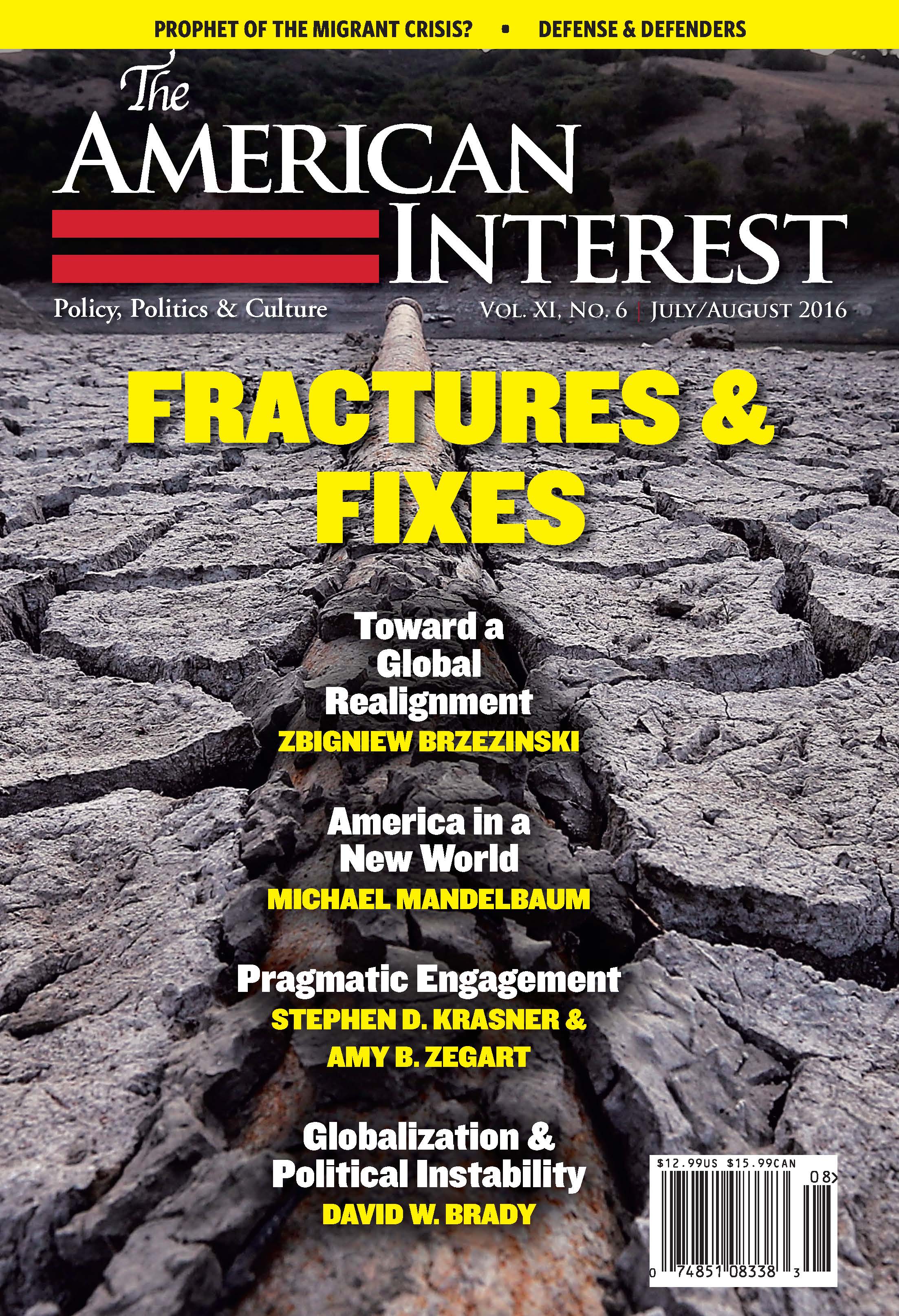 July/August 2016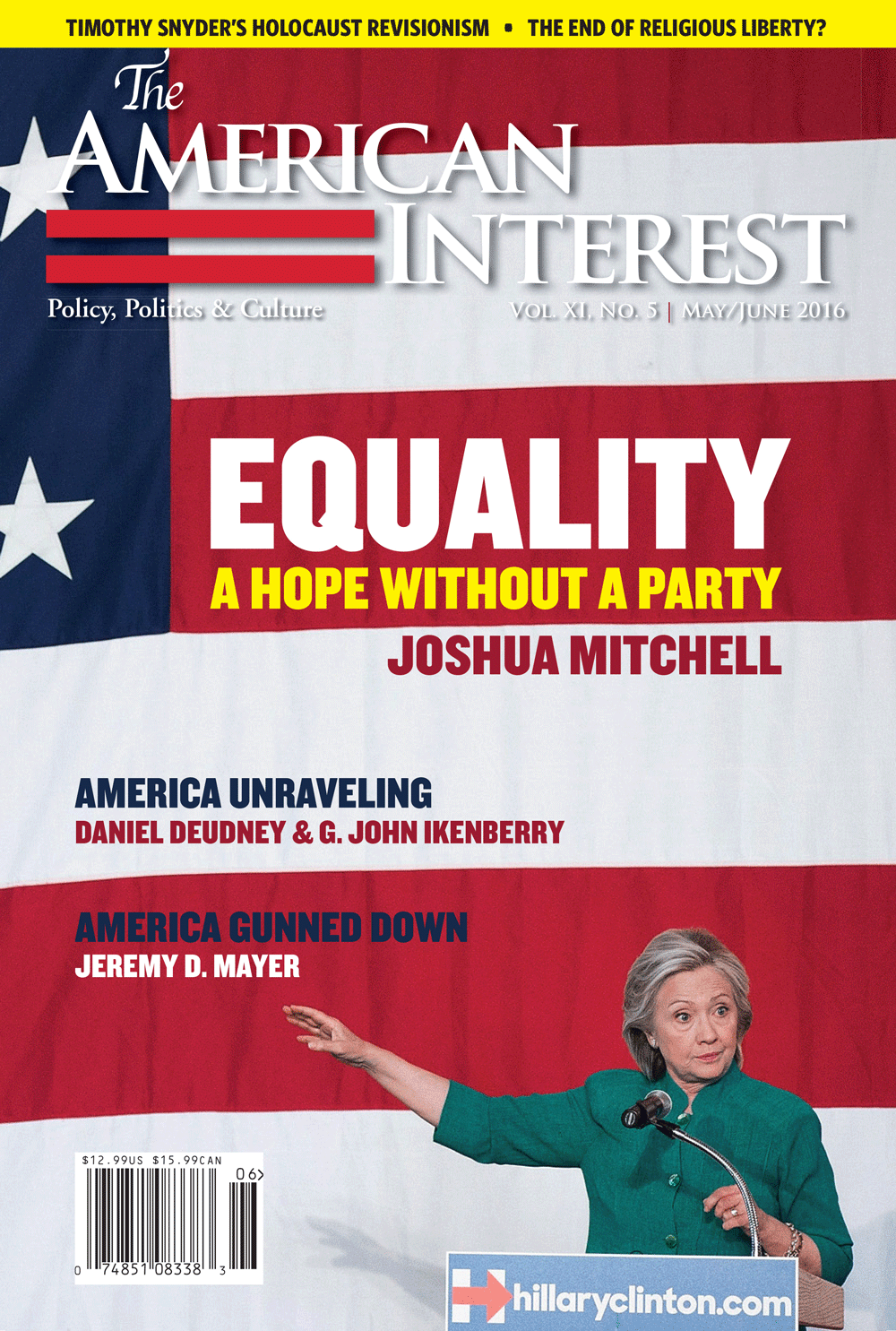 May/June 2016
The Sinews of Peace
by Eliot A. Cohen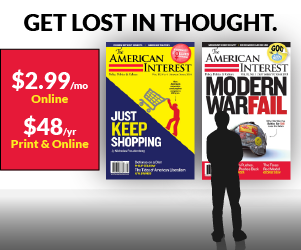 The AI Podcast
With Richard Aldous