Via Meadia
Walter Russell Mead & Staff
Show Me the Money
Republican Senators could shove a dagger in the heart of climate talks by withholding money from a global climate fund.
unforced error
The alienation of Bangkok should instruct American diplomats as they think about how to engage with Myanmar.
Turks Down Russian Bomber
Well Said
Americans are becoming less racist and less sexist, but also less tolerant of people who disagree with them.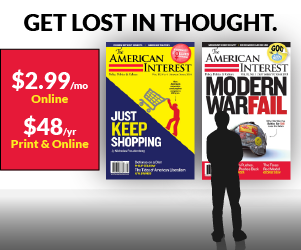 Crimea River
Ukrainian President Poroshenko is provoking Putin in the hopes of drawing Western attention. It's a risky move.
Price Setting
Oil firms hope technology will help them adapt to the impending price on carbon.
The End of the Fifth Republic?
After Paris
When the terrorists once again struck France on November 13, the country has shown a different, more authoritarian side than in the wake of the Charlie Hebdo outrage.
Image Placeholder
After Paris
Image Placeholder
Podcast
Image Placeholder
Ancient Wisdom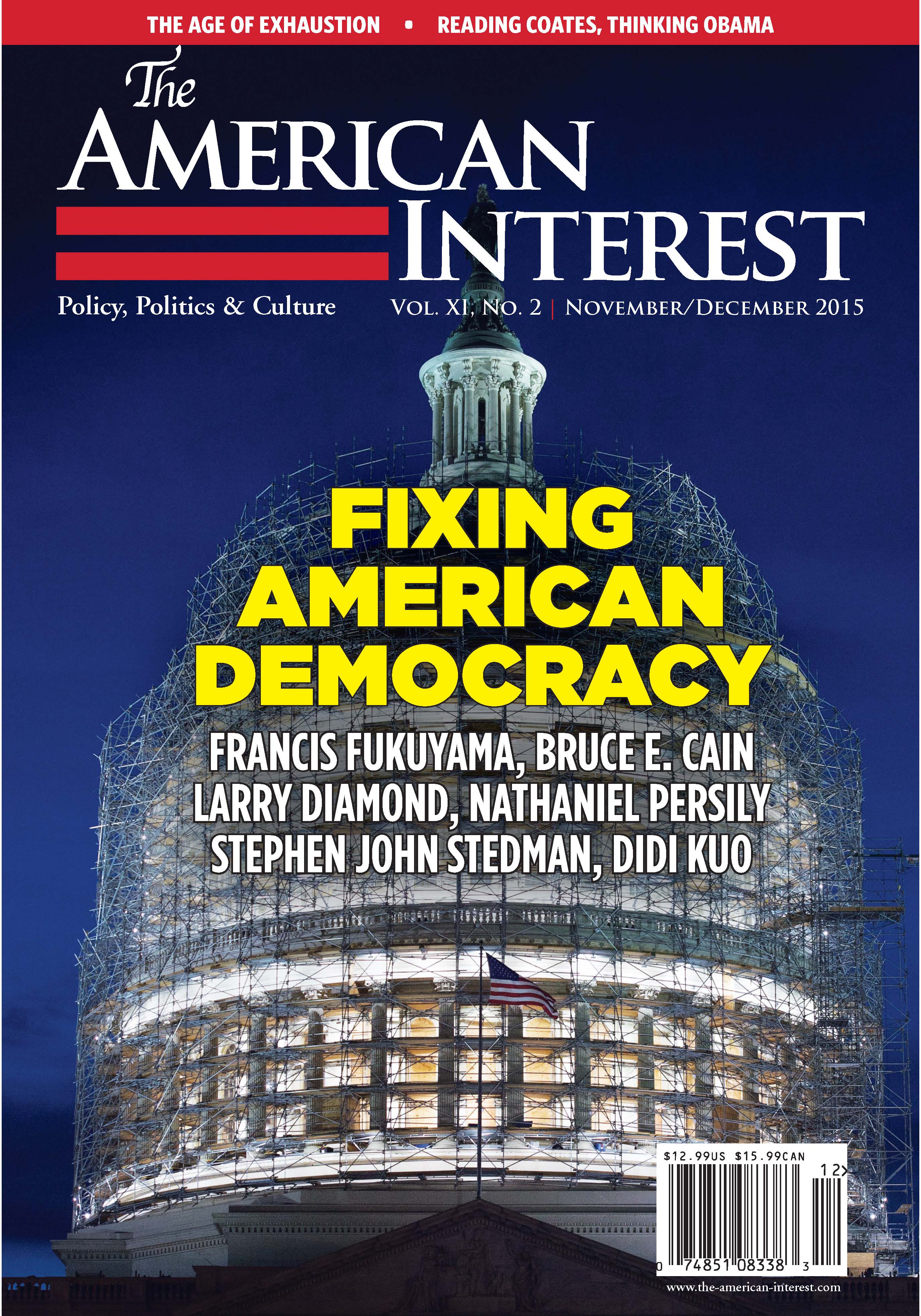 November/December 2015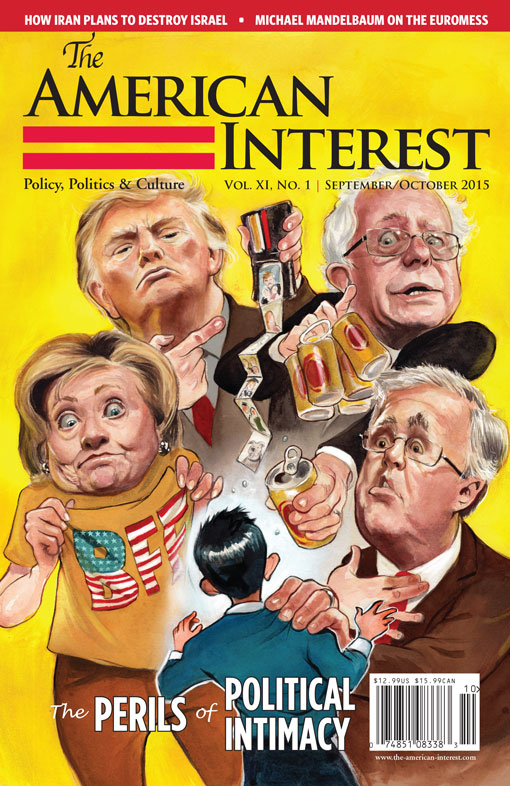 September/October 2015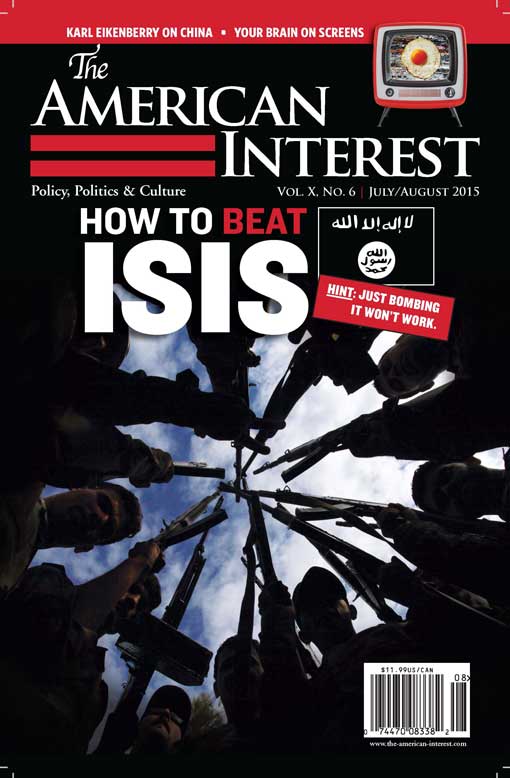 July/August 2015
The Sinews of Peace
by Eliot A. Cohen
The AI Podcast
With Richard Aldous