Via Meadia
Walter Russell Mead & Staff
BDS Watch
A new Chinese fund directs venture capital to Israeli startups. Didn't Beijing get the BDS memo?
Frack Baby Frack
Thanks to fracking, U.S. households will save money on heating bills this winter.
Out of Afghanistan?
Campbell's comments may suggest the White House is reconsidering the complete withdrawal promised by the end of President Obama's tenure.
Blue Model Death Watch
The Democrats' economic agenda often amounts to doubling down on the 1950s economic model at all costs.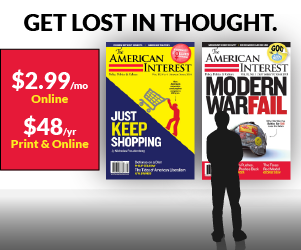 Saudi Arabia and ISIS
If ISIS becomes a third player in the Yemeni war, that involvement will complicate even further what's already starting to look like a quagmire for the Saudis.
Enviro-Mental
19 out of 28 EU member states have asked to opt out of perfectly safe GMOs this year.
The Battle for Ukraine
If some reports of Friday's meeting are to be believed, Russia is getting what it wants in Ukraine, freeing Moscow to focus on Syria.
Saving the West
The Migrants Crisis
Republicans want America to lead again. What happens if the EU's migration crisis decimates the EU—and our closest allies are neither capable nor willing to follow?
Image Placeholder
Global Prosperity
Image Placeholder
Religion & Other Curiosities
Image Placeholder
Portugal's Election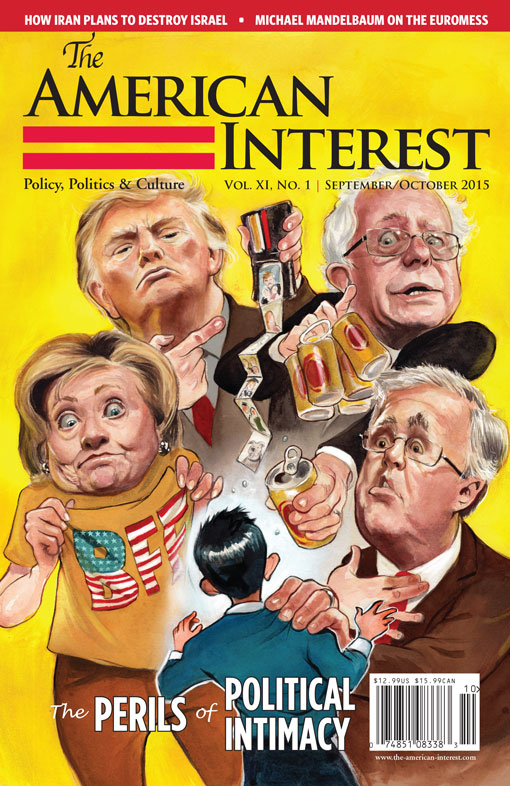 September/October 2015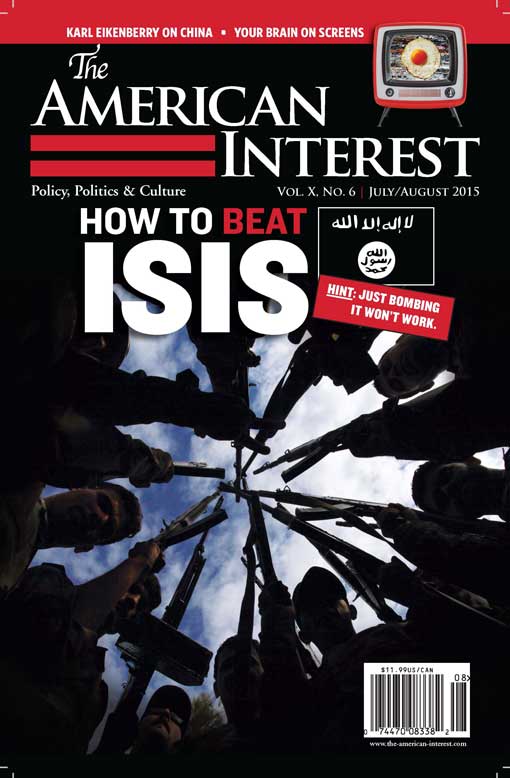 July/August 2015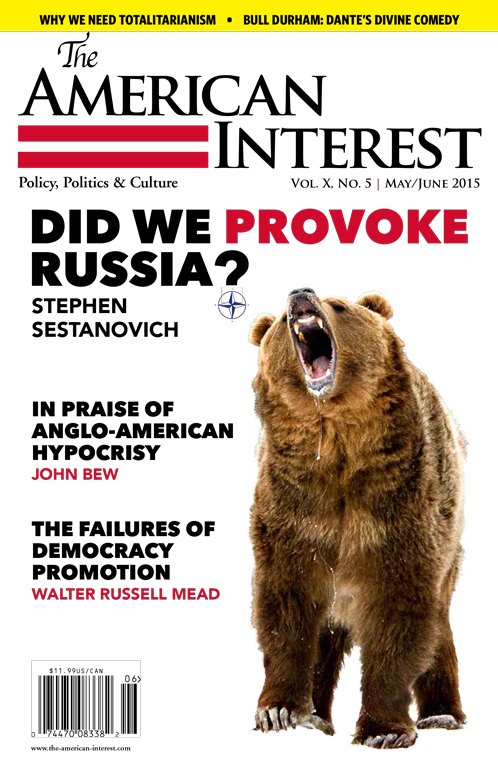 May/June 2015
The Sinews of Peace
by Eliot A. Cohen
The AI Podcast
With Richard Aldous