Via Meadia
Walter Russell Mead & Staff
Islamic Extremism
Fundamentalist Islamist movements have been spreading in Africa—and the situation will likely worse before it gets better.
Coming Together
Brussels is releasing new proposals to craft a coherent EU-wide energy strategy—a direct response to Gazprom's grip on the continent.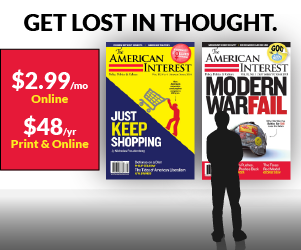 housing matters
Getting housing policy right is one of the most important things a country can do for itself—and getting it right means making it work for young people.
Blue Model Death Watch
Could Australia's experiments in privatization be a model for the United States?
Trump's America
2016 and Beyond
What's most significant about Trump isn't his success, but our collective failure.
Image Placeholder
Religion & Other Curiosities
Image Placeholder
Give Me Just a Little More Time
Image Placeholder
The Chinese Slowdown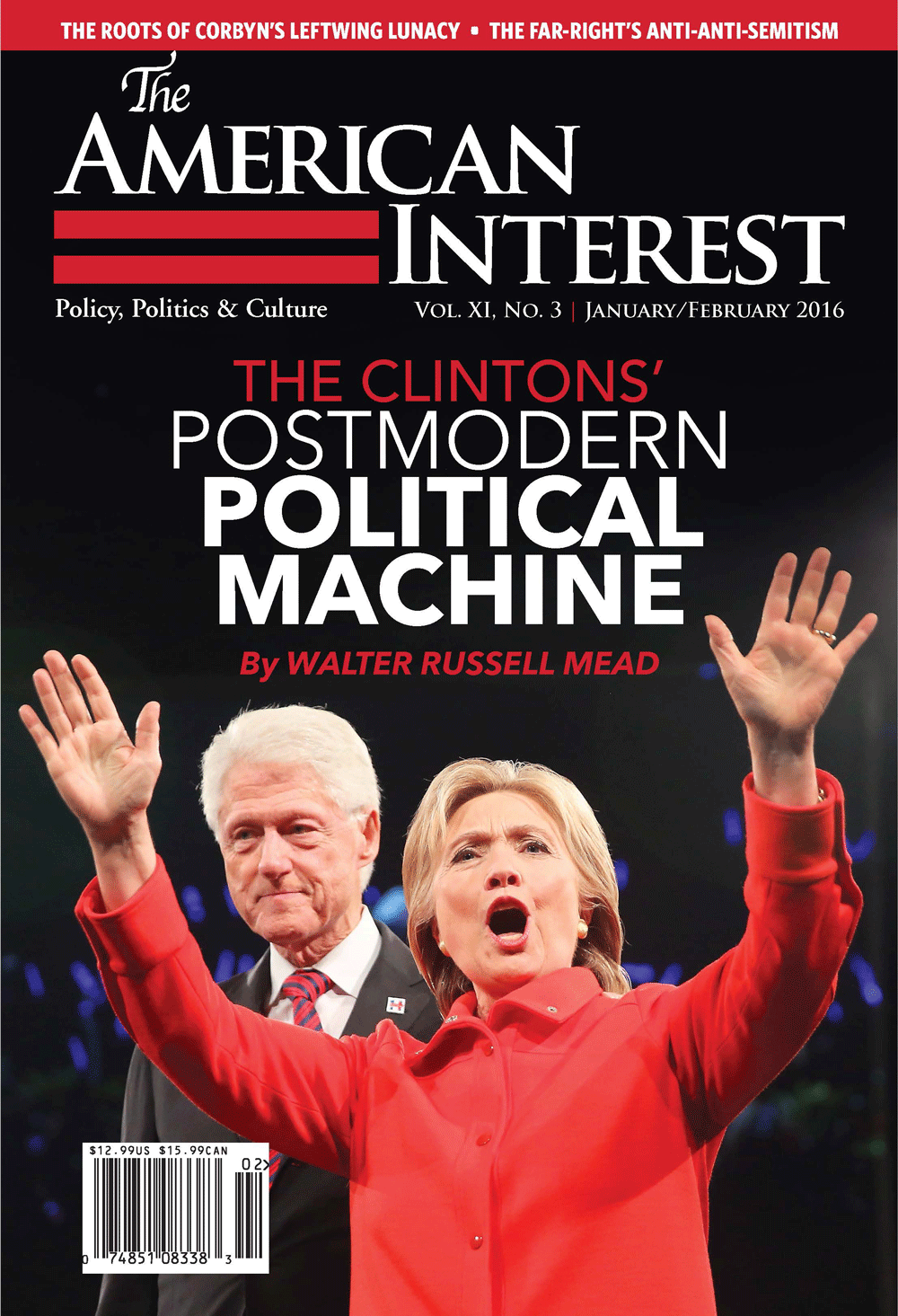 January/February 2016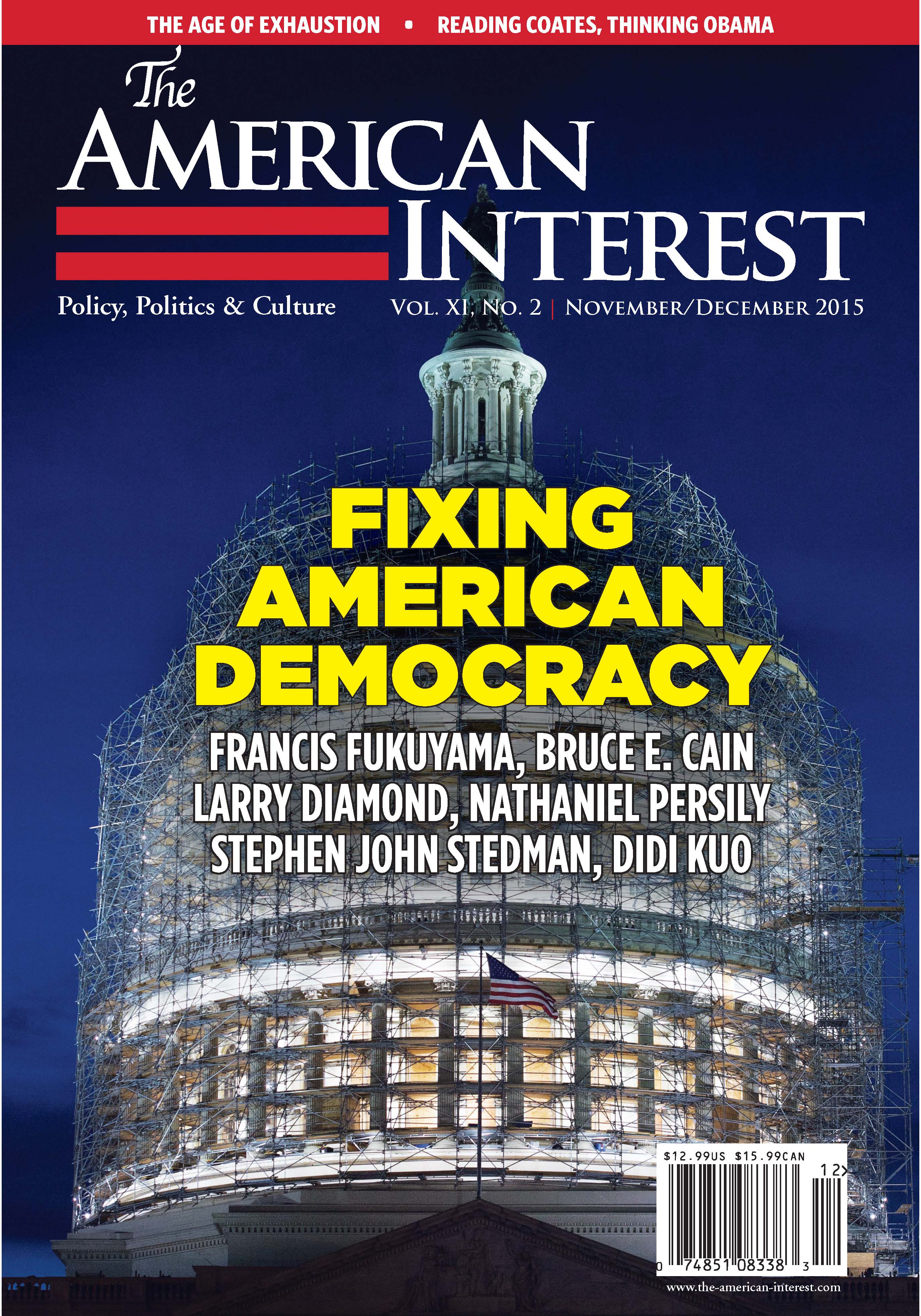 November/December 2015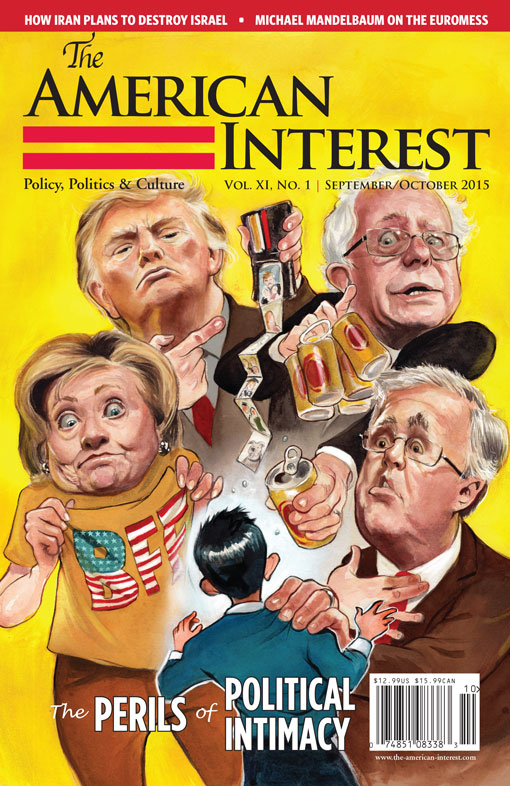 September/October 2015
The Sinews of Peace
by Eliot A. Cohen
The AI Podcast
With Richard Aldous