Via Meadia
Walter Russell Mead & Staff
Enviro-Mental
The two EU members have the dubious distinction of being the first to officially "opt-out" of scientifically approved GM crops.
Off To The Races
In the next five to ten years, Pakistan could have more nuclear weapons than any country in the world, except the United States and Russia. Whatever might it do with that surplus?
Siberian Shutdown
Western sanctions and turmoil in China have left Russia with precious few options for financing new Siberian energy projects.
Asia's Game of Thrones
As Beijing's moves to secure territory in Asia's coastal waters get more frequent and more menacing, the coalition of countries bent on thwarting Chinese expansionism is solidifying.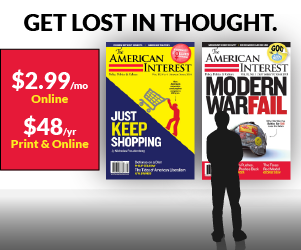 Blue Model Brussels
Trying to use industrial-age corporatism to mold the next Google is doomed to failure.
ACA Agonistes
The great hope of ACA supporters that regulators would deny premium hikes is looking shaky.
Fighting the Future
Blue Model Zombies
With yesterday's NLRB ruling, progressives have taken up William F. Buckley's stance—"athwart history, yelling 'Stop!'" It won't work.
Image Placeholder
Moscow and the West
Image Placeholder
After Same-Sex Marriage
Image Placeholder
Dealing with Iran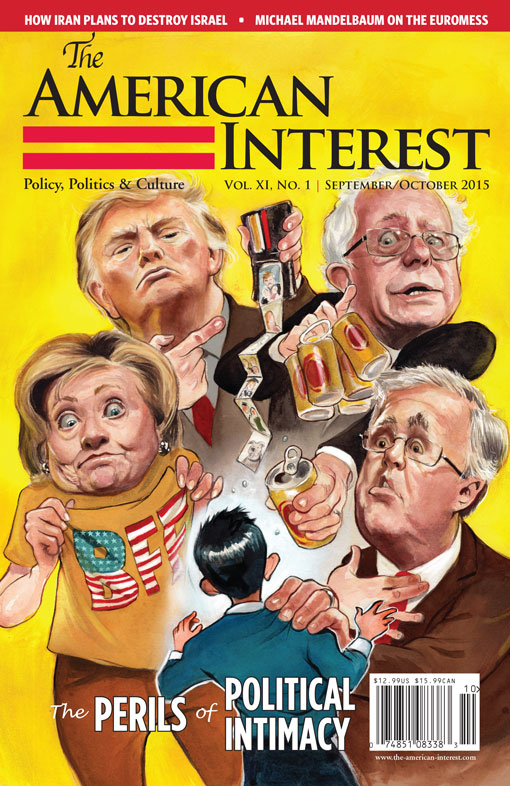 September/October 2015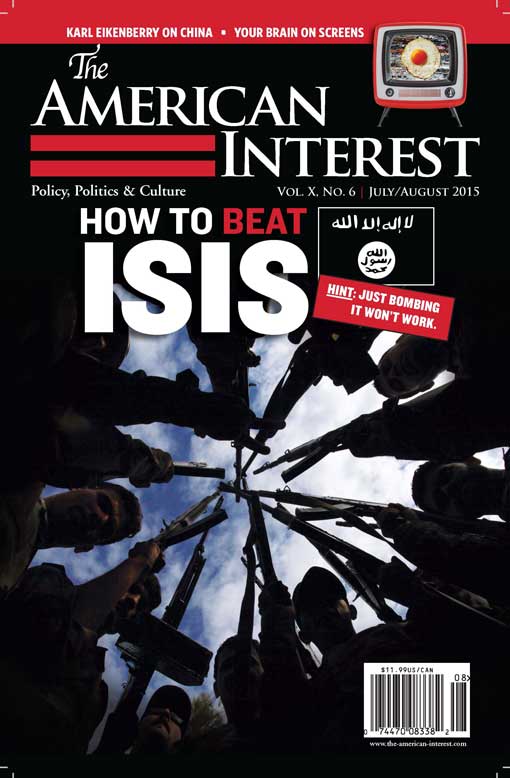 July/August 2015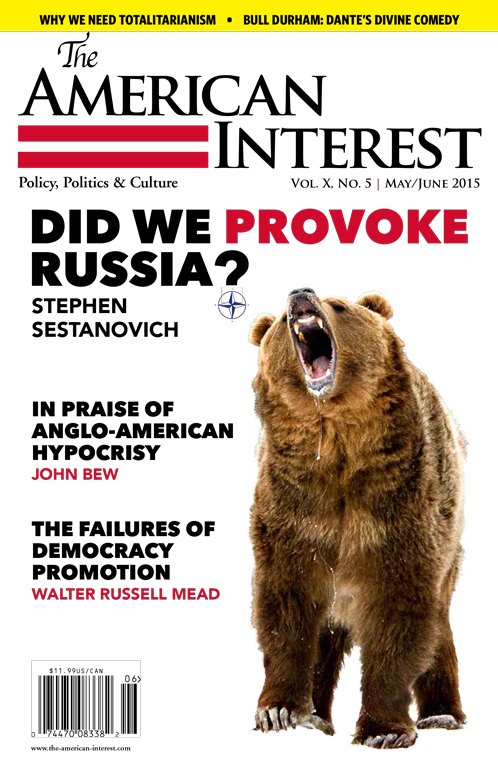 May/June 2015
The AI Podcast
With Richard Aldous
One Nation, Under the Influence
One Nation, Under the Influence
One Nation, Under the Influence