Via Meadia
Walter Russell Mead & Staff
After Manufacturing
Countries like Germany and France have been fighting for decades to slow the decline of manufacturing jobs, without doing nearly enough to prepare for a new, post-mass-manufacturing economy.
Higher Education Watch
It's time to shake up higher education rather than doubling down on something that seems to be working less and less well.
Pacific Problems
Many South Koreans are not thrilled with the deal their politicians made with Japan.
WRM in the WSJ
WRM has a review out in the WSJ of Peter Bergen's new book "United States of Jihad."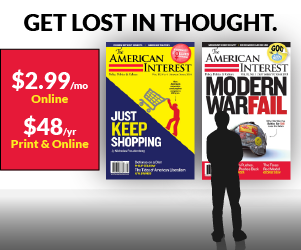 Honest Graft
The Clintons have built the first "postmodern political machine," an elaborate, well-funded apparatus, unprecedented in its sophistication and global reach.
Both Eyes on Legacy
President Obama wants to tax U.S. oil firms $10 for every barrel of oil they produce. The timing should tell you something about how serious a strategy it is.
South China Sea
Will Australia have to amend its "neutral" position in the South China Sea?
minimum wage watch
New data shows that minimum wage hikes have taken a substantial toll on hiring in some of America's major metropolitan areas.
The Great Stall
The Chinese Slowdown
Will China finish the economic transformation it has so successfully begun, or will it crash along the way?
Image Placeholder
Golden Age of the Silver Screen
Image Placeholder
Tinseltown's Scribe
Image Placeholder
Culture in America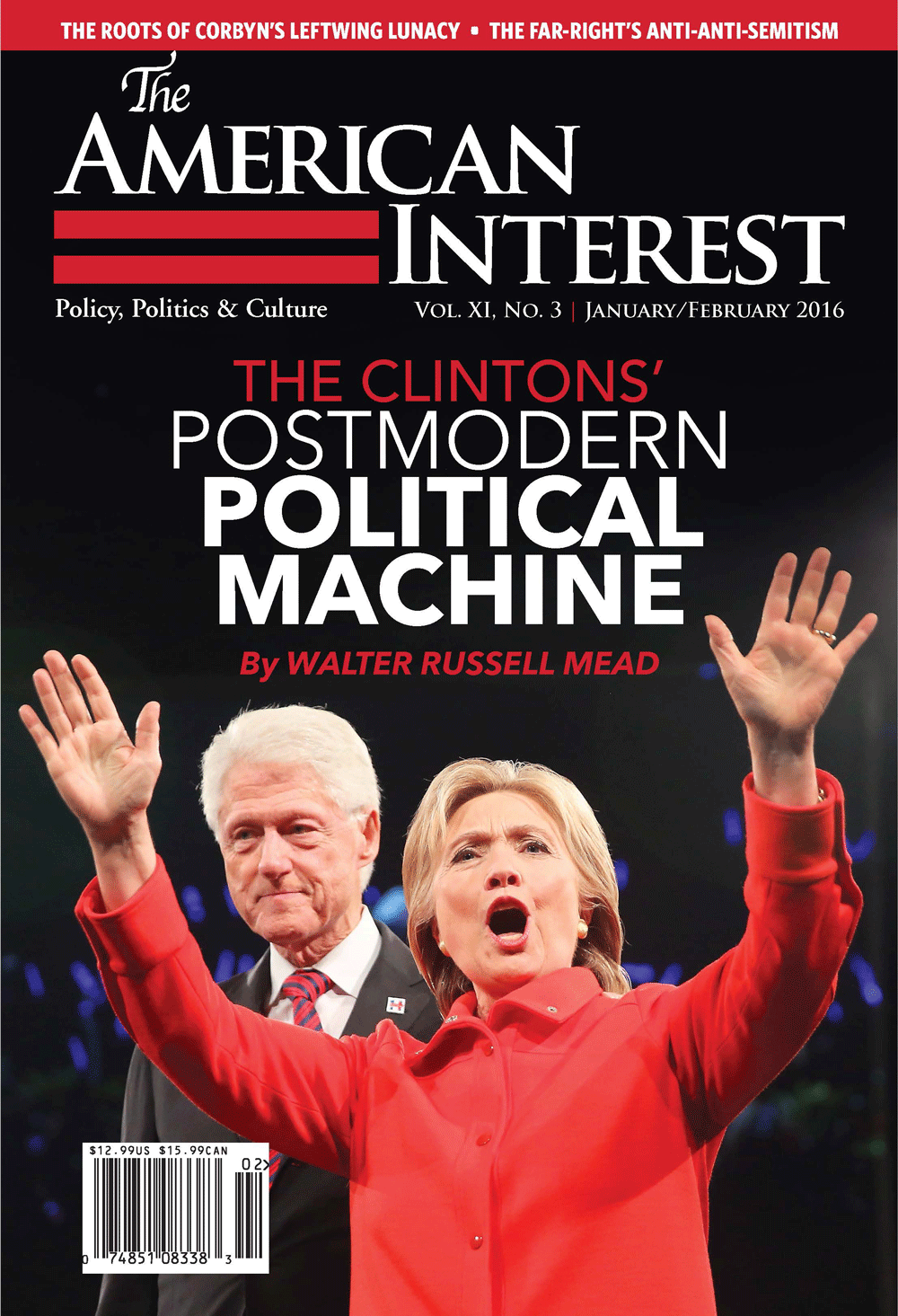 January/February 2016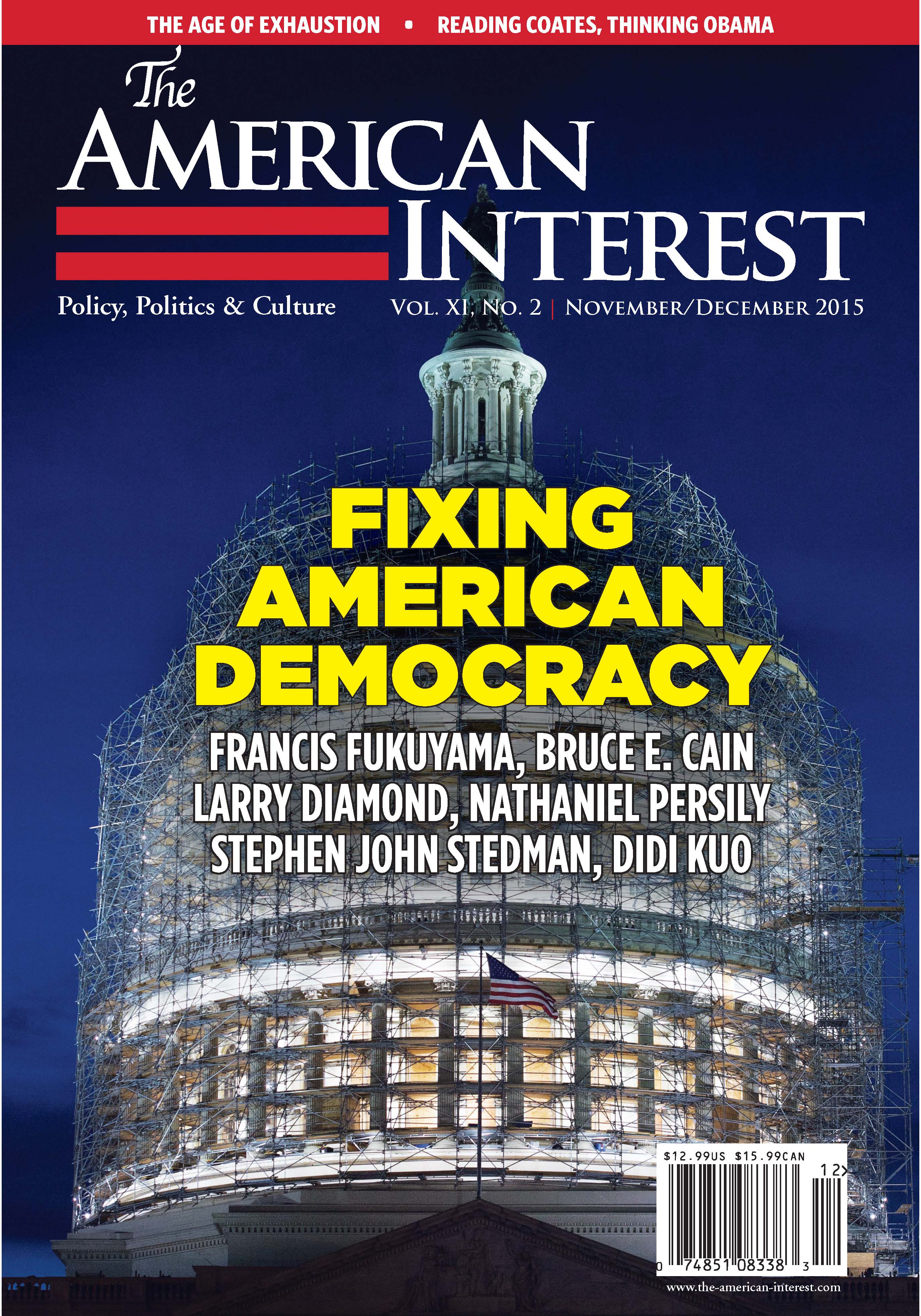 November/December 2015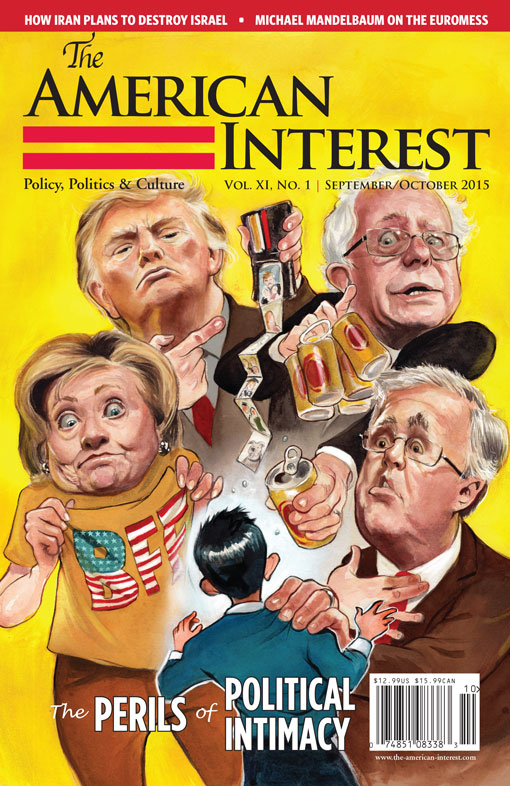 September/October 2015
The Sinews of Peace
by Eliot A. Cohen
The AI Podcast
With Richard Aldous