Via Meadia
Walter Russell Mead & Staff
The New National Military Strategy
Awards
A former "Racist of the Year" is now serving as speaker of Denmark's parliament. This is what happens when you don't enact sensible immigration policy.
Pricing Emissions
China's seven pilot carbon markets are defying green hopes and struggling to get off the ground.
Game of Thrones
The naval drills will be a strong (and provocative) sign to Beijing, which must be watching the coalitions of opponents warily.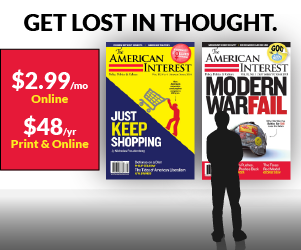 Smart Diplomacy
President Obama hosted Brazilian President Dilma Rousseff at the White House yesterday, but the way for the U.S. to improve relations with Brazil isn't to make empty comments at a substance-free summits.
Commanding Heights
As China tries to steer its economy to a new system based on domestic demand, the challenges ahead will add to the pressure to consolidate power and control.
Grexit May Be Europe's Teaching Moment
On Europe & Security
The unfolding Greek tragedy is about more than economics. It's also about the EU's democracy deficit.
Image Placeholder
The Green Pope
Image Placeholder
Iran's Intentions
Image Placeholder
The Authoritarian Temptation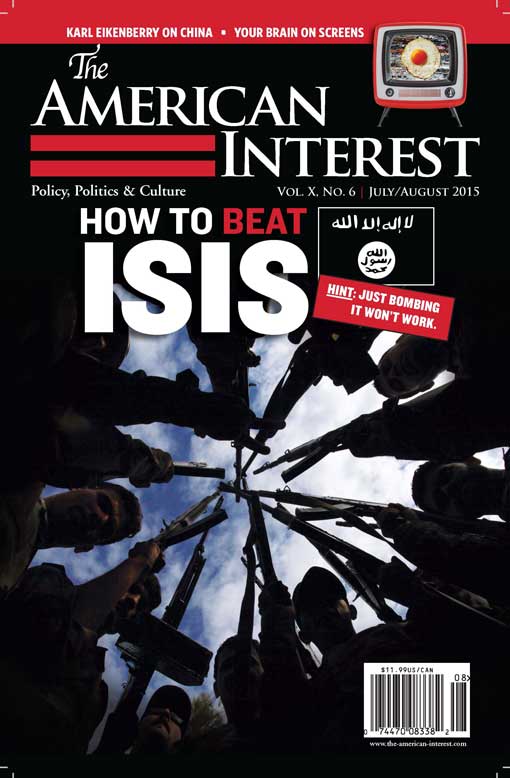 July/August 2015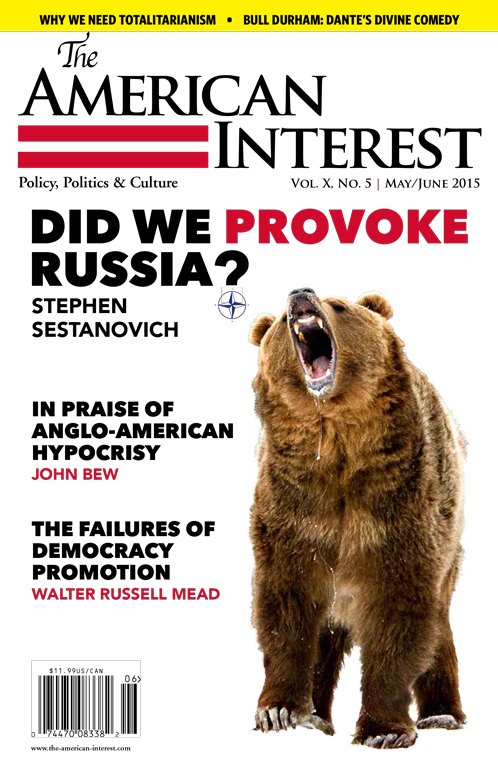 May/June 2015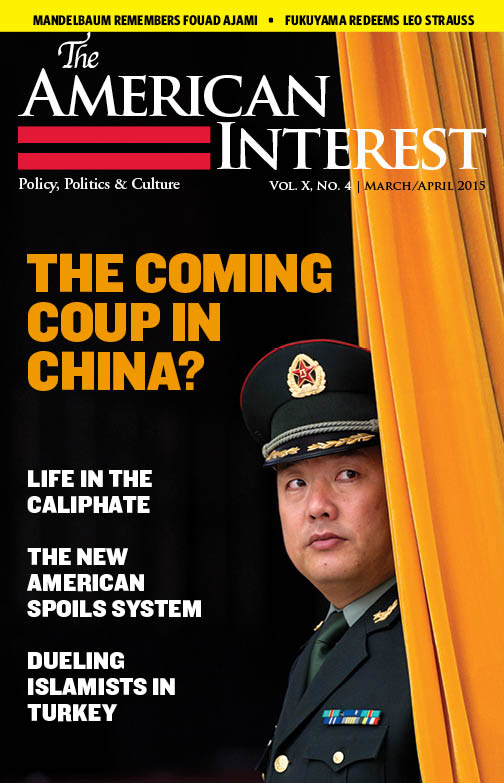 March/April 2015
The AI Podcast
With Richard Aldous
Humanizing the Hermit Kingdom
Humanizing the Hermit Kingdom
Humanizing the Hermit Kingdom