Via Meadia
Walter Russell Mead & Staff
Europe's Immigration Crisis
Prepares to close borders with Italy and Hungary, restricts refugee rules.
Xi's China
Authoritarians have picked up a thing or two from the very civil society organizations they are seeking to repress: they are learning to share "best practices" among themselves.
The North American Energy Boom
Companies are busy building out pipeline infrastructure to send America's glut of shale gas southward to Mexico.
Land of the Rising Sun
Immigration may or may not be a good idea, but it is simplistic and foolish to dismiss Japan's remarkable ability to modernize and simultaneously retain a distilled identity.
The Fracas in Caracas
Government employees told to only show up Monday and Tuesday.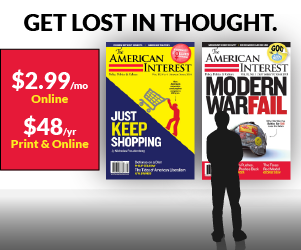 Crude Economics
Crude prices are on the rise, and many oil firms think they can start spending again once the market hits $50 per barrel.
Education Reform
America's K-12 system is not getting any better at giving students basic math and reading skills.
Peaceful Rise
A military modernizing for global dominance, a dictator consolidating his power, an unstable economy, and an America tired of being the world's policeman. These are not the ingredients for a new era of world peace.
Asia's Game of Thrones
China's island building has changed the rules of the regional game.
sex and society
Since the 1990s, thanks to the Internet and social liberalism, the anti-porn forces have mostly been sidelined. Or have they?
The Invisible Arms Race
Astropolitics
We've finally admitted that the space race is on. Time for bold steps to compete.
Image Placeholder
Battle for Ukraine
Image Placeholder
Religion & Other Curiosities
Image Placeholder
Election 2016
Image Placeholder
Russia and the West
Image Placeholder
Norman Mac?
Image Placeholder
Asia's Game of Thrones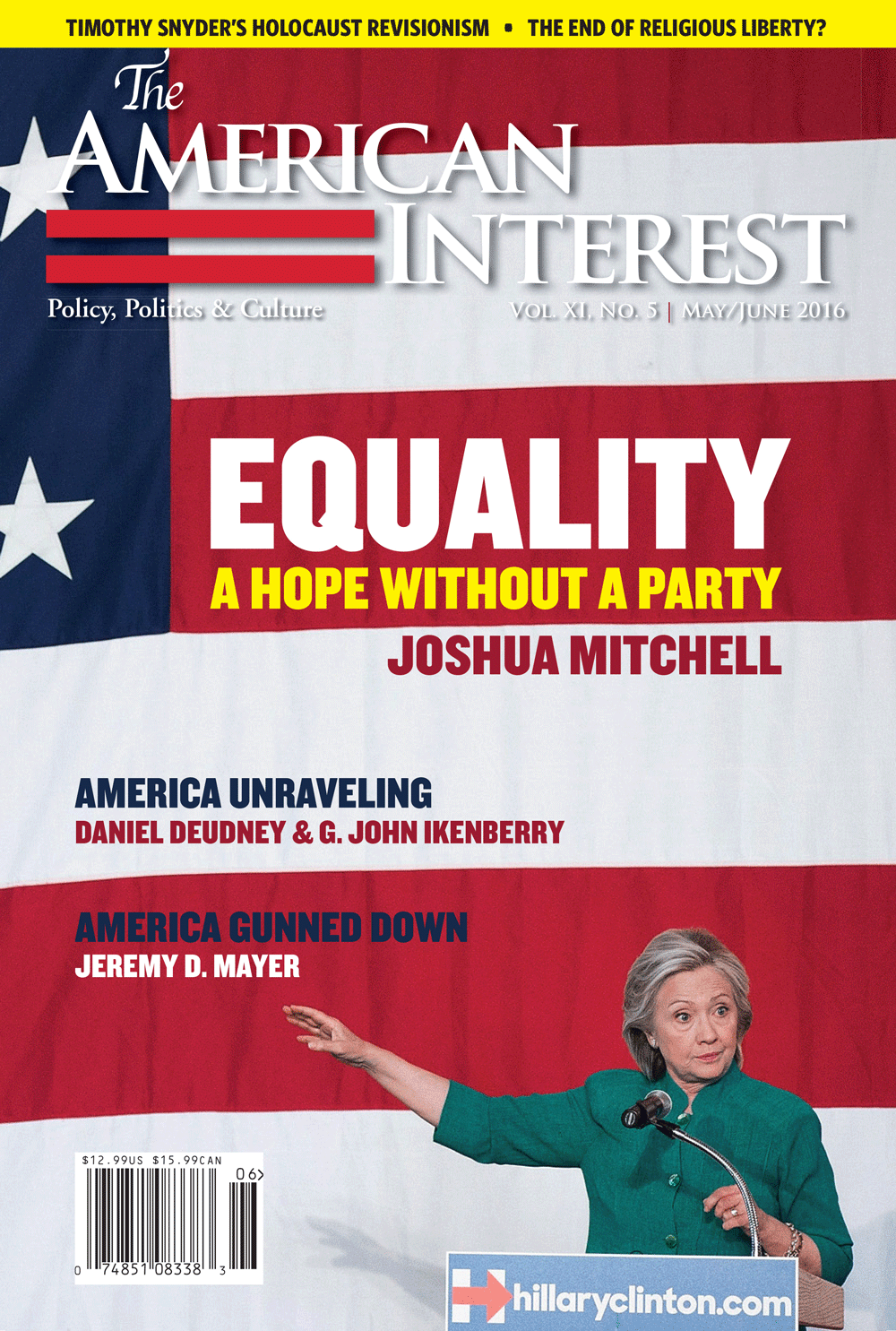 May/June 2016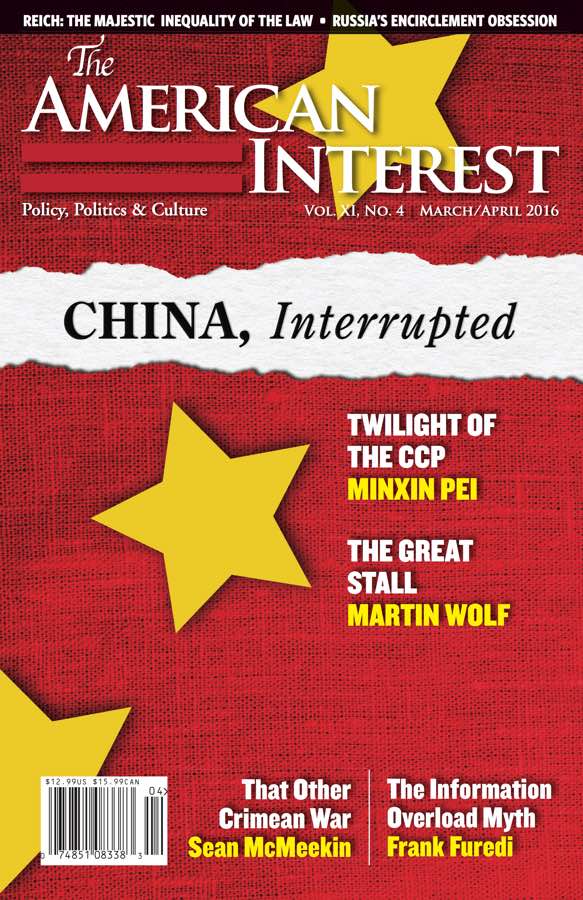 March/April 2016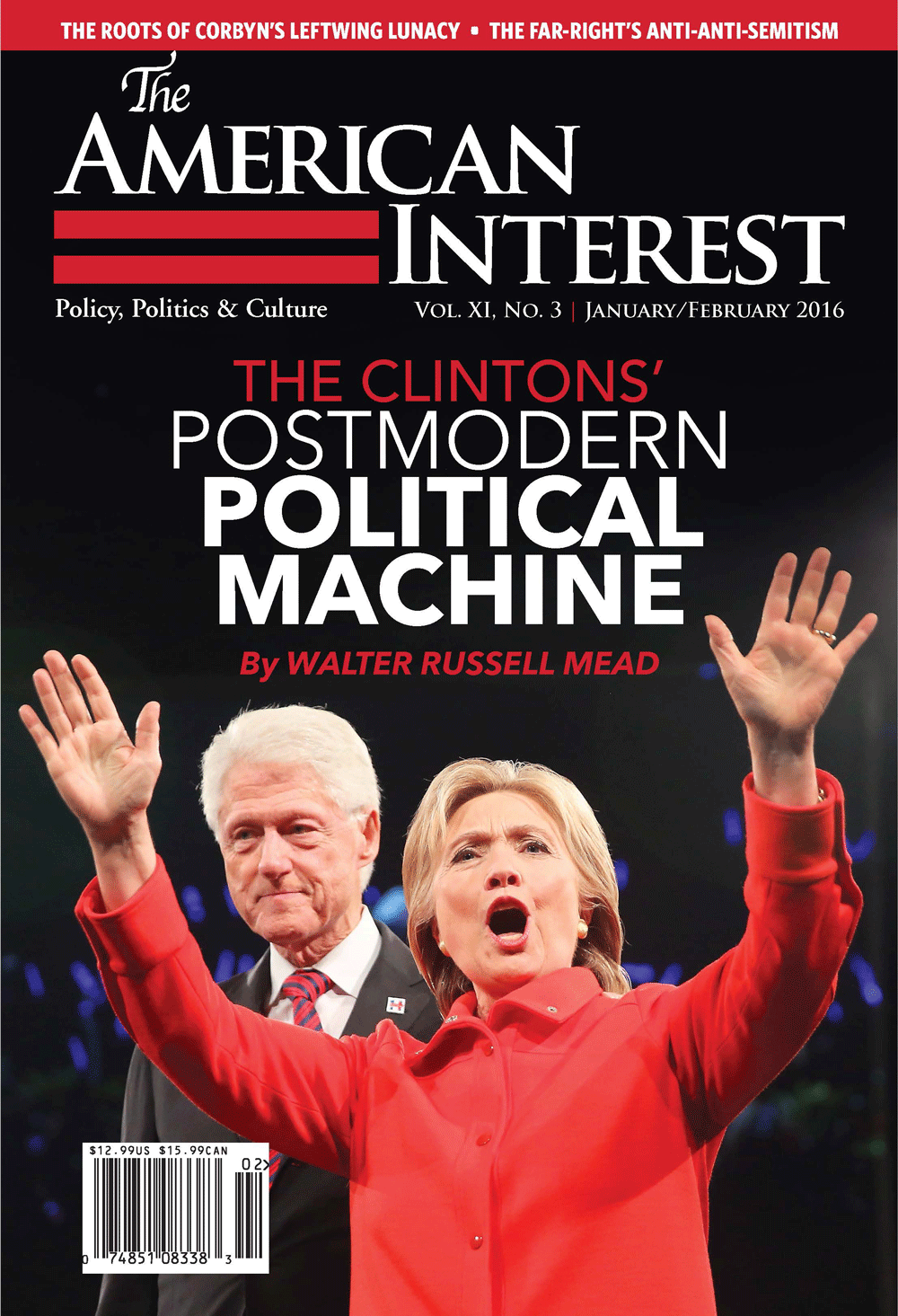 January/February 2016
The Sinews of Peace
by Eliot A. Cohen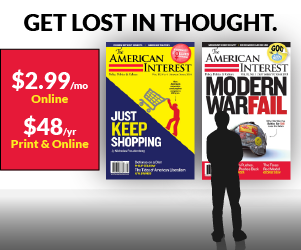 The AI Podcast
With Richard Aldous