Via Meadia
Walter Russell Mead & Staff
Respite in India
Millions of Indians rely on the annual monsoon rains, which climatologists predicted would be absent this year due to El Niño. Luckily, they were wrong.
China's Christians
Communists increasingly realize in China that the war against religion isn't succeeding, and are now looking to support "indigenous" Chinese religions and traditions against Christianity, Islam, and "new religions" like the cult of Falun Gong.
India's Navy
In a bid to counter China's ambitions, India is putting billions into blue water naval power. The latest result is a powerful, and home-built, sub hunter.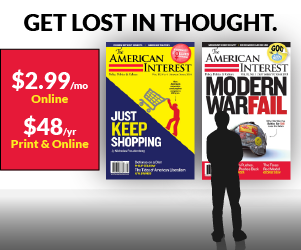 Into The Future
It's already easier and cheaper now to start a business than ever before, and developments like Amazon's Launchpad platform could make it yet easier for new companies to find their markets.
Putinology
From the September/October Issue
Vladimir Putin's foreign policy can only be understood in the context of the regime's evolving domestic weakness. Unfortunately, that does not make it less dangerous.
Image Placeholder
Islam and Democracy
Image Placeholder
Iran Deal
Image Placeholder
Podcast Episode 77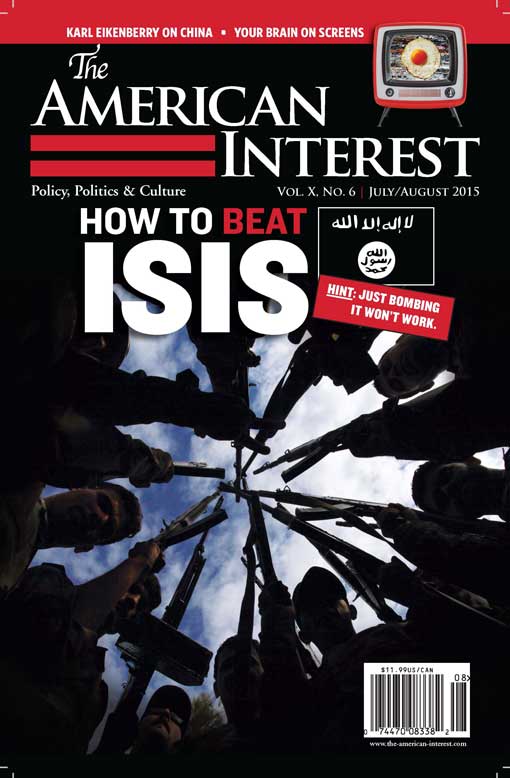 July/August 2015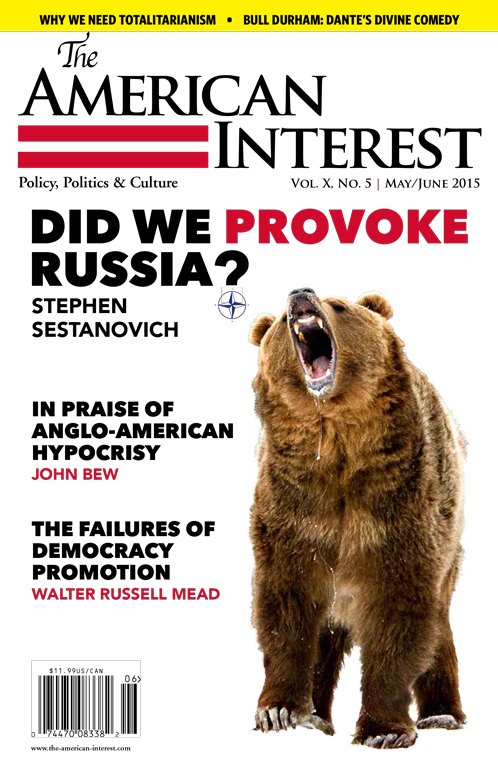 May/June 2015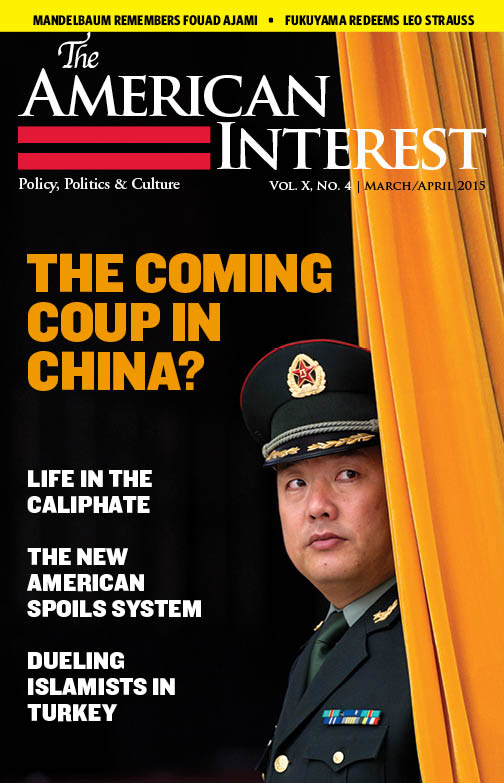 March/April 2015
The AI Podcast
With Richard Aldous