Via Meadia
Walter Russell Mead & Staff
The Fruits of Fracking
…and unfortunately for the UK, it's not about Britain exploring its own sizable reserves of shale gas.
Duterte
The bombastic president walked back comments from last week about the U.S. military presence in the Philippines.
Reform Minded
Only if it makes some difficult, unpopular market reforms.
Pension Meltdown
Oregon's pension board head weeps in public as the growing budgetary burden threatens to crush schools across the state. This can't end well.
Blue Civil War
The battle over the future of the Affordable Care Act will not be over for quite some time.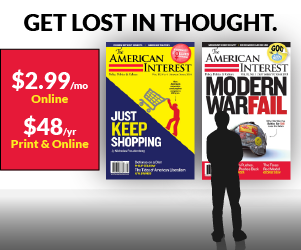 Much Ado About Nothing
Ban Ki-Moon thinks the Paris agreement will be finalized by the end of the year, but will it matter?
Our Blue Model Immigration Bureaucracies
Duterte Harry
The Philippine President's recurring outbursts complicate U.S. Asia strategy.
Crime and Punishment
What the 19th-century philosopher would suggest on criminal justice reform.
Who is Playing Whom?
Russian Influence
A Bosnian referendum shows Russia's influence in the Balkans—as well as its limits.
Image Placeholder
Russia Diary
Image Placeholder
Illiberality
Image Placeholder
Bibi's Realpolitik
Image Placeholder
It's the Economy
Image Placeholder
Russia & the West
Image Placeholder
Religion and Modernity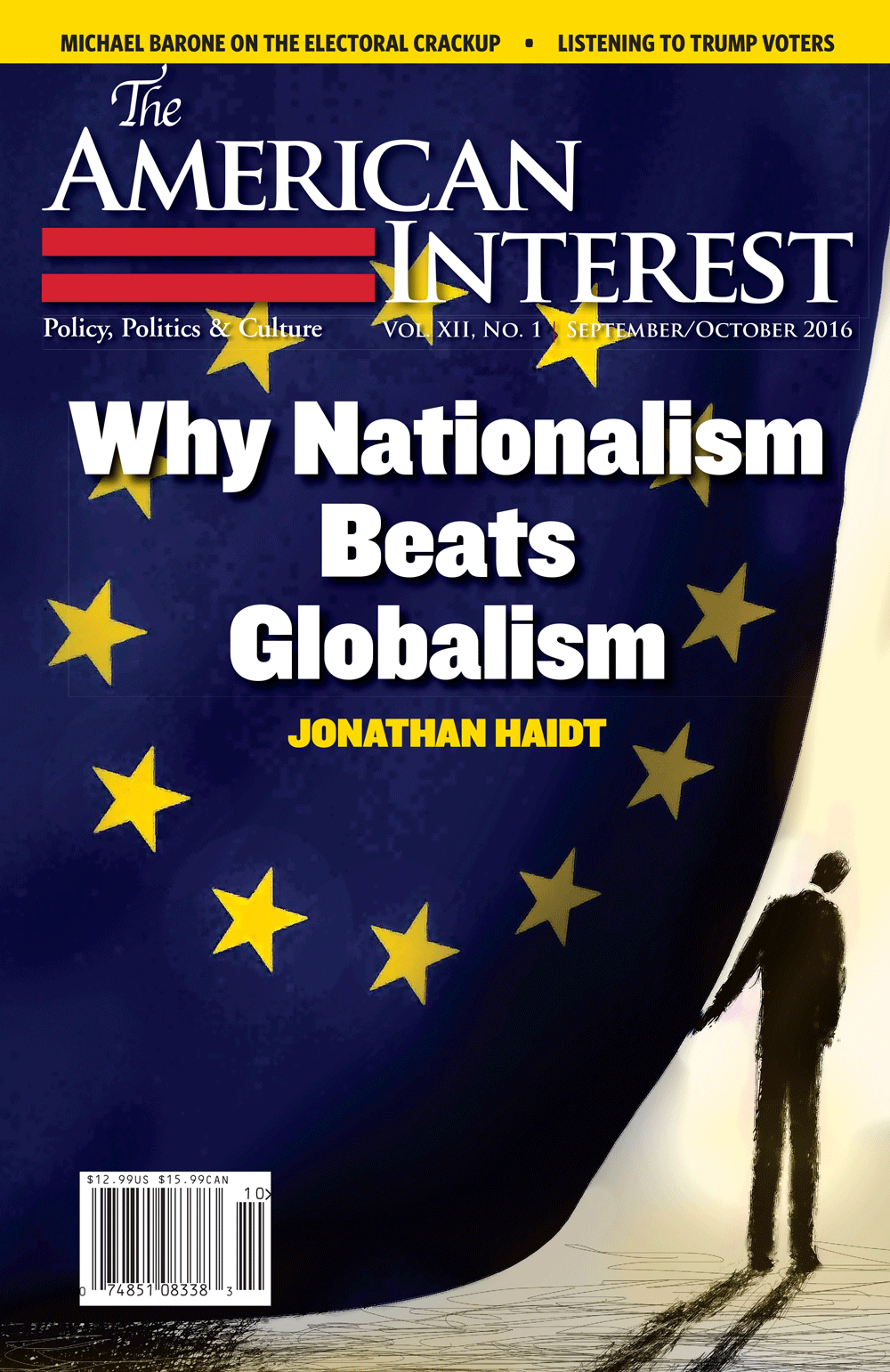 September/October 2016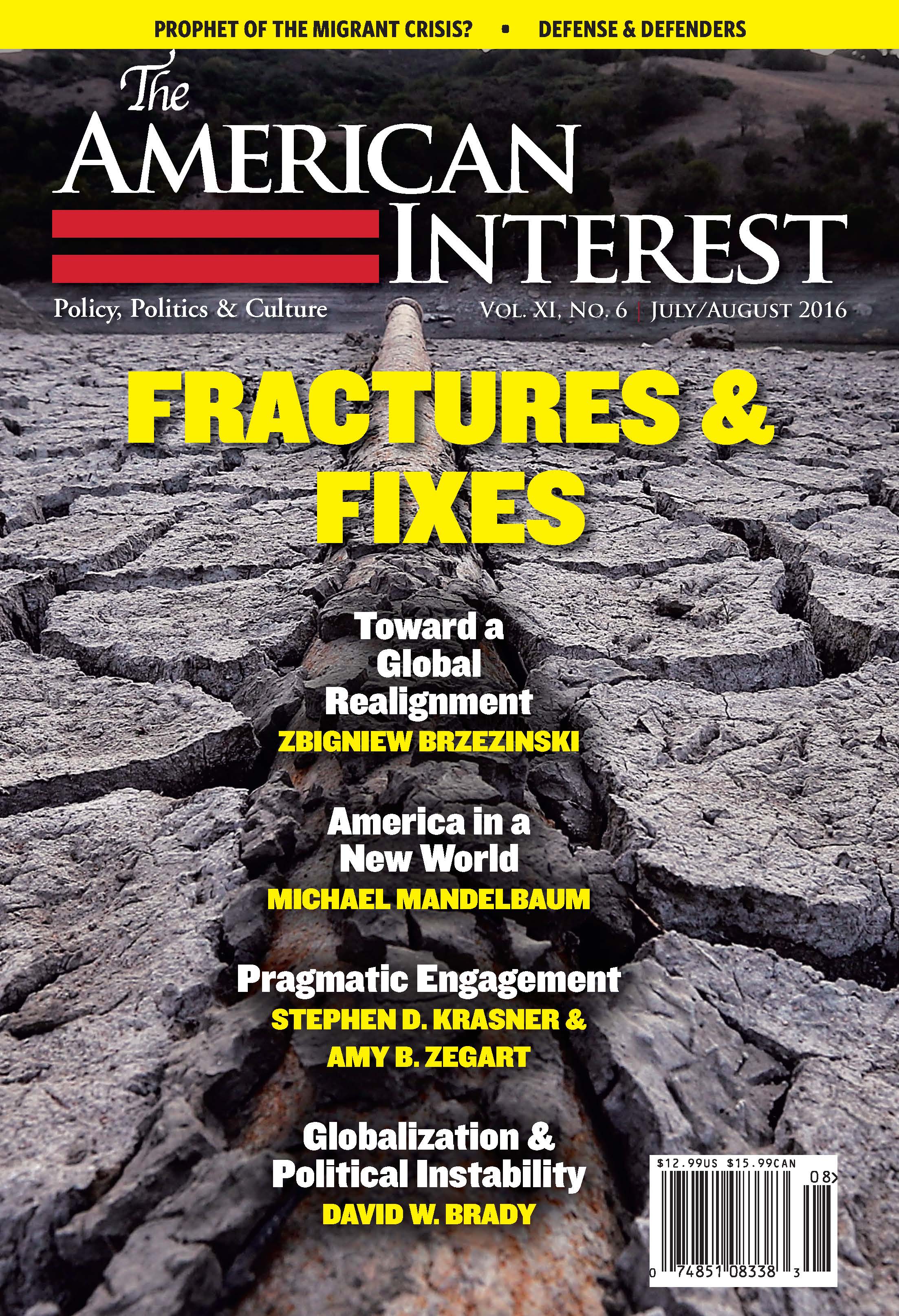 July/August 2016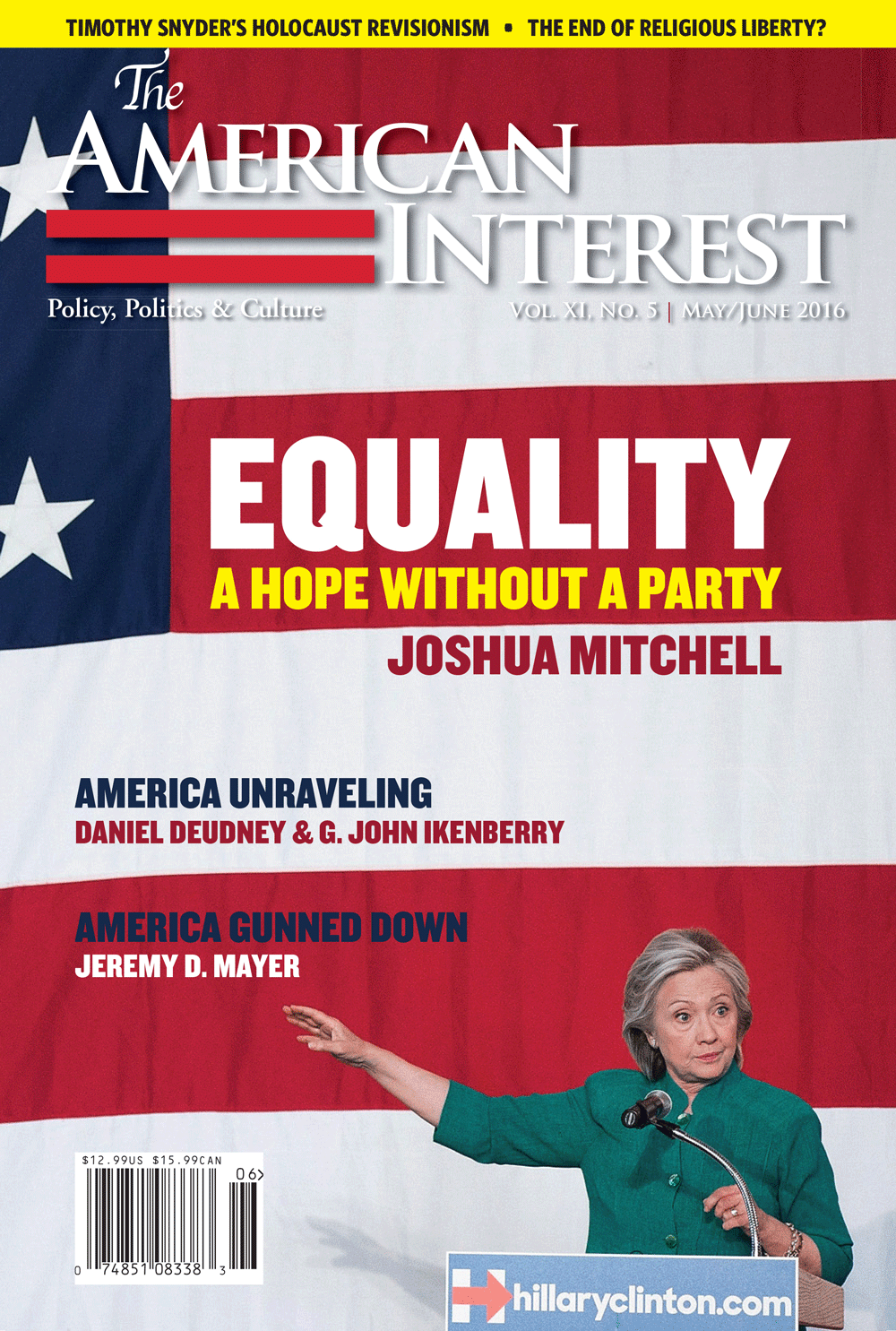 May/June 2016
The Sinews of Peace
by Eliot A. Cohen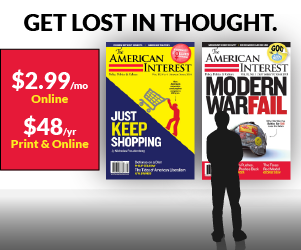 The AI Podcast
With Richard Aldous