Via Meadia
Walter Russell Mead & Staff
Under Pressure
Russia is increasingly bringing its hybrid warfare tactics to its neighbor in the north.
Higher Education Watch
Some things are more important to a university's mission than admissions rates.
Hong Kong Chaos
The chaos in Hong Kong's legislature will re-ignite a debate over how to handle activists who openly defy Beijing.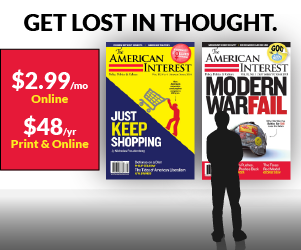 Foolish Fuel Subsidies
Fossil fuel subsidies are bad for both the environment and the global economy.
The Future War on Terror
In the battle for Mosul, the U.S. is betting on a burden-sharing strategy that could have profound consequences for future counter-terrorism.
creative destruction
Competitive markets, when they function properly, don't just hammer the little guy.
Cool Green Tech
Scientists discovered a new way to convert carbon dioxide into usable fuel.
The High Stakes of Ukraine's Energy Reforms
Ukraine and the West
Energy reform in Ukraine is crucial to its political stability and economic prosperity. If it is to succeed, the United States and other backers will have to do much more to help.
Image Placeholder
Obamageddon
Image Placeholder
The Middle East
Image Placeholder
Hillary vs. Donald
Image Placeholder
Humanity
Image Placeholder
Geopolitics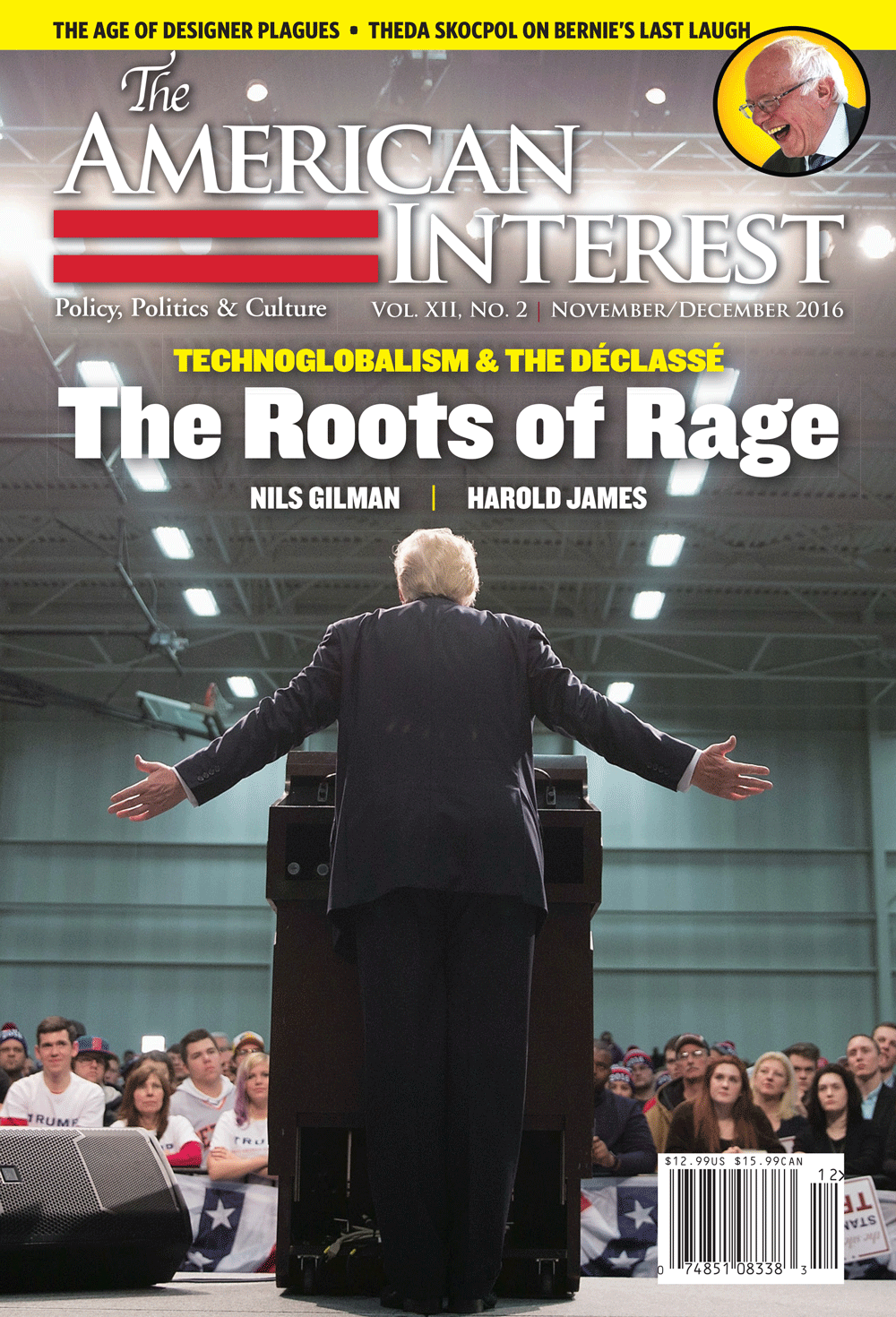 November/December 2016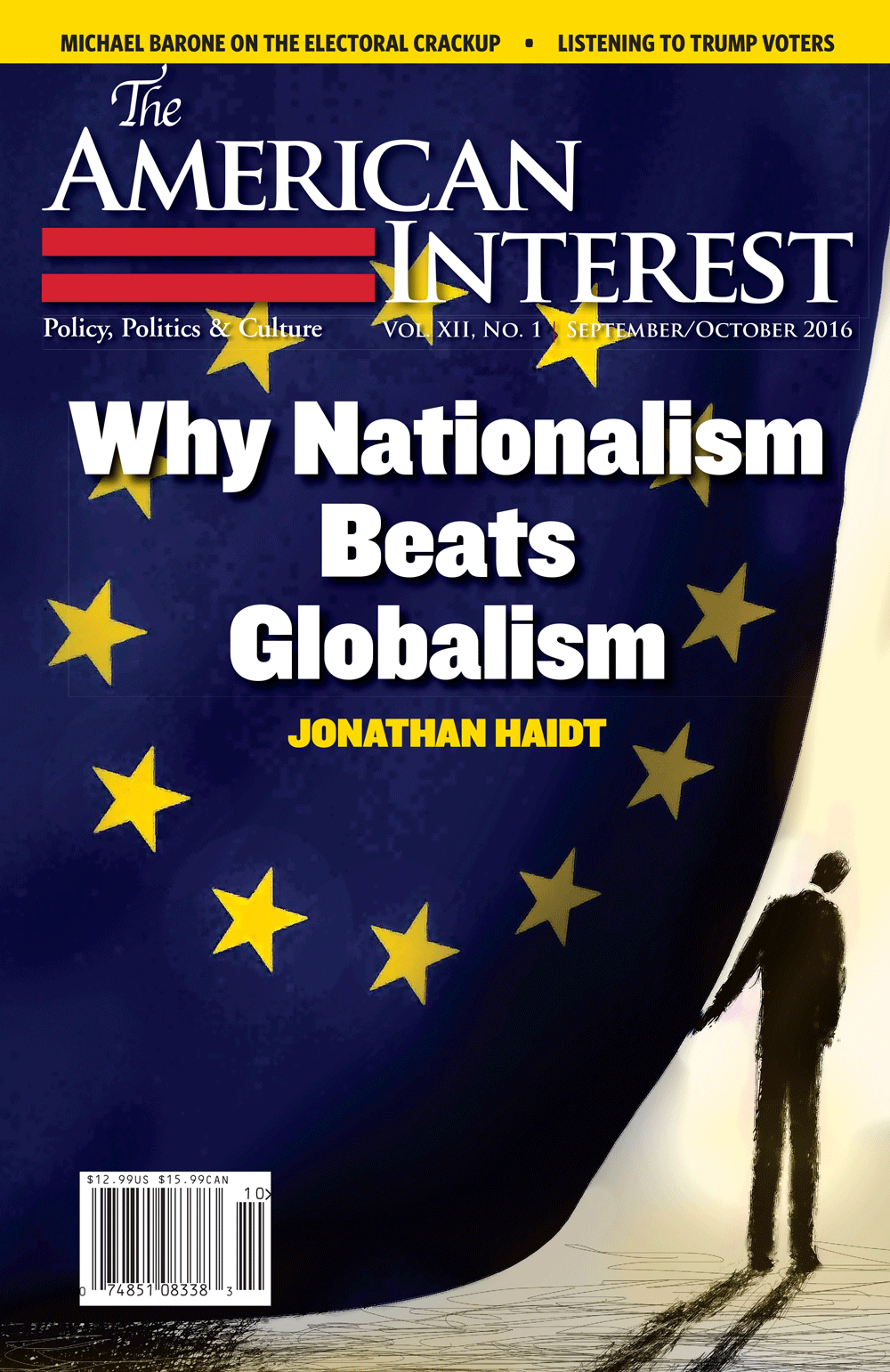 September/October 2016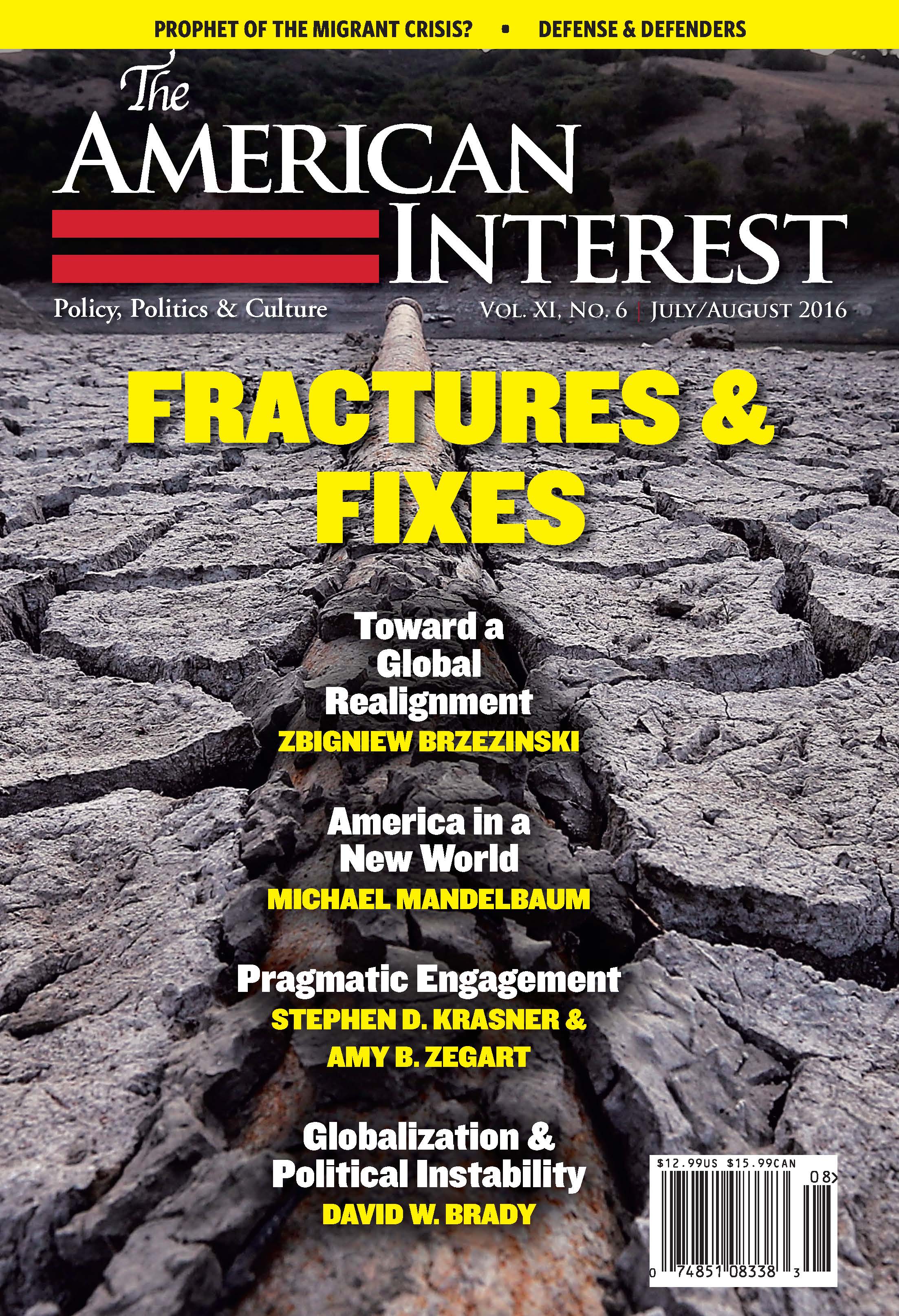 July/August 2016
The Sinews of Peace
by Eliot A. Cohen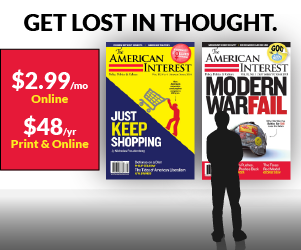 The AI Podcast
With Richard Aldous
A User's Guide to Free Speech
A User's Guide to Free Speech
A User's Guide to Free Speech