Via Meadia
Walter Russell Mead & Staff
Default Drama
Ukraine is bargaining over debt-restructuring like it has nothing left to lose. Because it doesn't.
Future Power
A number of new nuclear technologies with some extraordinary promise are threatening to shake up the industry.
Middle East Aflame
Turkey could wind up attacking targets inside Syria—not primarily to counteract ISIS, but to prevent the emergence of a Kurdish state.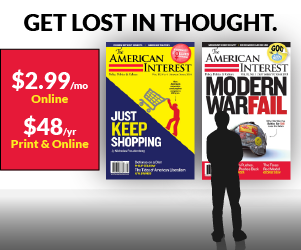 Cloudy Skies
How Hawaii's solar industry is destabilizing its grids.
Abe on the High Wire
Abe's push to change the pacifist constitution isn't winning over the public. That could change if China acts up in the seas this summer—so Beijing might keep quiet to keep Japan out of the game.
In Defense of Pessimism
Iran's Intentions
A lesson from German history for our dealings with Iran today: take the ideas of others seriously.
Image Placeholder
The Authoritarian Temptation
Image Placeholder
Greeks Bearing Debts
Image Placeholder
The Middle East Aflame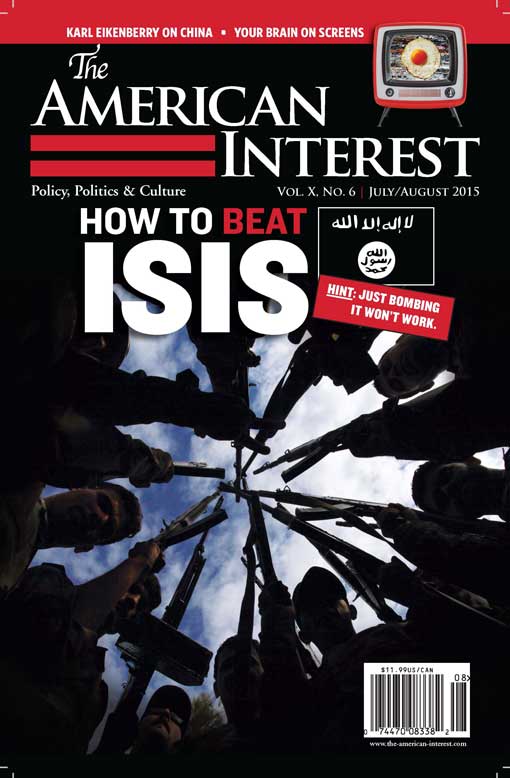 July/August 2015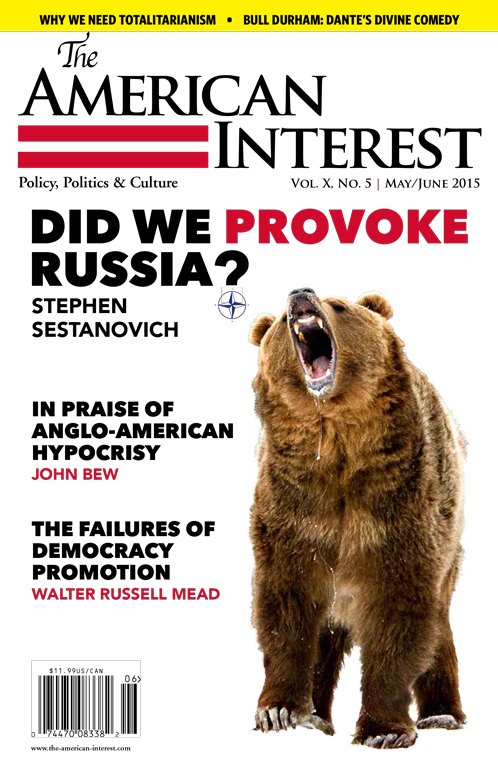 May/June 2015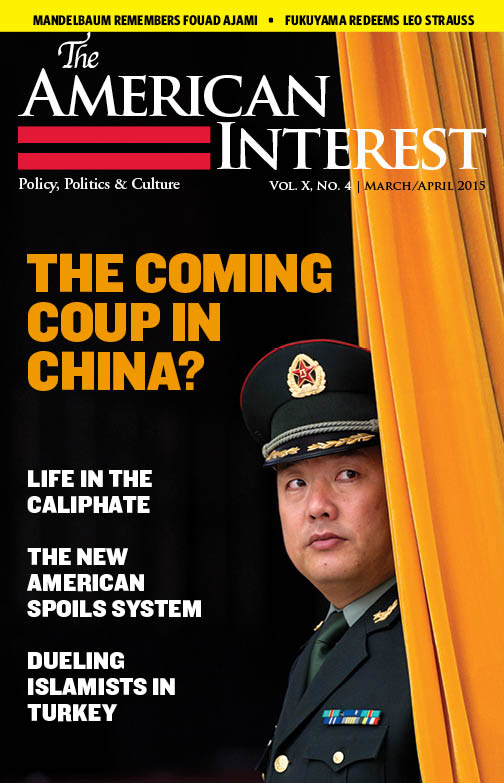 March/April 2015
The AI Podcast
With Richard Aldous
Humanizing the Hermit Kingdom
Humanizing the Hermit Kingdom
Humanizing the Hermit Kingdom