Via Meadia
Walter Russell Mead & Staff
After the Coup
Post-coup, the Turkish President reiterates demand for refugee deal to be paid to him in cash.
How to Measure
The exact amount of oil currently in storage can be filed under the heading "known unknowns."
Game of Thrones
Last week, China promised Cambodia $600 million. This week, Cambodia returned the favor.
The Shale Rebound
The U.S. oil industry added more rigs last week than any other week this year. Why that should terrify OPEC: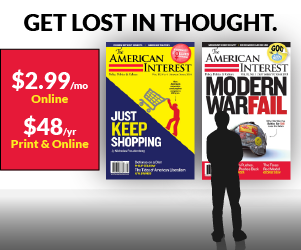 Golden State Blues
In California, pensioners have taken a back seat to well-connected corporations and fashionable liberal political causes.
High Noon
Why are the security services squabbling under Putin? If you haven't been following our coverage, here's a good way to catch up.
Caught in Kleptocracy
A landmark settlement raises questions about whether there are similarly unsavory (and perhaps totally legal) hiring practices in America.
The Ballad of Barack and Hillary
2016
She was from Mars. He was from Venus.
Image Placeholder
Christianity
Image Placeholder
Money and Politics
Image Placeholder
Europe: Uncheck That Box
Image Placeholder
South China Sea Change
Image Placeholder
Genocide
Image Placeholder
After the Coup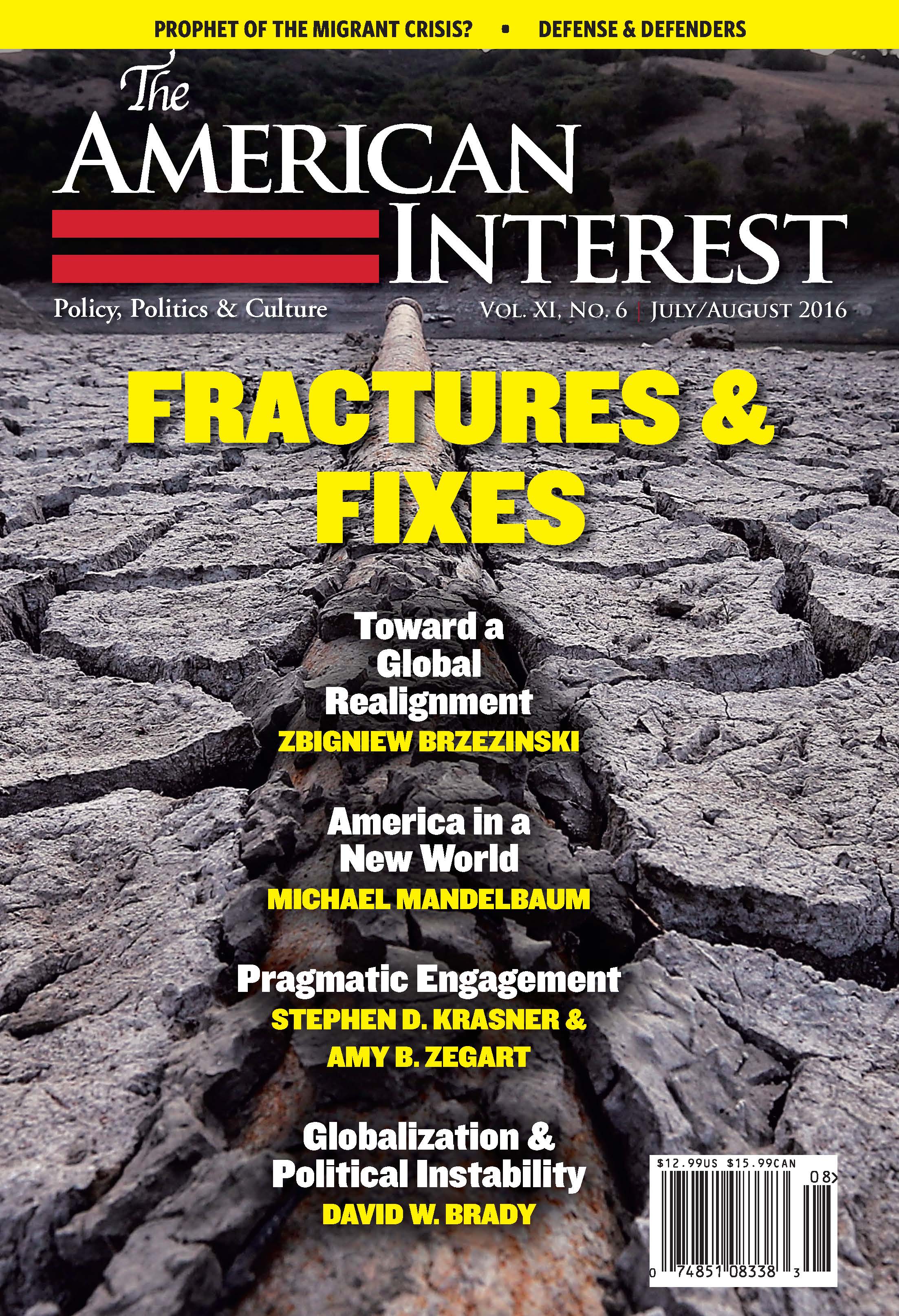 July/August 2016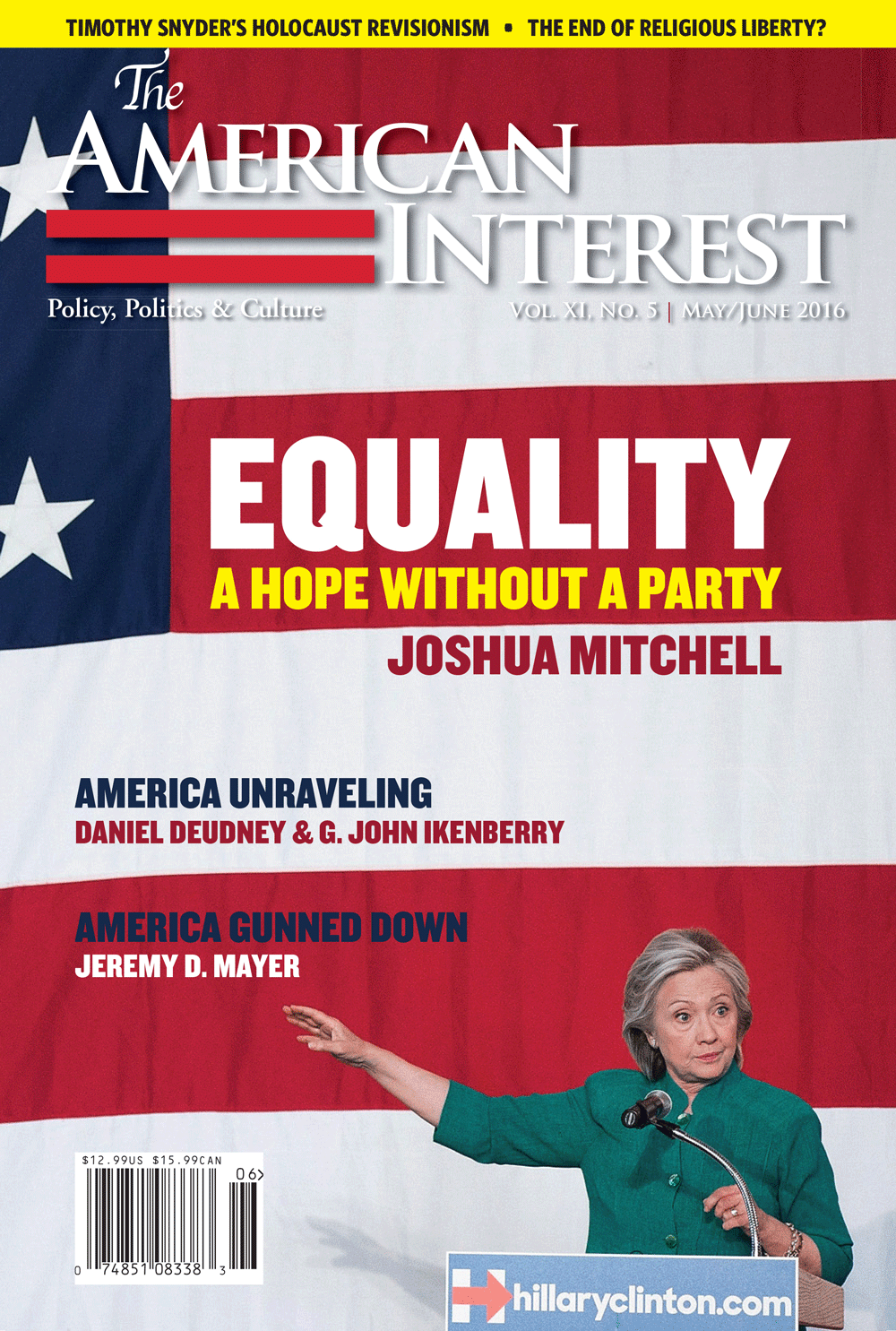 May/June 2016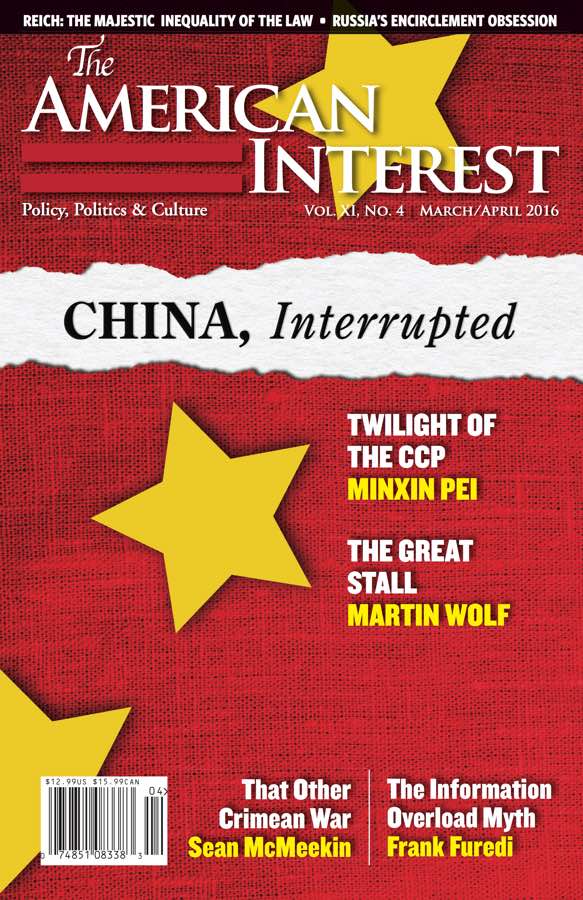 March/April 2016
The Sinews of Peace
by Eliot A. Cohen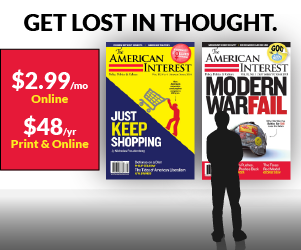 The AI Podcast
With Richard Aldous