Via Meadia
Walter Russell Mead & Staff
Accountability
The NYT lets its readers know that things aren't going so well in the Middle East, without mentioning Obama by name once.
Poland and Spain
Euroskeptics and Eurocritics have made significant, if still only symbolic, gains in Poland and Spain over the weekend.
Middle East Mess
The Saudis are getting serious about funding the rebels. Could this be a gamechanger?
Shorting Out
President Obama's lofty electric vehicles goals have been swatted down hard by reality.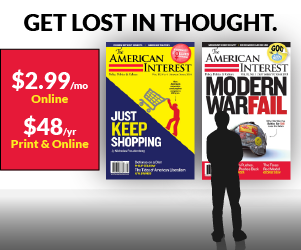 Harder Better Faster Stronger
Canada's oil sands industry has to cut costs to survive today's bearish crude market. Is it up to the challenge?
Bird flu has killed millions of chickens and turkeys, leading to "completely unprecedented" price jumps, threatened supply chains for big restaurants, and possibly even will put some suppliers out of business.
Obama, Anti-Semitism and Iran
Understanding Diversity
Are anti-Semites ultimately rational actors who happen to hold despicable views? Or does their prejudice warp their perception of the world so fundamentally that they calculate risks and rewards differently from most Western elites?
Image Placeholder
Requiem for a Policy
Image Placeholder
A Bloody Century
Image Placeholder
Class in America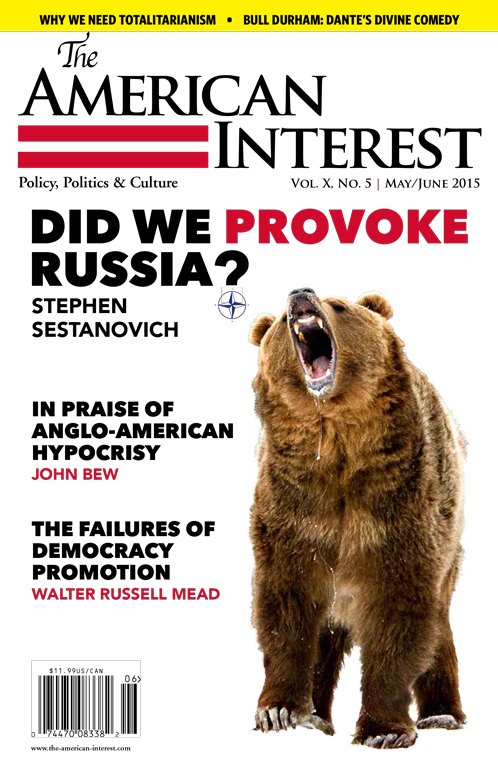 May/June 2015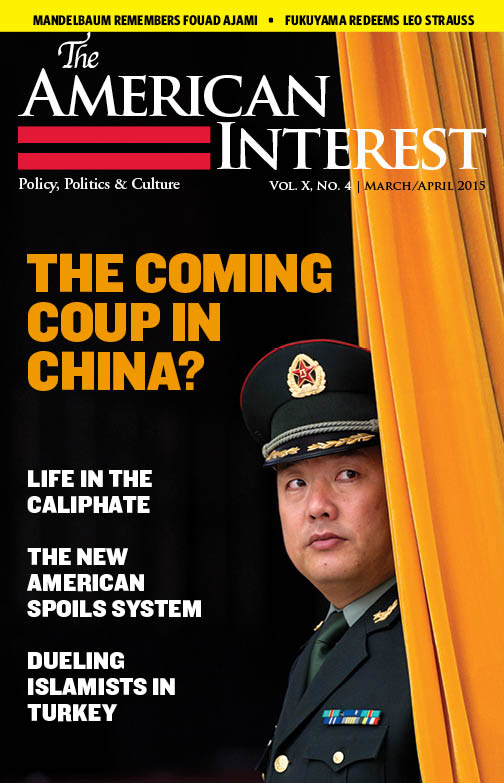 March/April 2015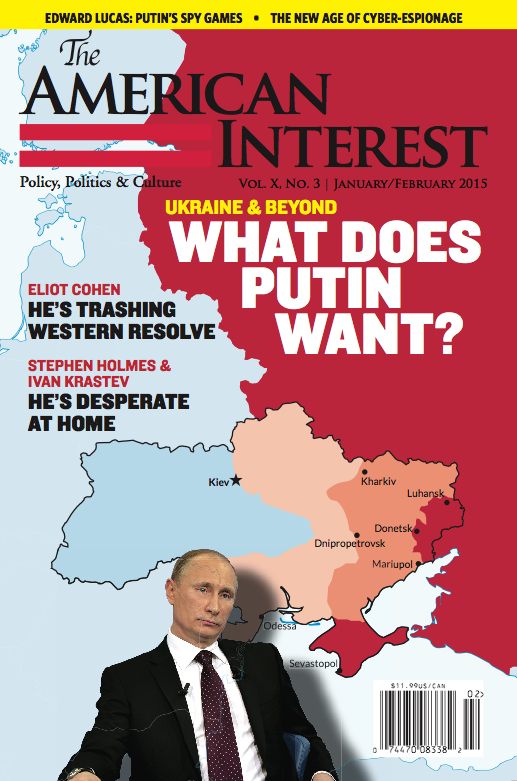 January/February 2015
The AI Podcast
With Richard Aldous