Via Meadia
Walter Russell Mead & Staff
After the Euro Crisis
But the Germans—who say they want the same thing—are unlikely to be impressed.
American Innovation
Scientists are working on methods to turn atmospheric carbon dioxide into fuel. It's difficult to look at the next fifty years with the kind of Chicken Little mentality environmentalists favor.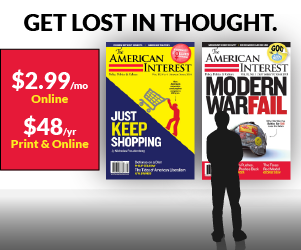 Blue Model Blues
Pension laws and reforms vary wildly across the U.S.—what works in one city falls flat in another.
Better Business Climates
Red states are eating blue states' lunch, stealing away talented young workers and innovative businesses by offering lower costs of living, higher qualities of life, and more favorable tax and regulatory environments
What Comes Next in Russia?
Term Limits
Change is coming to the Kremlin, sooner or later. The West should consider the implications.
Image Placeholder
Iran and the Deal
Image Placeholder
Nuclear Deal Fallout
Image Placeholder
Smart Diplomacy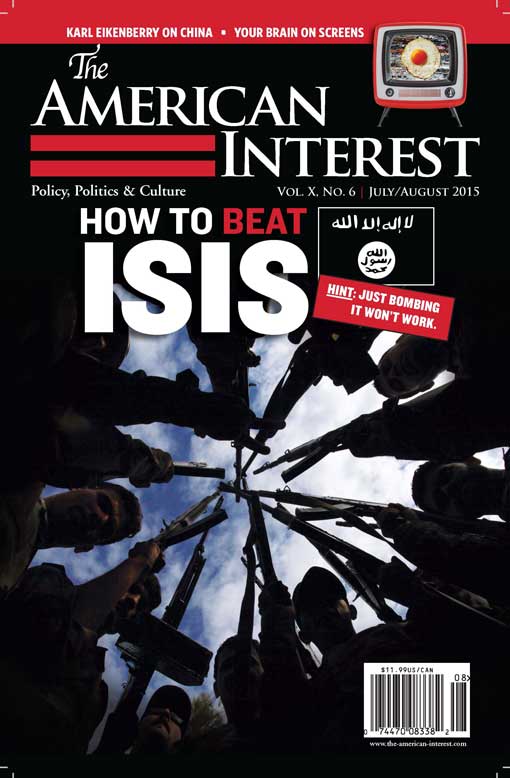 July/August 2015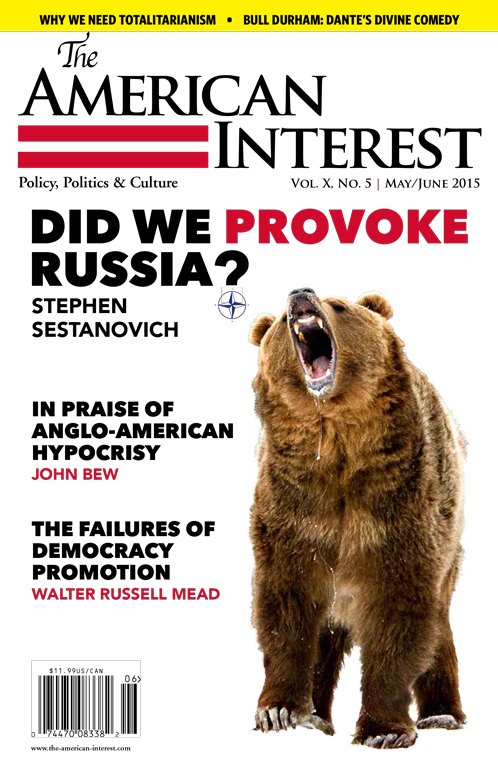 May/June 2015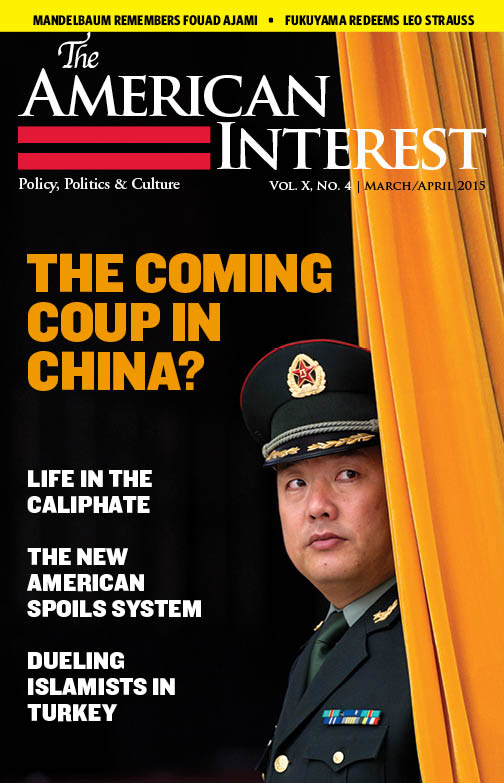 March/April 2015
The AI Podcast
With Richard Aldous